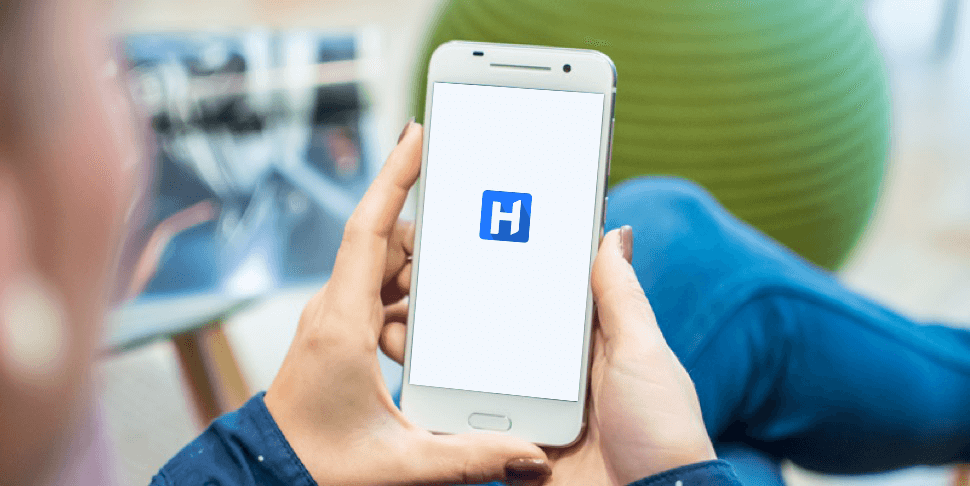 Hyperspace for Android
Email yourself a link to this page to make it easy to set up the app on any device.
Download APK

Download APK

Alternatively, you can scan this QR code using your Android device: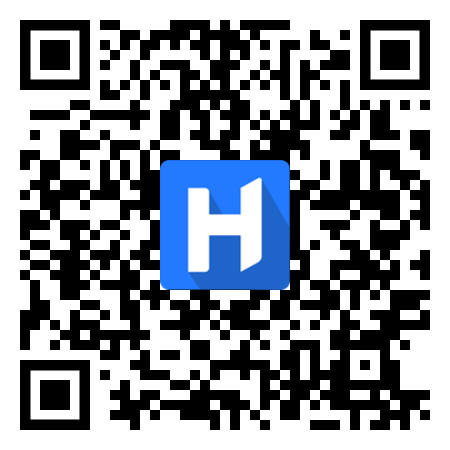 Setup
Download and install the HyperSpace app for your Android device.
After installation, sign up with your email or sign in with Google or Facebook.
Log in and add your first Hyperspace Cloud Android Phone.