Beginners' Guide | How to Reroll in Honkai Star Rail Using Android Emulators
Honkai Star Rail is officially rolled out on April 26, 2023, by miHoYo, a firm behind Honkai Impact 3rd and Genshin Impact. If you are prone to get the characters that you want, reroll is the solution you should know. In this article, some tips and tricks to reroll effectively in Honkai Star Rail are showcased below.
Honkai Star Rail: Should Gamers Reroll?
In Honkai Star Rail, rerolling is a choice to take into account if gamers are looking to obtain particular characters. However, it's crucial to consider the following factors before starting this project.
First off, since miHoYo games don't offer a Guest Login option, numerous email addresses are needed for each reroll attempt. Second, the time investment required for each reroll attempt can be prohibitive for certain players. The rerolling process can be time-consuming. Last but not least, due to the low drop rates of desirable characters, rerolling can be a laborious and time-consuming process with no assurance of success.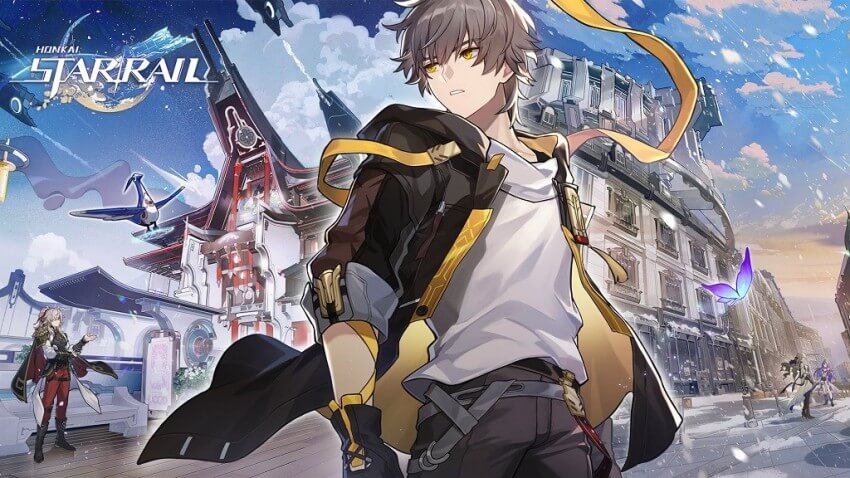 How to reroll in Honkai Star Rail
Although there are a variety of difficulties along the road, gamers may attempt to roll in Honkai Star Rail only if gaining ideal characters. As a result, here're tips and tricks on how to reroll in Honkai Star Rail.
Prior to beginning the reroll process, multiple email accounts are required at your disposal. If you fail to obtain the desired character(s), you will need to log out and repeat the process anew.
After launching Honkai Star Rail, there is a need to create an account using a new email account and log in to the game. And then, you should endure the 30-40 minute tutorial and progress through the dialogue until you unlock the summon system. The most important thing is to proceed with the Gacha pulls and repeat the process until you obtain your desired character(s).
The Standard Warp banner features a 50-pity system, guaranteeing a 5-star character in less than 50 pulls. Additionally, the banner offers a 20% discount. You can consider playing till Trailblaze level 15, which will provide you with 50 pulls, including the 20 free pulls awarded upon login. Unfortunately, there is only one method available for rerolling.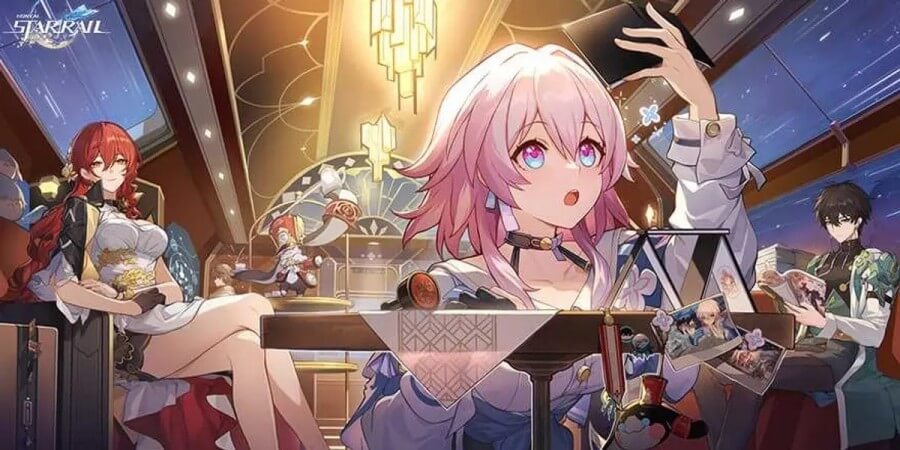 Benefits of Choosing Android Emulators to Reroll
If you intend to reroll in Honkai Star Rail, the PC client is the first choice for you to choose due to its convenient operation with less time-consuming process than the mobile client. What's more, you may be able to use Android emulators like Redfinger Cloud Phone and the multi-instance feature to reroll a list of accounts simultaneously on the PC client.
Experienced gamers are aware that Android emulators are cost-effective solutions compared to upgrading PC specifications. Moreover, Android emulators provide gamers with the flexibility to play Honkai Star Rail on multiple devices and platforms, without any restrictions.
Redfinger Cloud Phone enables users to play mobile games on a range of devices including Android, iOS, and computers. This cloud-based service employs an Android emulator to reduce data usage, storage requirements, and battery consumption on physical devices. Utilizing this android emulator, users can conveniently access and play mobile games on the cloud at any time.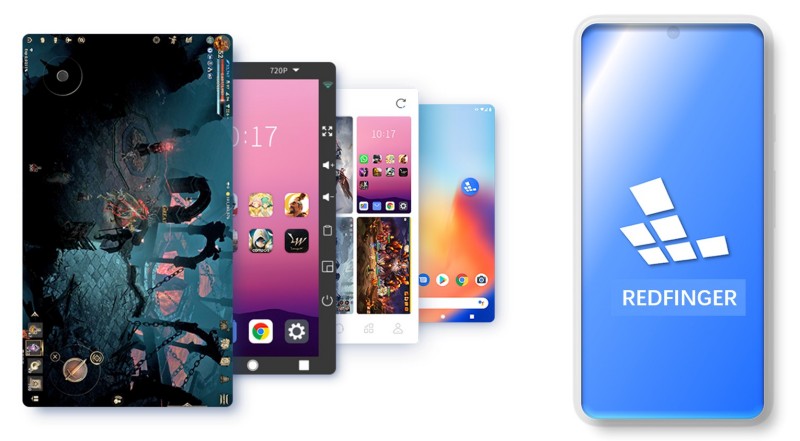 Therefore, we have outlined some steps for you to follow if you wish to use an Android emulator like Redfinger to manage multiple accounts and enjoy your adventures in Honkai Star Rail:
1. Search REDFINGER in Google Play and download the app OR Click the official website and use the app via browser.
2. Complete sign-in steps to access the Redfinger cloud smartphone. Note: Please see redfinger tutorial videos if you encounter some issues about that.
3. Look for Honkai Star Rail in the search bar in REDFINGER APP Store.
4. Download and install the game in Redfinger.
5. Run and enjoy playing Honkai Star Rail with redfinger.