Beginners' Guide | How to Download and Enjoy Honkai Star Rail on Redfinger 2023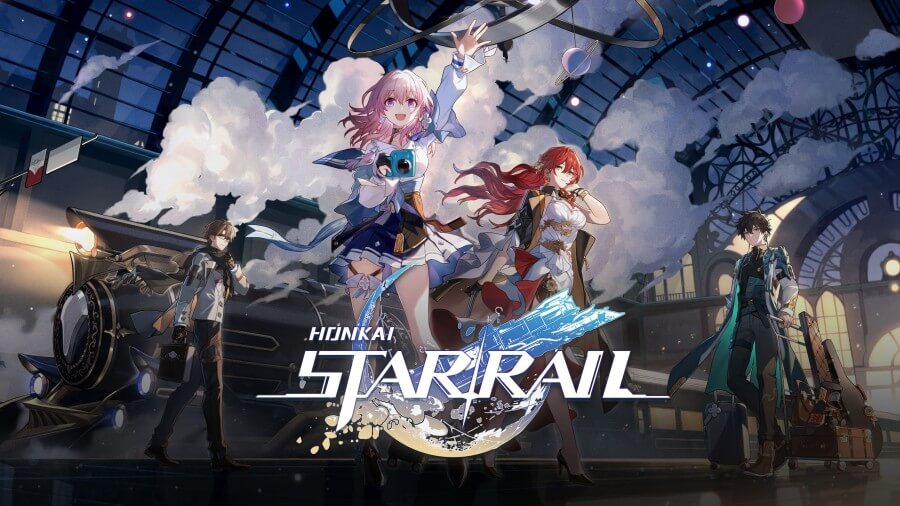 April 26, 2023, witnessed the official launch of Honkai Star Rail launched by miHoYo. When it comes to miHoYo, a leading player in the mobile gaming sector, you may have already enjoyed games like Genshin Impact or Honki Impact 3rd. Prior to the official launch, Honkai Star Rail has topped the list among Google Play and APP Store. As can be seen, the game has gained greater popularity than expected. In this sense, let's have a full walkthrough of this new game Honkai Star Rail.
Introduction to Newly RPG Honkai Star Rail
As the fourth part of Honkai's sci-fi game series, Honkai: Star Rail deviates from its predecessor, Honkai Impact 3rd, as a turn-based RPG. While retaining traditional miHoYo elements of the gacha genre, the game's title references the space train capable of interstellar jumps and the Honkai, the main antagonists seeking to eradicate civilization.
At the same time, Honkai: Star Rail is a free-to-play game with in-game purchases and is currently accessible on Windows via the game's website and the Epic Games Store, as well as Android and iOS devices, with the PlayStation 4/5 version slated for a later release.
Honkai Star Rail Characters
In Honkai: Star Rail, it is essential to acquaint oneself with all the characters since they play a vital role in the Battle mode and in defeating enemies. Understanding their elements and other critical factors will undoubtedly enhance Honkai Star Rail's gameplay experience, especially since the game offers two modes: Open World and Battle.
In Honkai: Star Rail, characters are referred to as units and can be acquired through the gacha system through Warps. At the time being, 27 types of characters are offered in the game. While some of these characters are easily accessible through events, others need some work to obtain. Character strength also varies, with some top heroes having strong stats while others have weaker skill sets in Honkai Star Rail gameplay.
Honkai: Star Rail's reroll method can make it difficult to obtain top-tier heroes because those characters are chosen at random. To improve one's chances of becoming an exceptional hero, use Redfinger Cloud Phone, the greatest Android emulator. It is simpler to get the character you want while using the Multi-Instance Sync function, enabling users to have more chances to obtain the ideal heroes.
Honkai Star Rail Combat Basics
A turn-based combat system is used in Honkai: Star Rail, in which adversaries and protagonists alternate performing actions. You can choose to fight your adversary or aid your allies during your turn. Each team has four characters, and conflicts frequently feature several adversaries so as to boast sound Honkai Star Rail gameplay.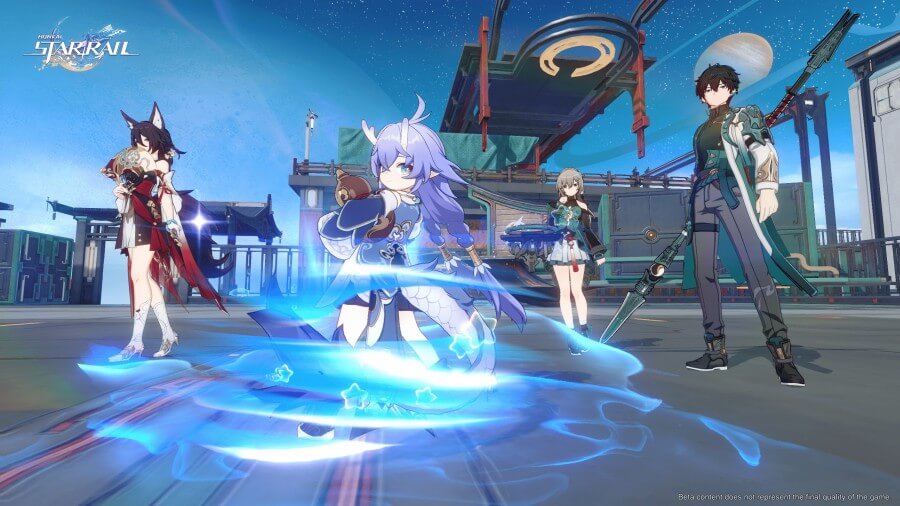 In Honkai: Star Rail, every character has three special skills:
Base Attack: This ability generates a Skill Point.

Skill: This ability is more potent than the Base Attack, and requires one Skill Point to use.

Ultimate: By using the Base Attack and Skill, you can charge your character's Energy meter. Once the meter is full, your character can unleash their powerful Ultimate ability at any time.
How to Download and Enjoy Honkai Star Rail with Redfinger on PC/Mobile Client
Experienced players are cognizant that android emulators offer cost-effective solutions as opposed to upgrading PC/Mobile specifications at a high cost. Android emulators, such as Redfinger Cloud Phone, allow players to play Honkai Star Rail on PC/Mobile clients at convenience. Emulators offer versatility and practicality by enabling players to switch between multiple accounts and games without constantly signing in and out. Therefore, here are the steps you can follow to download and enjoy Honkai Star Rail with the Redfinger Android emulator:
1. Search REDFINGER in Google Play and download the app OR Click the official website and use the app via browser.
2. Complete sign-in steps to access the Redfinger cloud smartphone. Note: Please see the redfinger tutorial videos if you encounter some issues about that.
3. Look for Honkai Star Rail in the search bar in REDFINGER APP Store.
4. Download and install the game in Redfinger.
5. Run and enjoy playing Honkai Star Rail with redfinger.