A Brief Introduction to Enjoying Honkai Star Rail with Android Emulator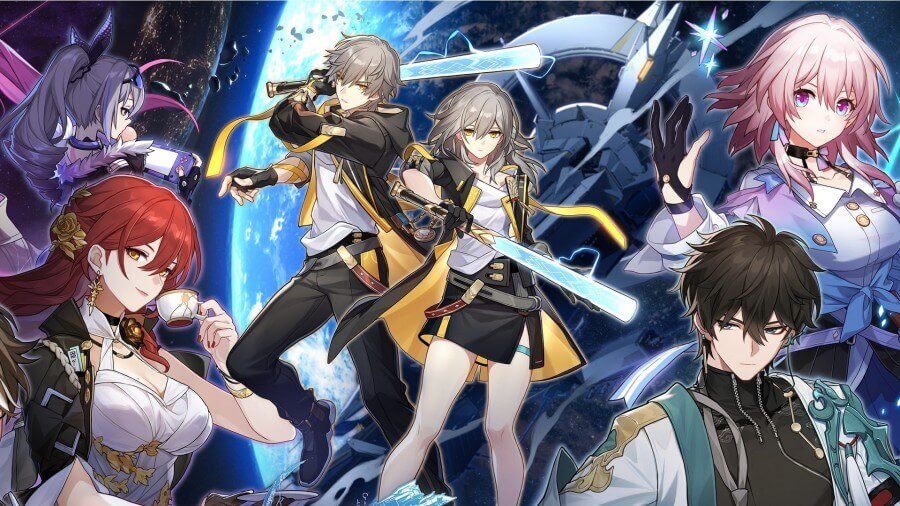 Rolled out on April 26, 2023, miHoYo's latest mobile game Honkai Star Rail is available on cross platforms. To grasp a basic understanding of Honkai Star Rail, imperative to acquaint oneself with the login methods and related tips, the minimum system requirements to run the game, and the means to download HonkaiStar Rail using Android emulators. Against the backdrop, selecting the appropriate plan is beneficial to boost the gaming experience. As a result, this article undertakes some insights into these facets mentioned above.
Methods of Logging in to Honkai Star Rail
As can be seen at the beginning of Honkai Star Rail, gamers are able to log in to the game with an Email, Facebook account, Twitter account, and Google account. Due to the various servers provided in Honkai Star Rail, players have the chance to choose their preferred server on PC, Android, and iOS devices on the login interface. It should be noted that account data between different servers is not transferrable. On the contrary, account data between different devices and platforms in the same server is transferrable.
Minimum Requirements of Honkai Star Rail
Device specification: PC with Intel® Core™ i3 Processor, 6 GB of RAM, discrete graphics card (Nvidia GeForce GTX 650 or higher).
System: Windows 7 with 64-bit processor or higher
Note: More than 20 GB of storage space should be reserved.
Device specifications: Snapdragon 835, Dimensity 720, Kirin 810, or higher processors.
RAM: 4 GB or more
System: Android 8 or higher
Note: At least 8.5 GB of storage space should be reserved.
Device specification: iPhone 8 Plus and higher models. iPad with A10 processor or higher
System: iOS 10.0 or higher
Note: Please reserve at least 9 GB of storage space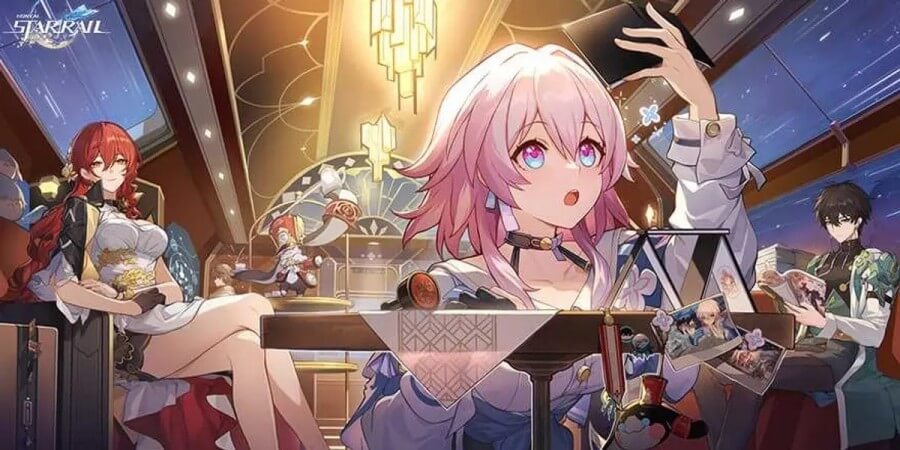 Steps to Download and Enjoy Honkai Star Rail with Redfinger Cloud Phone
1. Search REDFINGER in Google Play and download the app OR click the official website and access redfinger cloud phone via browser.
2. Complete sign-in steps to access the Redfinger cloud smartphone. Note: Please see redfinger tutorial videos if you encounter some issues about that.
3. Look for Honkai Star Rail in the search bar in REDFINGER APP Store.
4. Download and install the game in Redfinger.
5. Run and enjoy playing Honkai Star Rail with android emulator.
How to Choose the Appropriate Plan Using the Android Emulator
At present, Honkai Star Rail is just limited to some of the device levels due to the minimum requirements in the Android emulator redfinger. Given that the user experience is contingent upon the chosen configuration, opting for a higher configuration can result in a superior gaming experience. Nevertheless, the K10 plan, in general, represents the most advantageous option when taking into account overall pricing. For those who prioritize high performance at an attractive price point, the K10 plan is the optimal choice.