Redfinger | How to Download and Play Honkai Star Rail on PC
Honkai Star Rail, the highly anticipated game developed by miHoYo, takes players on a thrilling galactic adventure in a parallel universe. This fourth installment in the Honkai series combines the beloved gameplay elements of its predecessors, Honkai Impact 3 and Genshin Impact, while introducing exciting improvements. With its unique storyline and captivating gameplay mechanics, Honkai Star Rail has already garnered over 10 million pre-registrations across all platforms.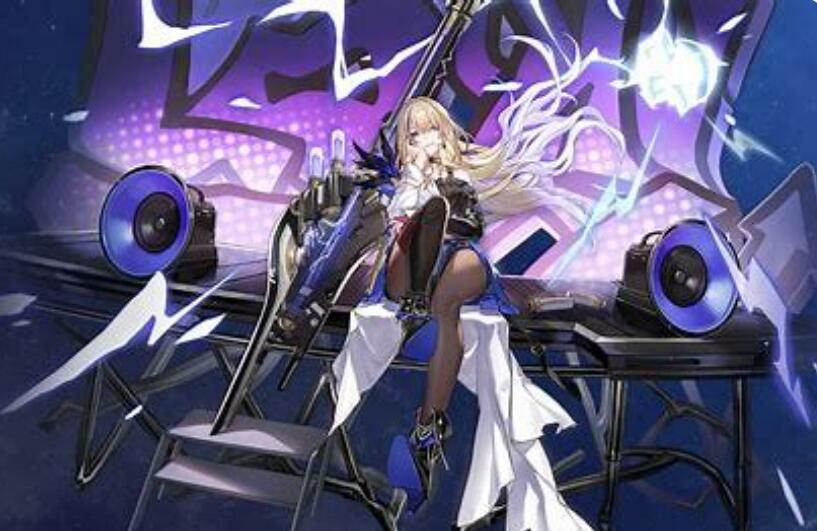 Turn-Based Strategy and Character Development
Honkai Star Rail sets itself apart by embracing a parallel universe setting. This creative decision allows players to not only experience new characters but also interact with familiar faces from different worlds within the Honkai Impact 3 universe. By adopting this narrative approach, miHoYo offers players a diverse range of characters and storylines to explore, enhancing the overall depth and excitement of the game.
The gameplay of Honkai Star Rail revolves around a combination of turn-based strategy and character development mechanics. Players follow the main storyline, venturing into various locations that present a multitude of challenges, including treasure chests, puzzle-solving, and side quests. By overcoming these obstacles, players earn valuable resources and currency, which can be utilized to strengthen their characters and acquire essential items. The game also features a gacha system, allowing players to obtain powerful items through the luck of the draw. With each progression in the storyline, new characters join the player's team, while some rare and powerful characters can be obtained through gacha pulls.
A Fresh Take on Combat
In a departure from previous games in the series, Honkai Star Rail introduces a command-based combat system, offering players a unique and strategic approach to battles. Many players felt that previous titles might have been considered too action-oriented and challenging. To address this, the development team shifted the focus towards strategy rather than player dexterity. By simplifying player choices and providing ample time for decision-making, miHoYo aims to lower the entry barrier and ensure that players can fully immerse themselves in the game's combat mechanics. Additionally, the integration of artificial intelligence technology into non-player character behavior further enhances the sense of realism and depth in battles.
Development and Future Prospects
The development of Honkai Star Rail began in 2019 with the goal of exploring new directions within the Honkai series. The miHoYo team, consisting of approximately 500 passionate individuals, sought to create a turn-based RPG that would appeal to both fans of the genre and newcomers alike. With aspirations to achieve the level of immersion found in animated works like Persona 5, the team's dedication to crafting a high-quality gaming experience is evident. Furthermore, miHoYo plans to support and operate the game for at least six years, ensuring a continuous stream of content and updates to keep players engaged.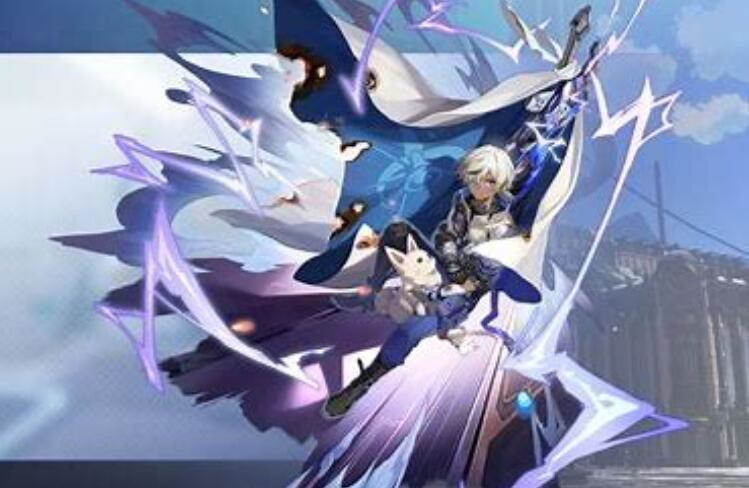 How to Download and Play Honkai Star Rail on PC
If you're interested in playing Honkai Star Rail on your PC, you can do so using the Redfinger Android Emulator. Redfinger is a reliable and efficient emulator that allows you to run Android apps and games on your computer. Here's a step-by-step guide on how to download and play Honkai Star Rail on PC via Redfinger:
Step 1: Download and Install Redfinger Emulator
Visit the Redfinger website (redfinger.com) and download the emulator compatible with your operating system (Windows or Mac).

Run the installer file and follow the on-screen instructions to complete the installation process.

Once installed, launch the Redfinger emulator on your PC.
Step 2: Sign Up for a Redfinger Account
Open the Redfinger emulator and sign up for a new account.

Follow the registration process and provide the required information.

Verify your account through the confirmation email sent to your registered email address.
Step 3: Set Up Redfinger Emulator
Log in to your Redfinger account using the credentials you created.

Follow the on-screen instructions to configure the emulator settings according to your preferences.
Step 4: Access the Redfinger Store
After setting up the Redfinger emulator, you'll have access to the Redfinger Store.

Launch the Redfinger Store within the emulator and sign in using your Google account.
Step 5: Search and Install Honkai Star Rail
In the Redfinger Store, search for "Honkai Star Rail" using the search bar.

Once you find the official game listing, click on it to open the app page.

Click the "Install" button to download and install Honkai Star Rail on the Redfinger emulator.
Step 6: Launch Honkai Star Rail
Once the installation is complete, you can launch Honkai Star Rail directly from the Redfinger emulator or through the app drawer.
Step 7: Configure Controls and Enjoy the Game
Honkai Star Rail should now be running on your PC via the Redfinger emulator. Configure the controls according to your preference, either using the emulator's built-in key mapping or by connecting external controllers.
In conclusion
Honkai Star Rail has been officially tested. If you are interested in this game, you can play Honkai Star Rail by downloading Redfinger. This Android emulator can not only improve your game experience, but also allow you to play Honkai Star Rail on PC.