Blog
This part allows Redfinger users to gain guides and reviews for apps and games.
Redfinger Guide | An Overview of Class Change in Diablo Immortal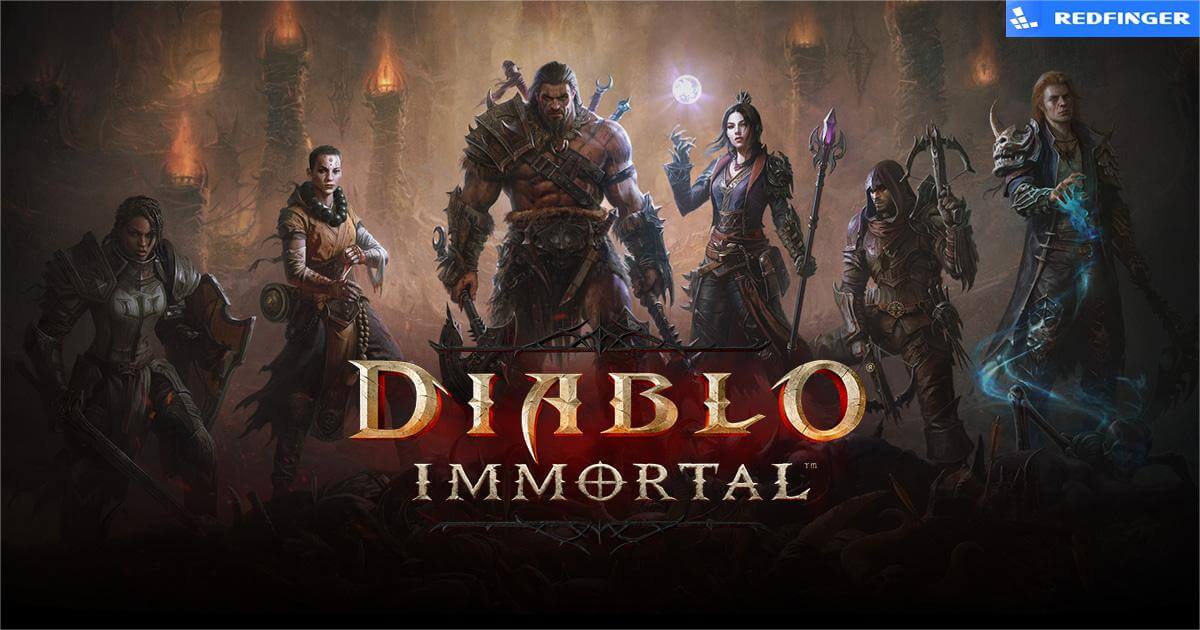 Recent days saw the creation of a new class change mechanic in Diablo Immortal. By doing so, players may relieve the pressure to choose which classes to play with enhanced flexibility. There is a need for players who show a willingness to experience Sanctuary anew as a different class to visit the Shifting Flames brazier in Westmarch.
It should be noted that players are required to reach level 35 to change class. Players can change class once every seven days at no cost. However, it is hard to revert to the previous class. At the time being, players cannot change class in a frequent manner.
When changing to each class for the first time, players will be granted placeholder gear, which will have a similar rank to the previously equipped gear of the last class. Besides, all social group affiliations covering class and Warband will carry over. And the cosmetics cannot be exchanged with the changing class.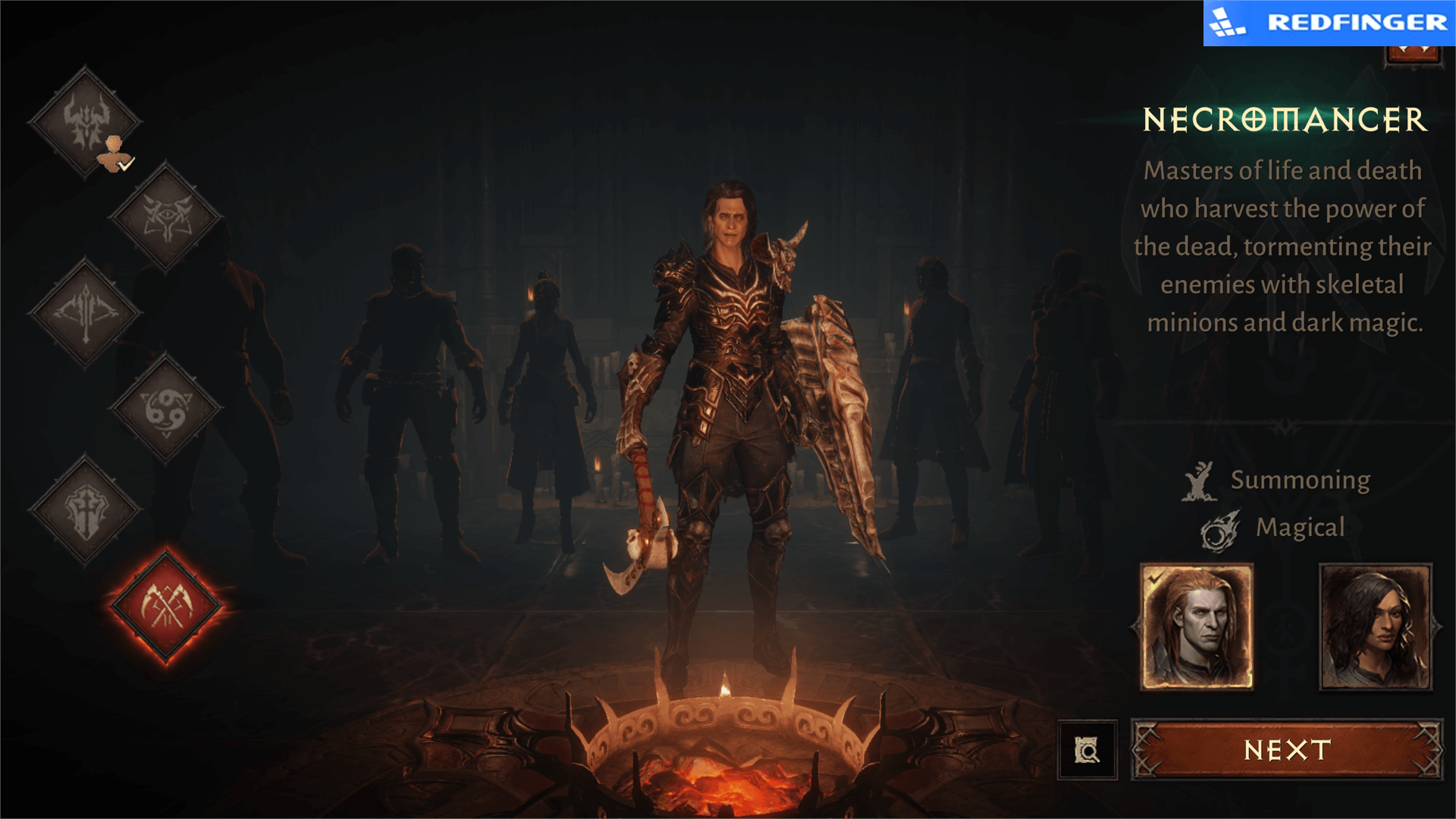 Begin your journey in Diablo Immortal with Redfinger
Against the backdrop of auto pick-up features embedded in Diablo Immortal, players can toggle on in the customization menus and then pick up as they run across it in an automatic manner. For sure, this feature enables players to save time to do other things. Coincidentally, players can play the game with redfinger cloud phone to save their mobile phone storage space.
As a virtual Android system, Redfinger enables you to own another Android phone on one device. Running on the cloud server, Redfinger costs nearly no data, storage, and battery power of your own device. With Redfinger, you can run your game 24*7 on the cloud freely. In addition, with ONLY one Redfinger account, you can manage as many cloud phones as you want to meet your multitasking needs.
How to download and play Diablo Immortal on Redfinger
1. Search REDFINGER in Google Play and download the app OR
Click the official website and use the app via browser.
2. Complete sign-in steps to access the Redfinger cloud smartphone.
Note: Please see our tutorial videos if you encounter some issues about that.
3. Look for Diablo Immortal in the search bar in REDFINGER APP Store.
4. Download and install the game in Redfinger.
5. Run and enjoy the game.