Blog
This part allows Redfinger users to gain guides and reviews for apps and games.
Industry News | Ragnarok Series Games Disclose in G-Star 2022 by Gravity
The latest news notes that Gravity - the Ragnarok classic game developer - enables three different types of games to come into the public sights in G-Star 2022, including Ragmon Wars, Ragmon Marvel, and Ragnarok in Wonderland. Let's take a quick look at the games mentioned above.
Ragmon Wars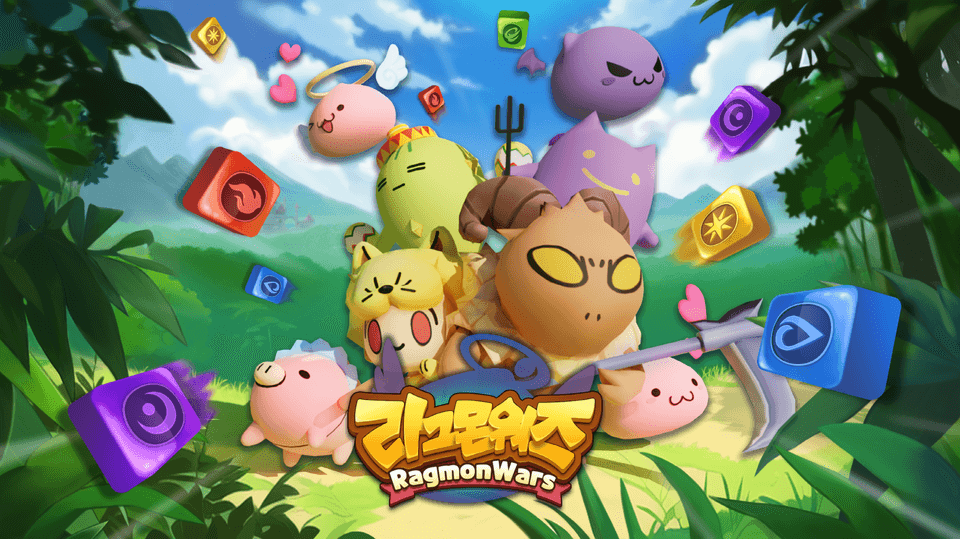 As a combination of Match-3 gameplay and real-time tower defense strategy, Ragmon Wars enables players to eliminate the puzzle pieces below to enhance their strength and fight against monsters, destroying the enemy's tower prior to being in the leading edge.
Two ways are applied to upgrade the character in Ragmon Wars. Investment in the character pieces and resources paves ways to level up in a permeant manner. By eliminating different squares to match the attributes of the magic, the character can temporarily deal stronger damage against enemies. Another way is to collect special materials to upgrade unique skills. Players not only need to eliminate as many squares as possible in limited time, but also deal effective damages to the enemies. As per the announcement, the game is expected to launch in 2023.
MRagmon Marvel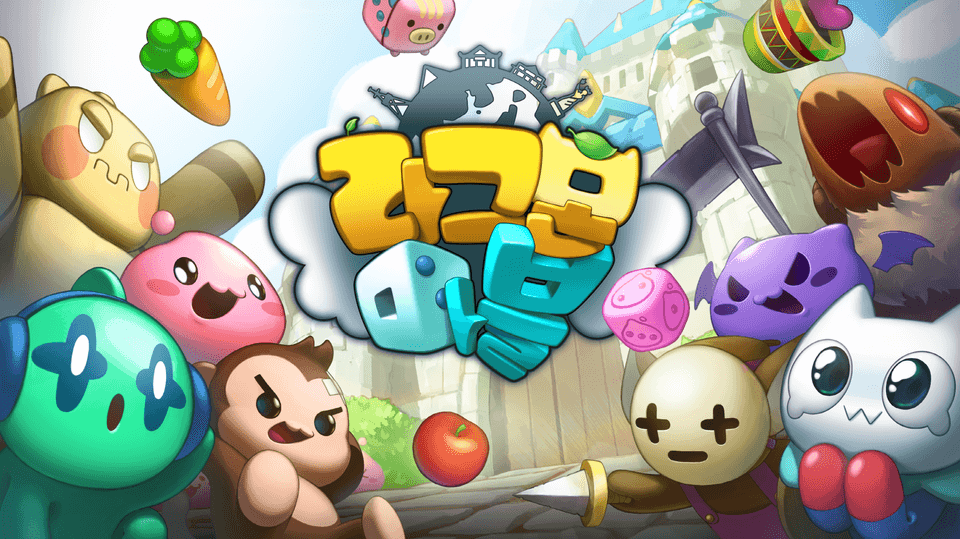 A casual game of Monopoly using magical creatures that turn the famous attractions of Ragnarok into a chessboard. Using an exclusive skill system and special squares with strategic elements, players control dice points to gain a strategic advantage. The game includes classic modes, competitive modes, and individual & group battles, as well as strategic thinking patterns with skill cards for characters.
Ragnarok in Wonderland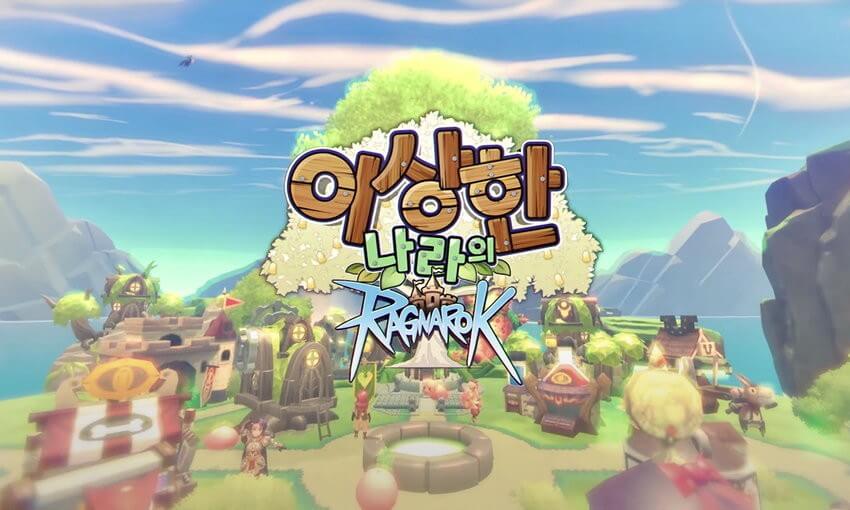 Ragnarok in Wonderland - a new simulator that is similar to the vegetable farming genre - enables players to manage a town in the middle of an island. In Ragnarok in Wonderland, players are allowed to employ magical creatures and heroes to find resources, upgrade facilities, and expand space. Activities such as mining, fishing along with farming can be assigned to enjoy.
As a virtual Android system, Redfinger cloud phone enables you to own another Android phone on one device. Running on the cloud server, Redfinger costs nearly no data, storage, and battery power of your own device. With Redfinger, you can run your game 24*7 on the cloud freely. In addition, with ONLY one Redfinger account, you can manage as many cloud phones as you want to meet your multitasking needs.