Industry News | MMORPG Revelation: Infinite Journey Kickstarts Launch in SEA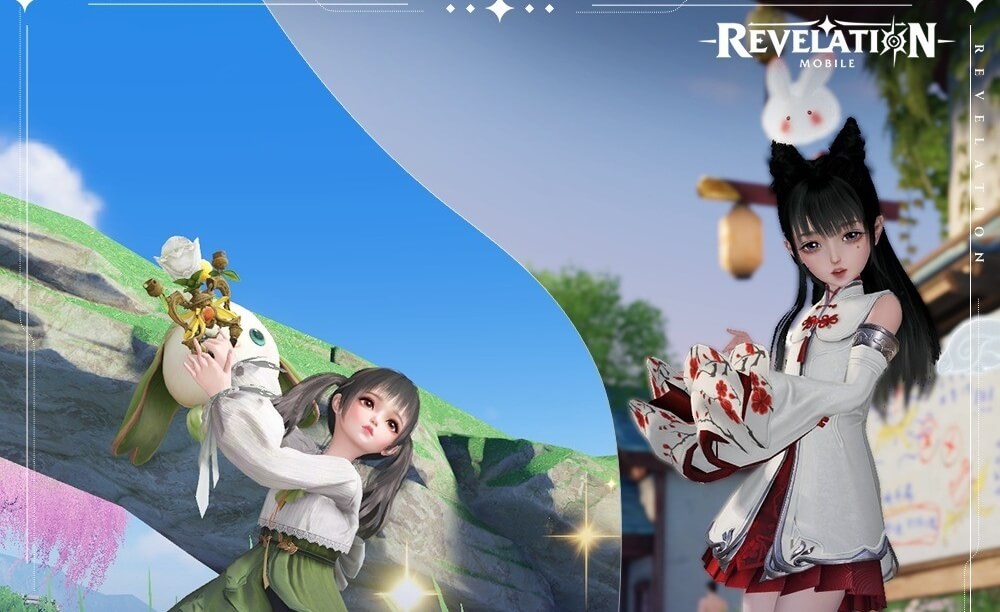 As the latest MMORPG developed by NetEase Games as well as published by VNG Games, Revelation: Infinite Journey allows players in Southeast Asia to explore a novel world. The graphic technology and gameplay enable players to boast a sense of connection between the game and reality, thereby enjoying an unprecedented immersive experience. If you are a fan of the MMORPG category, Revelation: Infinite Journey should not be missed during the journey. Keep reading on this article to grasp a basic understanding of the game and allows you to get to know how to enjoy Revelation: Infinite Journey with redfinger, a well-known android emulator.
Classes Overview to Get Started in Revelation: Infinite Journey
As per the official website, classes in Revelation: Infinite Journey can be divided into five categories: Blade Master, Swordmage, Spirit Shaper, Paladin, and Occultist. As the epitome of a Melee DPS class, Blade Master excels at both excellent mobility and physical damage. Due to the fact that the class boasts high DPS and AOE skills, Blade Master can count for DPS in a continuous manner. However, the class is vulnerable to range attackers and is asked for swift reflexes so as to avoid damage.
Swordmages specializes in casting powerful AOE spells from a distance, combined with the classic Caster/Mage archetype. Despite the class having long cooldown times, players must carefully manage the position and MP to avoid being overrun by adversaries. Spirit Shaper, the main healing class in Revelation: Infinite Journey, has the ability to determine the outcome of their teammates' battles due to frequent self-healing and debuffs. It's common that novel gamers favor the class because of the attributes in the game. But it should be noted that the class is easily attacked by the enemy team at first.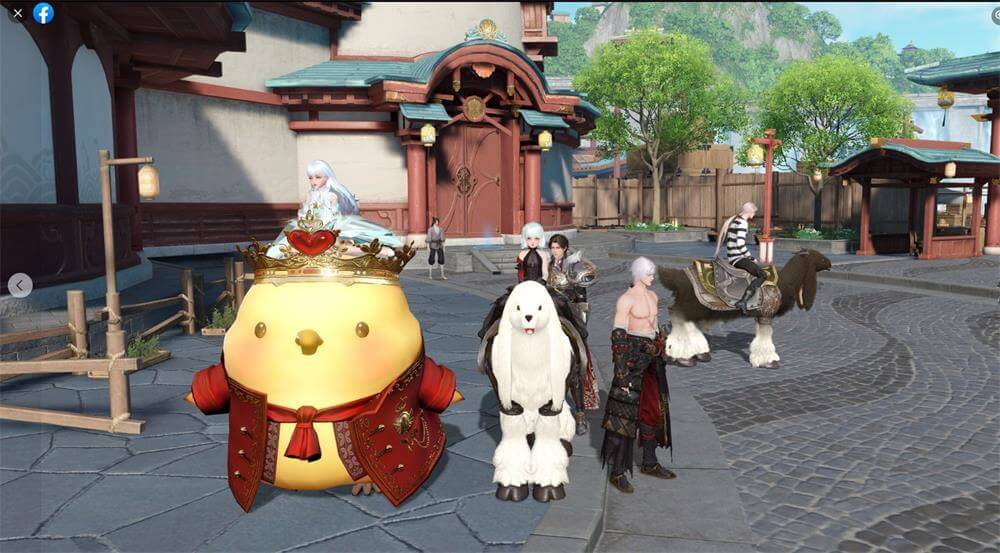 Accustomed to absorbing damage and engaging enemies with control skills, Paladin is an integral part of a team considering its defensive buffs as well as support capabilities. On the contrary, the class fails to deal great damage similar to other DPS classes, and is hard to play singly in Revelation: Infinite Journey. As an incredibly versatile class, Occultist is embedded with a unique form-switching mechanic between Light and Dark forms. As such, the class is good at dealing with damage, exerting control skills, and healing teammates. However, the class is not an ideal one for beginners to choose due to the complicated gameplay.
Tips and tricks for a novel Revelation: Infinite Journey experience
There is a need for games in Revelation: Infinite Journey to advance a set of skills used in battles so as to make use of the skills. The class in the game can gradually become stronger when players increase the skill level independently.
It is required for beginners to complete the main quests in Revelation: Infinite Journey. In addition, certain elements should be employed in the game immediately after entering. As such, be sure that players should complete the game's key quests at the initial stage.
Players are aware that protecting the character's health on the battlefield is a must because there are several battles in Revelation: Infinite Journey. Otherwise, the character will lose their life while fighting. Gamers can gain a variety of goods, which can be used to maintain the character's health when players engage in combat with enemies and complete quests.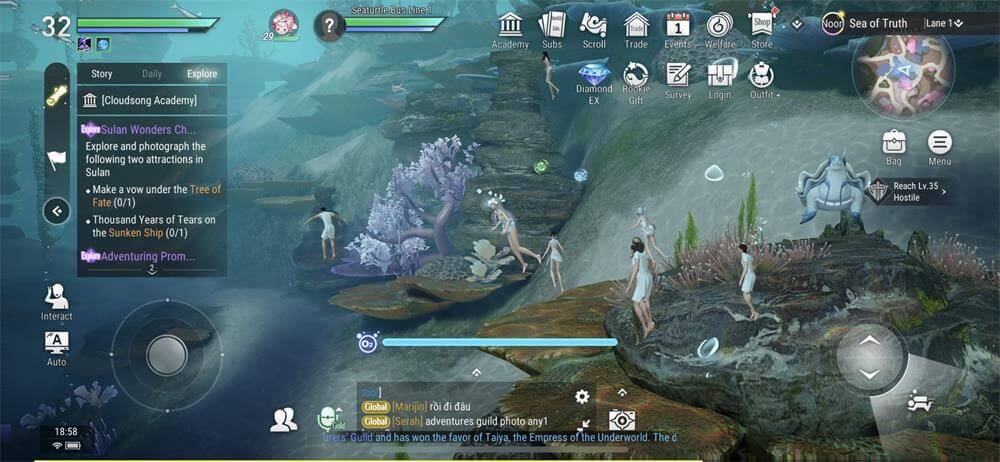 Benefits to Download and Enjoy Revelation: Infinite Journey with Redfinger
Users can access and enjoy mobile games on their computer or laptop by using Redfinger Cloud Phone, a virtual Android operating system. Redfinger uses almost no data, storage, or battery power compared to physical devices while operating on a cloud server. Users are free to run mobile games on the cloud continuously with this gaming virtual emulator. Revelation: Infinite Journey can be downloaded and played on redfinger cloud phone by following these steps:
1. Search REDFINGER in Google Play and download the app OR Click the official website and use the app via browser.
2. Complete sign-in steps to access the Redfinger cloud smartphone. Note: Please see redfinger tutorial videos if you encounter some issues about that.
3. Look for Revelation: Infinite Journey in the search bar in REDFINGER APP Store.
4. Download and install the game in redfinger.
5. Run and enjoy playing Revelation: Infinite Journey with redfinger.
Users can enjoy playing mobile games with greater performance than a standard mobile device by completing the steps listed above and utilizing Redfinger Cloud Phone. Start using the Android cloud emulator today to play mobile games like never before!