Beginners' Guide | How to Download and Enjoy Black Desert Mobile on Redfinger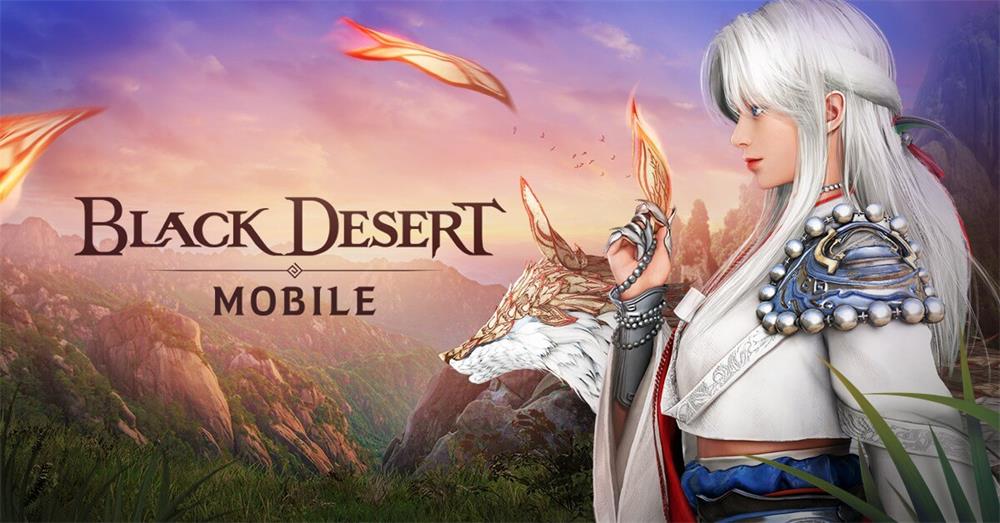 Black Desert Mobile, which was released in October, 2019, and adopted by the MMORPG Black Desert Online, adheres to the original version in terms of classes, settings, and characters. Game developer Pearl Abyss has enhanced the user interface as well, covering the auto-quest feature. Against the backdrop of the fact that beginners may not be familiar with the game, we're here to give players a basic understanding of the Black Desert Mobile mechanisms so as to better enjoy Black Desert Mobile with redfinger cloud phone.
The Novel Gameplay to Choose Characters
Different from other games, MMORPG Black Desert Mobile boasts a list of characters that enables players to choose. It's recommended that gamers choose three different characters to level up in Black Desert Mobile. What's surprising is that when quests are done or bosses in the game are defeated by one of the characters, the others are able to get the same rewards.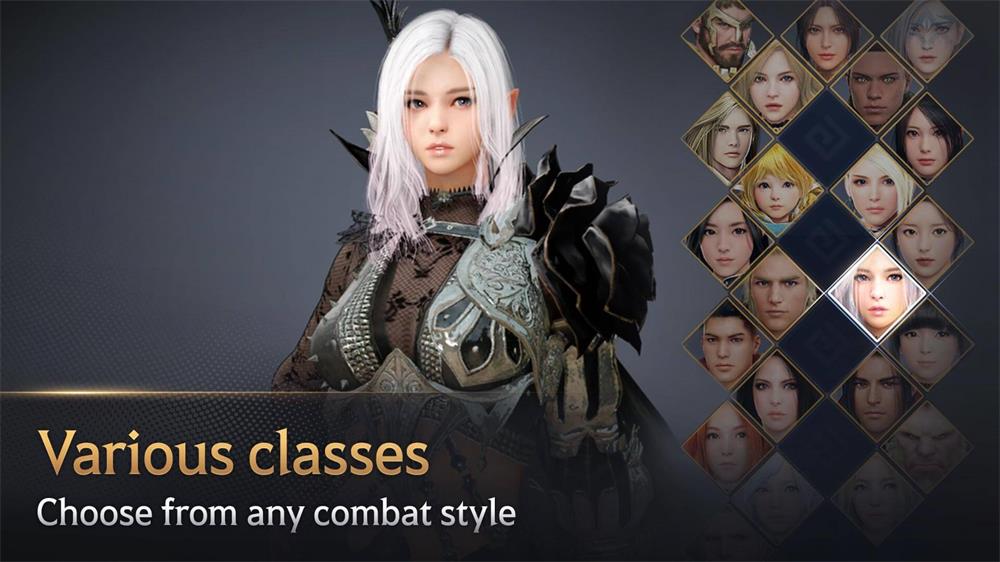 If one of the characters players enjoy has leveled up to 30, players are required to initiate a new character in Black Desert Mobile. It should be noted that there is no need for players to start from scratch. Black Soul is shared across the entire family, indicating that once the main character is upgraded, the others can benefit from the added combat power. Upon unlocking the Camp, players are able to visit the storage building and place gears in it. As such, it enables gamers in Black Desert Mobile to switch gears between characters.
Tips and Tricks to Level up Characters Swiftly
Following up the story, picking up tips from the tutorials, finishing quests, and defeating enemies are the main ways to get close to level up in a quick manner. At the same time, players are asked to stop by nearby towns in Black Desert Mobile so as to deplete inventory and buy crystals. In addition, players can complete story quests multiple times by using other characters.
Gamers can level up quickly by investing Dark Energy (with condensed dark energy or any gears in lower grade). Follow the Black Spirit quests to earn the associated prizes if players desire to obtain resources in Black Desert Mobile. Players using Black Spirit Mode can get rewards and experience points. And then an AI system is used to determine a specified amount of EXP and Rewards.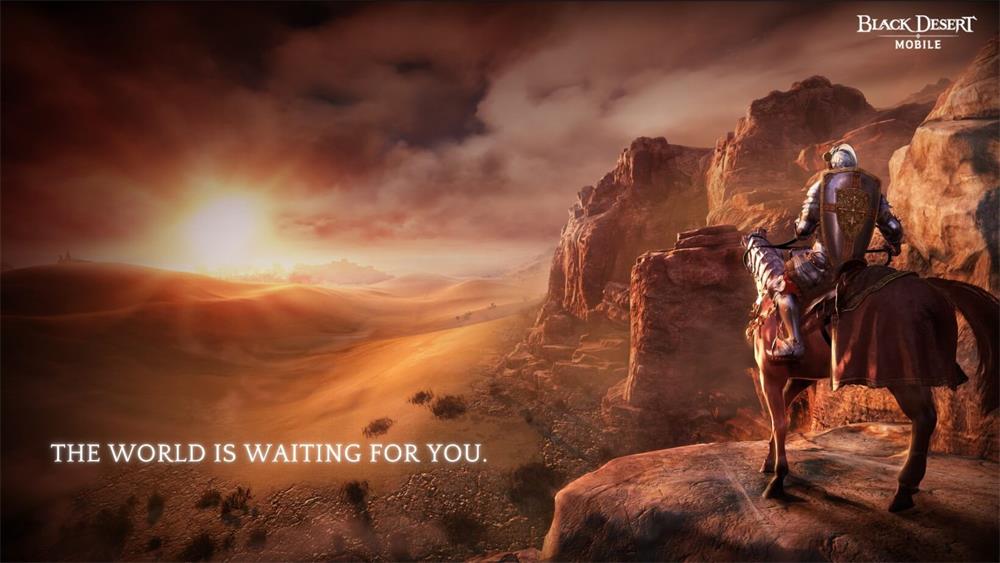 What's more, the Auto-quest feature completes quests for other characters in Black Desert Mobile until it finds the person who has made the most progress on their current quest. There is no need for gamers to worry about that but to enjoy the great scenery in Black Desert Mobile.
Social Tokens Players Shouldn't Be Ignored
Black Desert Mobile allows players to add up to 50 friends. Players can Greet someone from the social menu once they have been their friends for more than 24 hours. In addition, a certain number of Social Tokens will be granted to players based on the Greet, which can be used to buy helpful chests at the shop, ranging from resources to pet food, and even decent pieces of gear. Players should be aware that no more than 20 tokens can be gained at one day. A lot of mechanisms in Black Desert Mobile are solely designed to encourage players to explore the game world, a great MMORPG.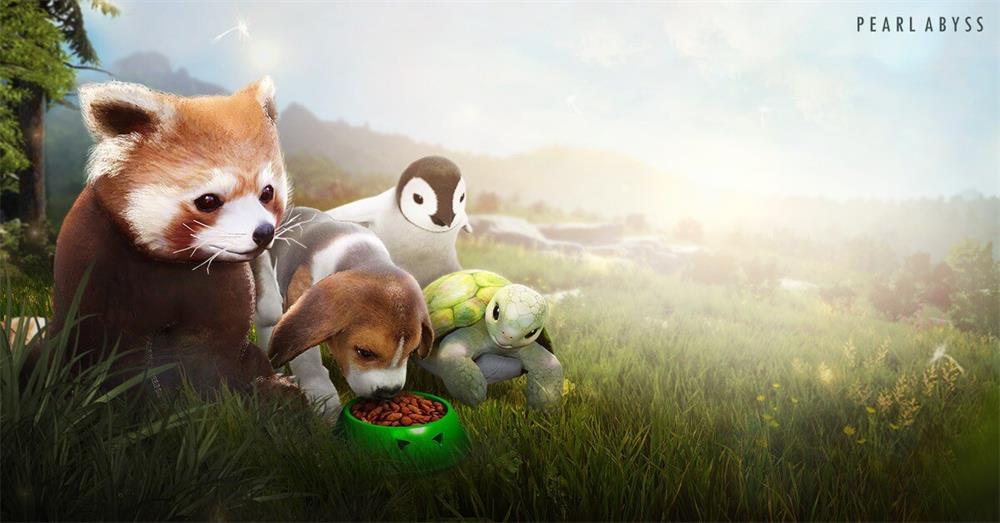 How to Download and Enjoy Black Desert Mobile on Redfinger
Against the backdrop of auto features embedded in Black Desert Mobile, players can enable their characters in the game to navigate in an automatic manner toward the corresponding quest objective with a single click. For sure, this feature enables adventurers to save time to do other things. Coincidentally, players can enjoy the game with redfinger cloud phone, thereby saving their mobile phone storage space. As such, adventurers have the chance to enjoy Black Desert Mobile with redfinger cloud phone.
As a virtual Android system, redfinger cloud phone enables you to own another Android phone on one device. Running on the cloud server, redfinger costs nearly no data, storage, and battery power of your own device. With this cloud emulator android, you can run your game 24*7 on the cloud freely. In addition, with ONLY one redfinger account, you can manage as many cloud phones as you want to meet your multitasking needs.
1. Search REDFINGER in Google Play and download the app OR click the official website and use the app via browser.
2. Complete sign-in steps to access the Redfinger cloud smartphone. Note: Please see redfinger tutorial videos if you encounter some issues about that.
3. Look for Black Desert Mobile in the search bar in REDFINGER APP Store.
4. Download and install the game in Redfinger.
5. Run and enjoy playing Black Desert Mobile with redfinger.