Beginners' Guide | How to Download and Enjoy Seven Knights 2 on Redfinger 2023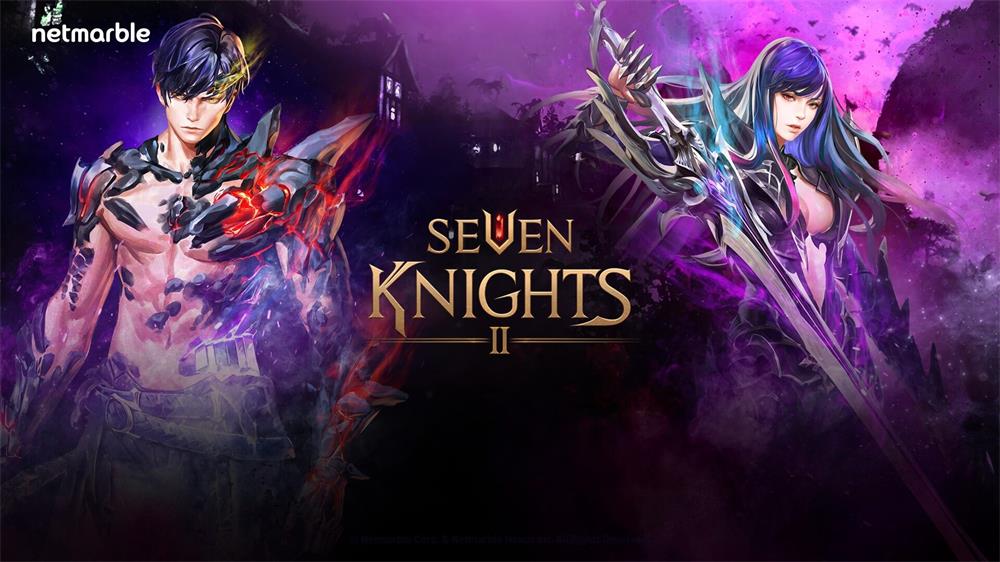 As a sequel to the official launch of Seven Knights in October, 2005, Seven Knights 2 is rolled out on November 18, 2020. With 15 years passing by, Seven Knights 2 elaborates on the following stories of its first game.
Developed by Netmarble, the game boasts 11 available text languages, enabling 60 million players across the world to gain a sound user experience and enjoy the game smoothly. Here's what beginners should grasp some tips and tricks in Seven Knights 2 to embark on a different journey and follow the story after Seven Knights.
Tips to Choose Characters Wisely in Seven Knights 2
There is a need for gamers to select characters wisely with teammates when fighting against enemies. It is recommended that a team should include DPS heroes, Tank heroes, Ranged heroes, and Support heroes.
As the main damage dealers, DPS characters boast high attack power. On the contrary, characters fail to survive without the support of the team. While Tank characters boast a high degree of defense and health points, enabling them to protect the team from damages exerted by the enemies. Support characters can utilize skills to allow the team to power up for damages and keep them alive. Although Ranged characters typically have lower damage output, they are the best heroes to exert AOE skills. In addition, they can slowly decimate the enemy population.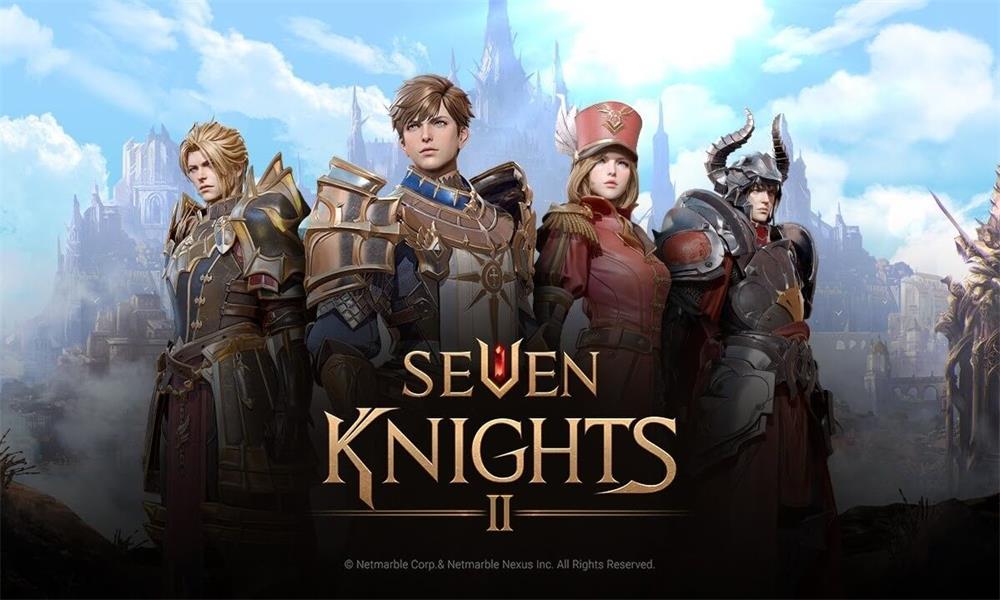 Additionally, different pets in Seven Knights 2 should not be disregarded because they are almost as important as the people that players choose to use in battle. While players have abundant experience potions, it is wise to level up the unleveled characters to more than 10 levels since characters will add some stats to the codex at every 10 levels.
In Seven Knights 2, participating in a guild is necessary for players to acquire Gold. Players are able to obtain Gold via the Guild Store and Guild Raid Rewards. Players can advance through the story mode in a timely manner only by doing this. It is advised that players join a casual guild when planning to embark on a new journey.
How to Use Auto Features Embedded in Seven Knights 2
Seven Knights 2 boasts the auto-combat features similar to most MMORPGs in the sector. Smart Key is used to make it possible in the game, which can be found in combat controls. Once players click the button, the feature will enable their characters in Seven Knights 2 to complete the quests.
With this feature, players can complete the main/side quests in a fast manner without taking too much time to do that, allow their characters to run towards the next destination, and so on. It should be noted that players can allow characters to fight against enemies in an automatic manner when using the auto-combat feature to upgrade dungeons or obtain gold.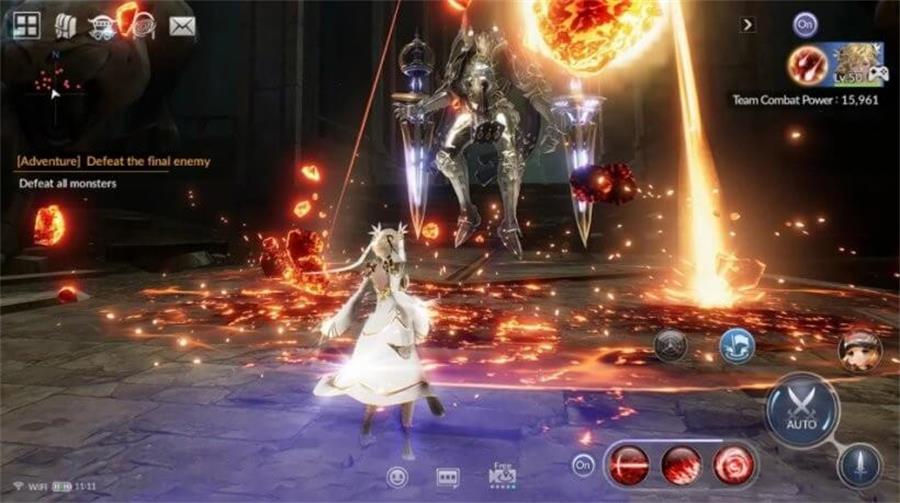 Against the backdrop of auto features embedded in Seven Knights 2, players can enable their characters in the game to navigate toward the corresponding quest objective with a single click. For sure, this feature enables adventurers to save time to do other things. Coincidentally, players can enjoy the game with redfinger cloud phone, thereby saving their mobile phone storage space. As such, adventurers have the chance to enjoy Seven Knights 2 with redfinger cloud phone.
How to Download and Enjoy Seven Knights 2 with Redfinger
As a virtual Android system, redfinger cloud phone enables you to own another Android phone on one device. Running on the cloud server, redfinger costs nearly no data, storage, and battery power of your own device. With this cloud emulator android, you can run your game 24*7 on the cloud freely. In addition, with ONLY one redfinger account, you can manage as many cloud phones as you want to meet your multitasking needs.
1. Search REDFINGER in Google Play and download the app OR click the official website and use the app via browser.
2. Complete sign-in steps to access the Redfinger cloud smartphone. Note: Please see redfinger tutorial videos if you encounter some issues about that.
3. Look for Seven Knights 2 in the search bar in REDFINGER APP Store.
4. Download and install the game in Redfinger.
5. Run and enjoy playing Seven Knights 2 with redfinger.