Beginners' Guide | How to Download and Enjoy Ragnarok: The Lost Memories on Redfinger 2023
Beginners' Guide | How to Download and Enjoy Ragnarok: The Lost Memories on Redfinger 2023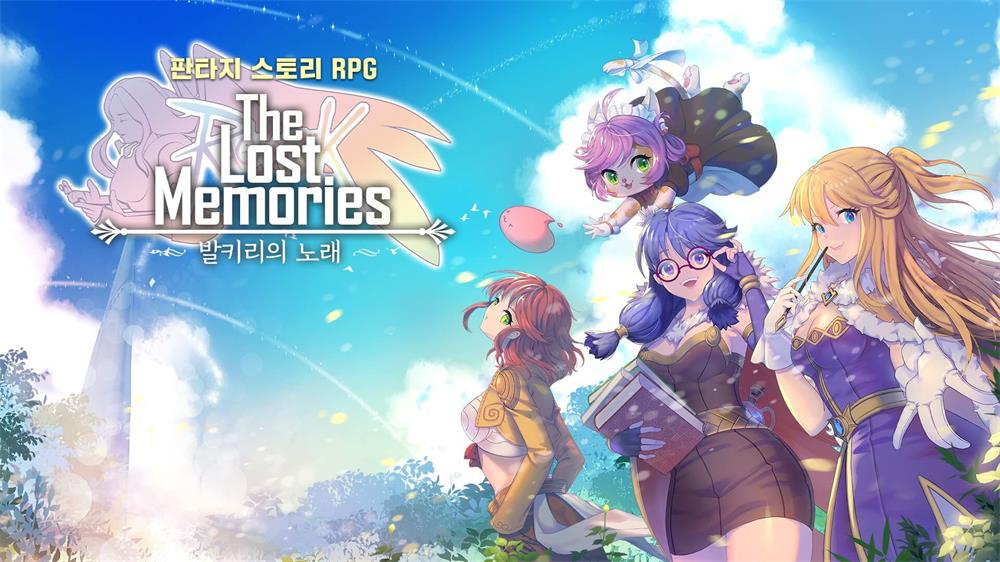 According to the latest news, a list of Ragnarok IP games developed by Gravity will be rolled out in 2023. GRAVITY's major games, including Ragnarok V: Returns, Ragnarok: Poring Merge, Ragnarok: The Lost Memories, and Ragnarok M Eternal Love, will expand the service countries and regions, the financial report released by Gravity noted.
In addition to the continued expansion of the Ragnarok Online IP games, GRAVITY plans to release different games like ShibaKnight, HelloHel, and RagmonWars. What's more, two novel games Project NFT and WITH: Whale In The High will be launched in the first half of 2023. In order to celebrate the founding anniversary, Ragnarok: The Lost Memories is scheduled to officially launch in the first half of 2023 in Taiwan, Hong Kong, and Macau, China.
A Basic Overview of Ragnarok: The Lost Memories
Looking back, August 26, 2021 witnessed the official launch of Ragnarok: The Lost Memories in Thailand. Later in January 2022, players in North America and Brazil are able to access the game. Ragnarok: The Lost Memories is Gravity's new RPG with the classic MMORPG "RO" as its theme. The game inherits the original style, including the map, characters, NPCs, monsters, props, and so on. 2D pixel characters and 3D building mapping are used in Ragnarok: The Lost Memories, enabling players to boast the memory of the past time. Some new elements are adopted in Ragnarok: The Lost Memories. Such as the original worldview, combined with card battles and heroes to collect other elements.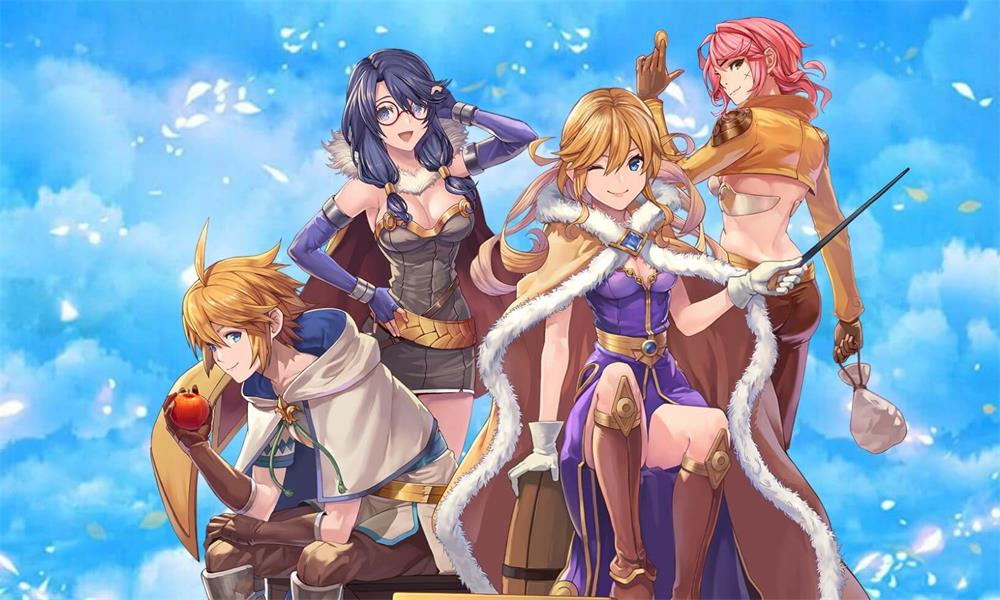 A unique card battle system can be found in Ragnarok: The Lost Memories. All cards have unique abilities and stats, covering attack, defense, and support. No more than 10 active cards and 5 passive cards can be created to initiate the battle. Players can visit the store and employ the card to have the chance to get the MVP cards via participating in activities. The cost consumed by each monster card to cast skills varies. As such, the player's strategy plays a crucial role in properly arranging the order of casting skills.
Over 20 different characters from Ragnarok Online can be collected to create the team. It should be noted that all Ragnarok characters have their own unique skills. Players are able to build different teams to fight against the monsters in PVP battles. In addition, players should complete certain quests to level up characters and upgrade weapons. Equipping Ragnarok characters with different levels of equipment to become more powerful.
Ragnarok: The Lost Memories Tips and Tricks
It should be noted the team should suit players' gameplay style prior to embarking on quests. Nonetheless, it will be optimal if players have a balanced roster with two short-range heroes, two mid-range heroes, and one support. To improve chances of winning, there is a need for players to create a potent card combination., If players want to level up characters quickly, players will need a lot of exp potions, especially at the initial stage.
It's advisable that players should not skip cutscenes in that players in the game boast the chance to get 1-5 gemstones when meeting cutscene events. Players should farm extra experience in the dungeon because there is a significant likelihood that players will encounter creatures with greater stats there. As such, the exp potion should be used at first. Gamers can buy experience points in the store, earn them as rewards after boss fights, from quests, or just by logging in every day.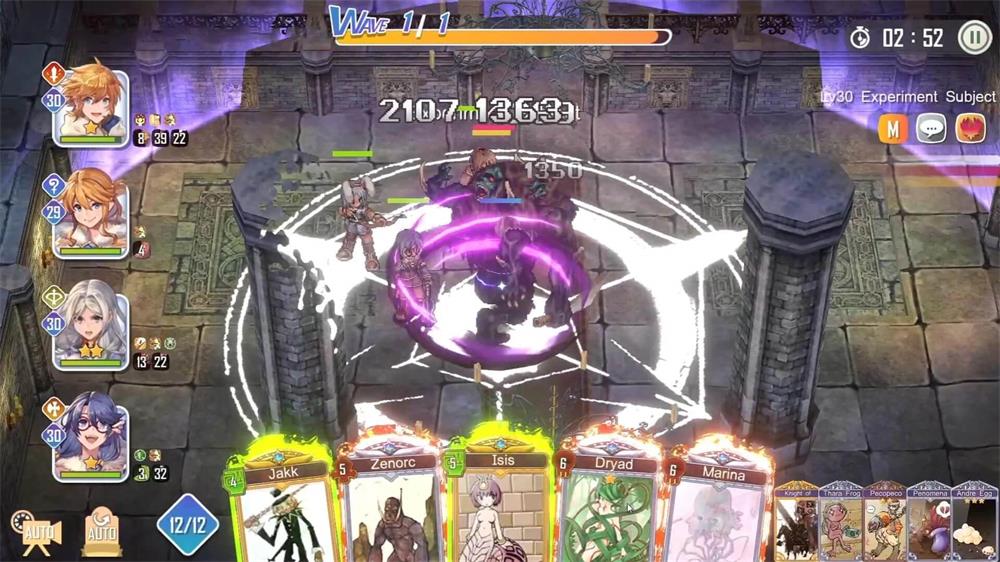 Similar to other mobile games, players are allowed to join a guild. Players in Ragnarok: The Lost Memories can join the guild and participate in guild quests for exclusive rewards, work with guild members to defeat powerful monsters and strive to become the most powerful guild. What's more, Guild Battles (GvG) will be introduced in the near future.
How to Download and Enjoy Ragnarok: The Lost Memories with Redfinger
As a virtual Android system, Redfinger Cloud Phone enables users to access and play mobile games on their computer or laptop. Running on the cloud server, redfinger costs nearly no data, storage, and battery power of physical devices. With this android emulator, users can run mobile games 24*7 on the cloud freely. Here's how to download and enjoy Ragnarok: The Lost Memories using Redfinger:
1. Search REDFINGER in Google Play and download the app OR Click the official website and use the app via browser.
2. Complete sign-in steps to access the Redfinger cloud smartphone. Note: Please see redfinger tutorial videos if you encounter some issues about that.
3. Look for Ragnaork: The Lost Memories in the search bar in REDFINGER APP Store.
4. Download and install the game in Redfinger.
5. Run and enjoy playing Ragnaork: The Lost Memories with redfinger.
By using Redfinger Cloud Phone, users can enjoy playing Ragnaork: The Lost Memories with better performance than a typical mobile device. The cloud emulator android provides a more immersive gaming experience to enhance gameplay.