Beginners' Guide | How to Download and Enjoy Lineage W on Redfinger 2023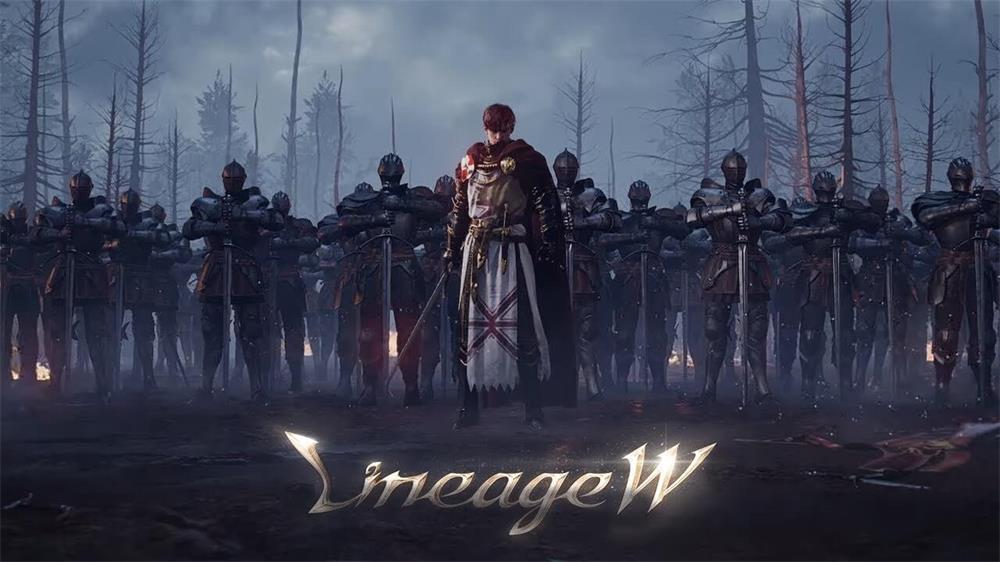 Developed and published by NCSoft, Lineage W integrates elements from the previous Lineages series games and embraces innovations. As per the official announcement, the game was released on November 4, 2021, enabling gamers to enjoy cross platforms, covering mobile, PC, and consoles.

In addition, it's expected that Lineage W will enable players to access PlayStation 5 and Nintendo Switch in the near future. The game offers players an immersive experience filled with action, adventure, and battles that test their skills. In this article, we will show that how to download and enjoy Lineage W with Redfinger.
A Brief Introduction to Lineage W Gameplay
By completing a list of quests, players in Lineage W can acquire new skills. Players can automatically use these skills by assigning them to their auto-cast menu. When playing Lineage W, it's best to select the character class that best fits your preferences and playing style. According to the latest statement, the class in Lineage W has expanded from 4 to 6, including Monarch, Knight, Elf, Mage, Dark Elf, and Sura.
It is advised that those who complete the mission boards do it quickly. This strategy can also be used to gift gamers a ton of items that they could need in the near future. There are three main kinds of quests available in Lineage W, including emblem, mission, and event quests. In the game, various reward sorts are available.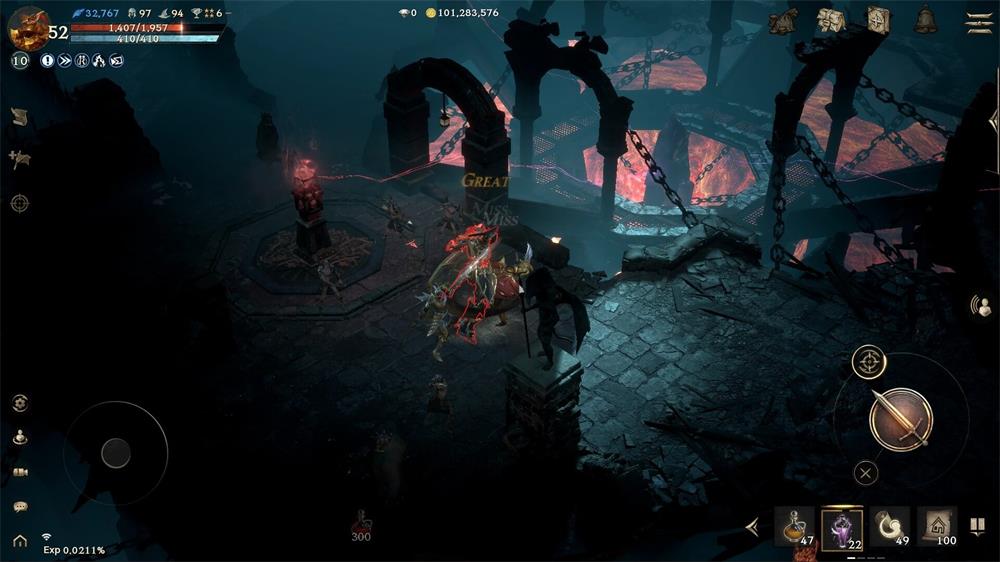 As soon as players reach level 50 or higher, they can begin switching focus from combat-based stats to utility-based ones. Melee classes, for instance, could wish to increase their constitution stats, whilst spellcasters might want to increase their wisdom stats. It goes without saying that improving your charisma at this time is not advised.
Tips and Tricks to Choose Right Class in Lineage W
The Monarch class, which combines support and DPS abilities, has average attributes that are balanced between offense and defense. In order to benefit the team, Monarch can utilize a sword and buff allies. If players want to level up quickly, they should strengthen their STR stat to increase damage output. In addition, Monarch in Lineage W is the only one that has the ability to command the battlefield and grant allies survive.
In Lineage W, the tank class known as the Knight has strong defenses and is hard to die on the battlefield. Mobs have an advantage over players in defeating auto-combat elements in the game. Players can improve their protection by using a sword and shield. The class can be a tremendous helper on the battlefield by relieving damages.
Elf, the archer class, is a long-ranged attacker with poor defense and health points. As a result, the class is extremely vulnerable on the battlefield when engaging close-range foes. Those who want to complete more quests while playing Lineage W should use the option to shield allies. A key contributor to keeping the allies alive is the Mage class, which boasts excellent offensive spells. Although the class in Lineage W has poor defenses, Mage is likely to defeat a number of enemies at once with AoE combat abilities. At the beginning of the game, it is not advised that the beginner choose the class.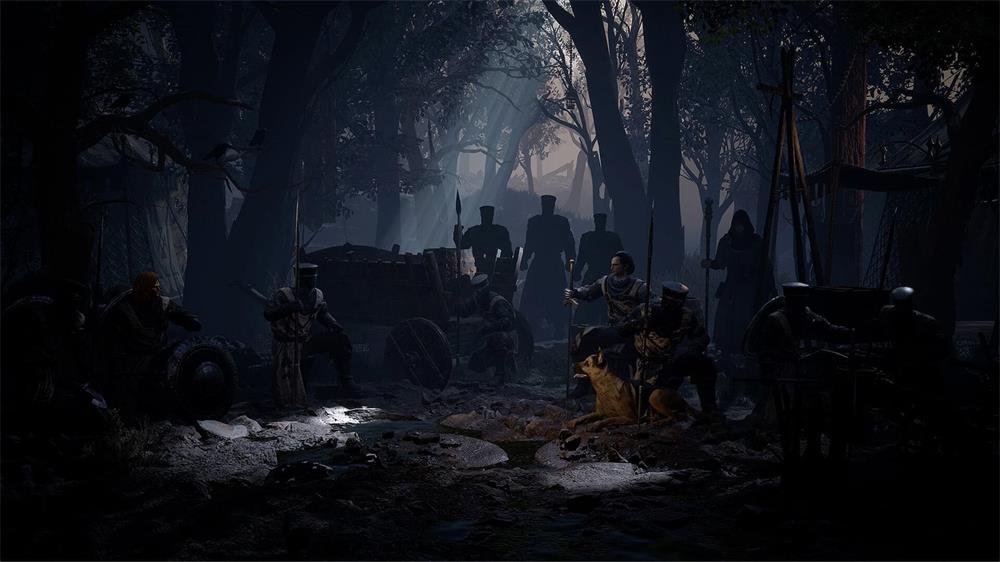 Dark Elf, a new class emerged in 2nd Episode in Lineage W, is able to deal high damage to enemies. The class can enhance the movement speed and employ the weapons like Dual Blades and Claws. In addition, the official noted that Dark Elf serves to prevent the foreshown catastrophe. As 1st Signature class, Sura is rolled out in November 2, 2022. The class can exert great damage corresponding to the Brand level. Due to the outstanding hunt sustainability, Sura boasts high accuracy with Hwando so as to crush enemy battle line.
How to Download and Enjoy Lineage W with Redfinger
As a virtual Android system, Redfinger Cloud Phone enables users to access and play mobile games on their computer or laptop. Running on the cloud server, redfinger costs nearly no data, storage, and battery power of physical devices. With this android emulator, users can run mobile games 24*7 on the cloud freely. Here's how to download and enjoy Lineage W using Redfinger:
1. Search REDFINGER in Google Play and download the app OR Click the official website and use the app via browser.
2. Complete sign-in steps to access the Redfinger cloud smartphone. Note: Please see redfinger tutorial videos if you encounter some issues about that.
3. Look for Lineage W in the search bar in REDFINGER APP Store.
4. Download and install the game in Redfinger.
5. Run and enjoy playing Lineage W with redfinger.
By following these steps mentioned above and using Redfinger Cloud Phone, users can enjoy playing Lineage W with better performance than a typical mobile device. Get started with the cloud emulator android and experience Lineage W like never before!