New Blockchain MMORPG Avatara Tips and Cheats Beginners Should Know 2023
Take Advantage of Avatars and Level-up
There are two different types of avatars in AVATARA, covering Emblem and Avatar. While the game gives players the Emblem, players can earn an Avatar by mining through the Web App. What's more, both of these avatars must abide by certain regulations. The token can both be used for AVATARA characters players presently use and can be traded on the TARA trade market. If players are unsure of how many emblems and avatars they have acquired, it's recommended that players should check the avatar bag.
As to leveling up equipment, there is a need for players to utilize materials so as to advance power holding. In addition, growth stones, some equipment, and some gold are required to level up. Leveling up all of the equipment until it reaches level 30 will enable players to go on to the following grade of that specific item. Players should be aware that all the materials they have used up until this point will be used here when they attempt to level up all of this equipment.
Choose a Class to Enjoy AVATARA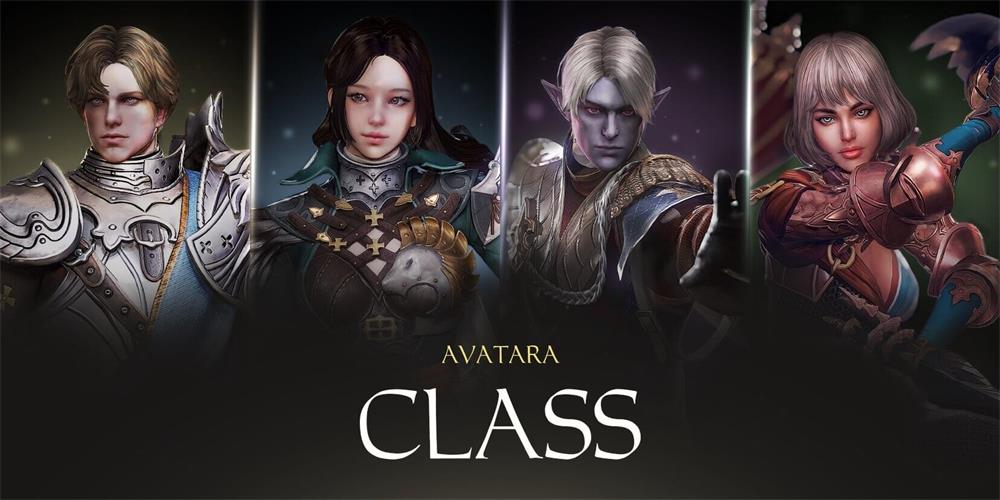 According to the official website, a massive siege battle and a PVP model can be found in AVATARA to fight against players globally, in addition to the common MMORPG characteristics. There are four characters in AVATARA for players to choose from, including Rogue, Knight, Archer, and Mage.
Specializing in stealth and frustrating the enemy, Rogue is good at sneaking up on them from behind before striking and surprising enemies. Acting as a character good at combating in close-range combat, nusing tough physical strength, and defense, Knight is an ideal character that enables players to survive for longer with physical strength.
Professional in hitting and running attacks from a distance, Archer can employ fast attack speed and long rage so as to benefit more from the battles. When dealing with many enemies at once, Mage is the best character to conduct powerful magic attacks and debuffs to harass enemies.
Get Rewarded with Co-op Contents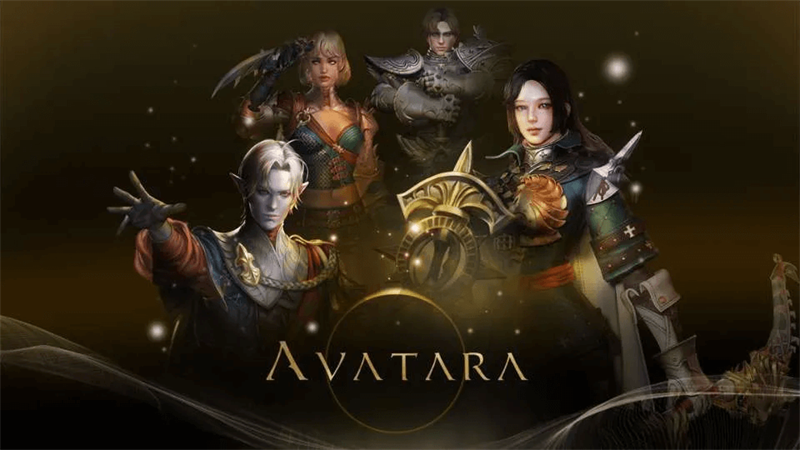 Players may want to know how they will benefit and get rewarded more than others in games. In AVATARA, players are allowed to participate in co-op content - one of the best methods to get rewarded – in that chances of receiving bigger prizes for defeating each boss can be enhanced. It should be noted that World Raid is available here.
However, there are several restrictions that must be followed in order to proceed with the World Raid. What players should be aware of is that it won't always be accessible to players due to the fact that it has a fixed time to open in AVATARA. Gathering 30 players in total is required to fight against the bosses together.
How to Download and Enjoy AVATARA with Redfinger
Against the backdrop of auto features embedded in AVATARA, players can enable their characters in the game to navigate in an automatic manner toward the corresponding quest objective with a single click. For sure, this feature enables adventurers to save time to do other things. Coincidentally, players can enjoy the game with redfinger cloud phone, thereby saving their mobile phone storage space. As such, adventurers have the chance to enjoy AVATARA with redfinger cloud phone.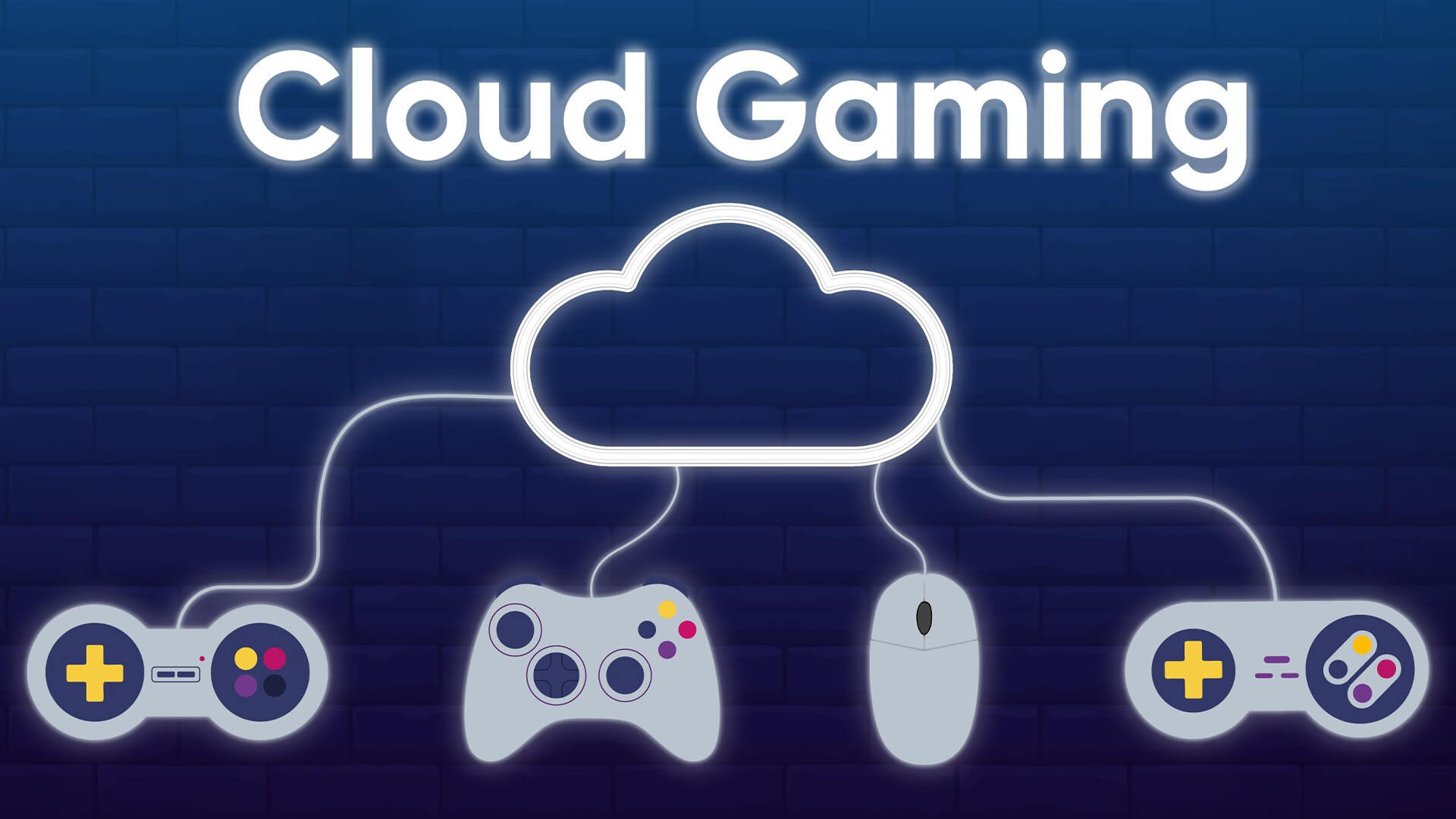 As a virtual Android system, redfinger cloud phone enables you to own another Android phone on one device. Running on the cloud server, redfinger costs nearly no data, storage, and battery power of your own device. With this cloud emulator android, you can run your game 24*7 on the cloud freely. In addition, with ONLY one redfinger account, you can manage as many cloud phones as you want to meet your multitasking needs.
1. Search REDFINGER in Google Play and download the app OR
Click the official website and use the app via browser.
2. Complete sign-in steps to access the Redfinger cloud smartphone.
Note: Please see redfinger tutorial videos if you encounter some issues about that.
3. Look for AVATARA in the search bar in REDFINGER APP Store.
4. Download and install the game in Redfinger.
5. Run and enjoy playing AVATARA with redfinger.