Blog
This part allows Redfinger users to gain guides and reviews for apps and games.
Beginners' Guide | Top Tips and Tricks to Enjoy Playing Aura Kingdom 2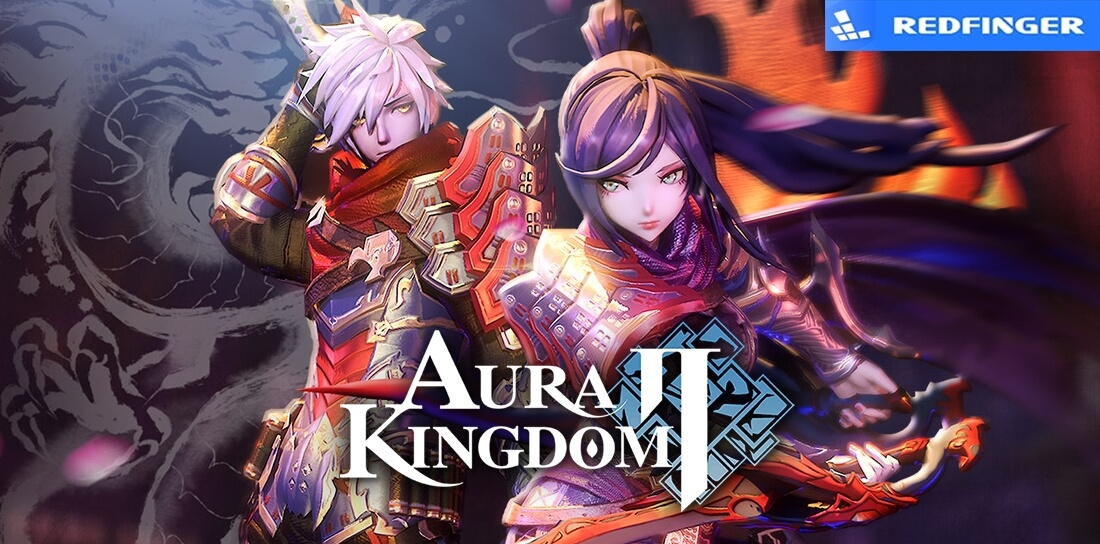 Developed by X-Legend, Aura Kingdom 2 gains popularity among classic MMORPGs. Redfinger is the ideal platform to enjoy this Android game. At the beginning of Aura Kingdom 2, players are asked to watch the prologue of history, obtain various awards. It should be noted that a rare currency should not be spent at the primary stage but put for later progression. In the first 7 days, the system will actively reward players for performing various actions.
Aura Kingdom 2: Character Overview
Four character classes can be found in Aura Kingdom 2: As a traditional assassin, Shinobi boasts high critical damage and attack. Dragoon - a melee fighter - has high attack and defense. Different from other classes, Elementalist is a magician with all stats in balance and able to attack several enemies at the same time. Acting as an archer, Nymph boasts excellent critical damage as well as attack.
At the initial stage, leveling up characters is easier once the completion of storyline missions. When reaching level 55-60, it's hard for players in Aura Kingdom 2 to level up in a continuous manner via completing quests. As such, exploring the Dungeons seems to be essential. It is worth noting that leveling up will become more difficult when reaching higher levels.
Besides, players are able to utilize other methods of gaining experience. For instance, the activation of books of experience, scrolls, a guild effect to increase the experience gained (in percentage).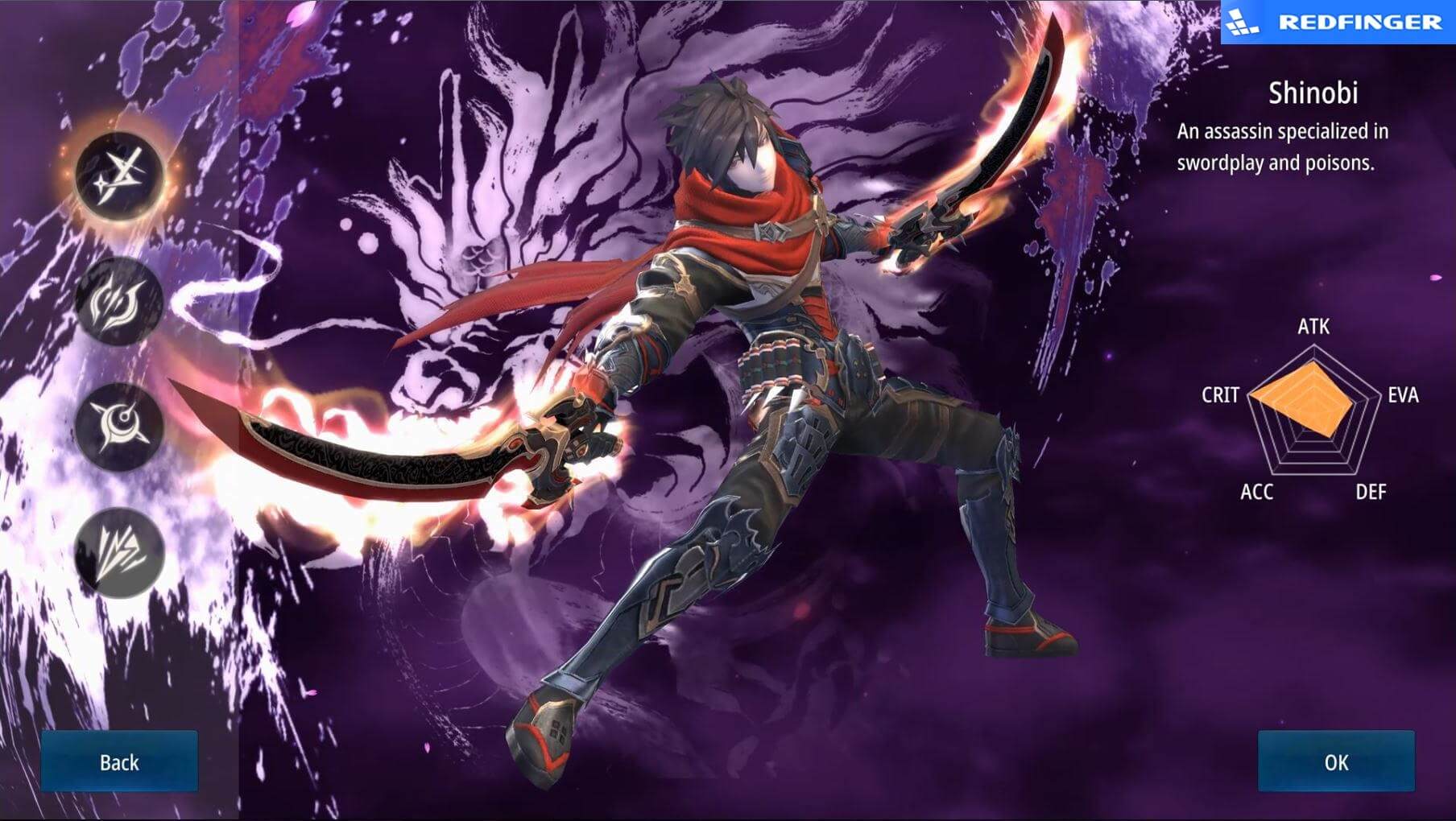 Aura Kingdom 2 Dungeons Overview
Dungeons are important for leveling up the character. Each Dungeon has 3 levels of difficulty, which enables players to gain different rewards accordingly. Moreover, the history of activity can be passed by one player or in a team with other gamers.
The passage of the tower is reset to zero daily, while there are not a great many floors, but only a certain amount. Players will gain prizes for winning at each stage. It's recommended that players take with hears to restore health points when fighting with monsters in that there is no way to heal between levels.
Aura Kingdom 2 Guild Guide
Joining a guild allows players to gain some benefits, covering opening new activities, obtaining achievements, and daily guild rewards. There are some guild buildings as followed:
Beacon - The leader can set the activation time of the Beacon. When it is activated, players at the guild base will constantly gain experience.
Ship - This activity is designed to repel attacks on the Alliance Ship. Partnering with members of the guild is essential to protect the ship.
Quest - Players can receive rewards by completing 10 daily tasks.
Altar - Each participant must offer the Altar special ritual stones to summon the Primal. The guild leader can change the Primal, and the daily summoning time is 3 times.
Guild War - The purpose of the event - a seasonal competition - is to destroy the enemy's fortress. The guild war is divided into 4 stages, including registration, matchmaking, preparation, and then battle.

Aura Kingdom 2 Equipment Guide
Inlay. Different types of equipment will have different slots for inlaid gems. Additional slots are unlocked with an increase in the level. By clicking "Quick Inlay" button, the system will independently select and install the best set of gems.
Gems. Players are able to use "Quick Inlay" and the system so as to insert the highest level gems into the equipment in an automatic manner. It's advisable that players collect different types of gems to enhance combat power. Gold and gems (material) are required as materials to improve basic gems. If the enhancement is successful, the main stone will increase.
When it comes to advancing the equipment, few conditions should be met. Items must be of the same quality. For example, purple-tinted purple gloves cannot be paired with gold-tinted purple gloves. It's essential to choose the level of equipment. Besides, there is a need to use crystals to enhance the rank. The rank-up crystals that you received from scrapping equipment will be of the same quality as the piece of equipment players scrapped.
How to download and play Aura Kingdom 2 on Redfinger
1. Search REDFINGER in Google Play and download the app OR
Click the official website and use the app via browser.
2. Complete sign-in steps to access the Redfinger cloud smartphone.
Note: Please see our tutorial videos if you encounter some issues about that.
3. Look for Aura Kingdom 2 in the search bar in REDFINGER APP Store.
4. Download and install the game in Redfinger.
5. Run and enjoy playing the game.