Beginners' Guide | How to Download and Play TwelveskyM on Redfinger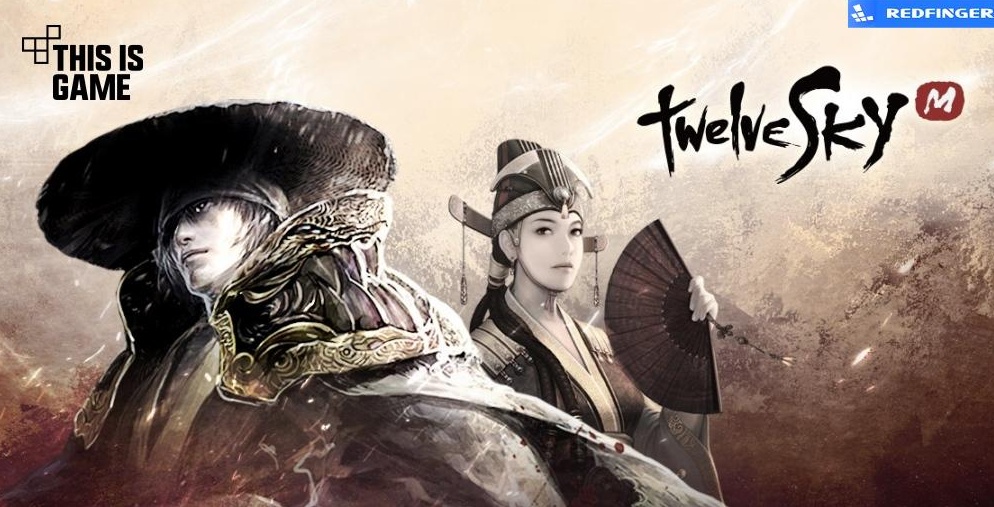 February 26, 2020, witnessed the launch of TwelveskyM, developed by the Korean game manufacturer Ntori. The game is adapted from the classic MMORPG game Twelvesky 2, gaining popularity in South Korea, mainland Japan, and other Asian countries from 2004 to 2007. As a combat mobile MMORPG, TwelveskyM enables game adventurers to participate in the war between three prestigious factions in their own right.
In this sense, there is a need for players to choose one faction so as to fight to keep dominance over the other two factions by advancing weapons and armor and mastering martial art skills. If players want to be the leading in factions, forming a guild and assembling an army for a great cause is needed. In addition, establish a reputation for a guild with triumphs across relentless guild wars and sieges.
Similar to most games, players need to complete various quests in TwelveskyM, in order to grasp a comprehensive understanding of the game plot as well as receive rewards, such as EXP, currency in the game, and character equipment. With these resources, the character's combat ability can be enhanced in TwelveskyM, enabling them to kill monsters and start the following quests.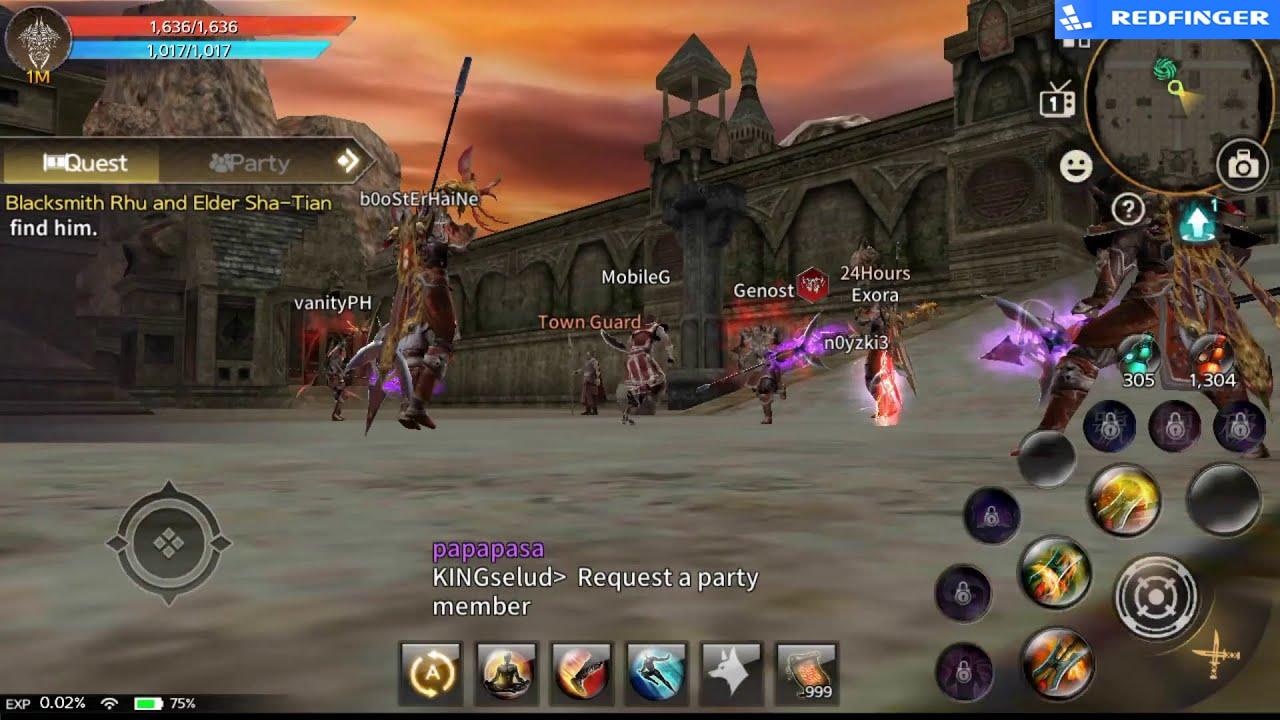 As an MMORPG mobile game, TwelveskyM for sure boasts social features. Faction's function is similar to organizations such as guilds and gangs in other games. This feature can be found in the upper right corner of the main interface. Players can choose to participate in an existing faction or create a faction by themselves. It should be noted that the character in TwelveskyM needs to be level 51 to unlock this feature.
Begin your journey in TwelveskyM with Redfinger
Nowadays, most mobile games, particularly online RPG mobile games, require more storage space, covering TwelveskyM. As such, the storage space of the mobile phone is often not enough if players who would like to download this type of game. However, players who use Redfinger do not worry about this issue mentioned above.
As a virtual Android system, Redfinger enables you to own another Android phone on one device. Running on the cloud server, Redfinger costs nearly no data, storage, and battery power of your own device. With Redfinger, you can run your game 24*7 on the cloud freely. In addition, with ONLY one Redfinger account, you can manage as many cloud phones as you want to meet your multitasking needs.
How to download and play TwelveskyM on Redfinger
1. Search REDFINGER in Google Play and download the app OR
Click the official website and use the app via browser.
2. Complete sign-in steps to access the Redfinger cloud smartphone.
Note: If you encounter some issue about that, please see our tutorial videos.
3. Look for TwelveskyM in the search bar in REDFINGER APP Store.
4. Download and install the game in Redfinger.
5. Run and enjoy the game.