Blog
This part allows Redfinger users to gain guides and reviews for apps and games.
Beginners' Guide | How to Download and Play Noah's Heart on Redfinger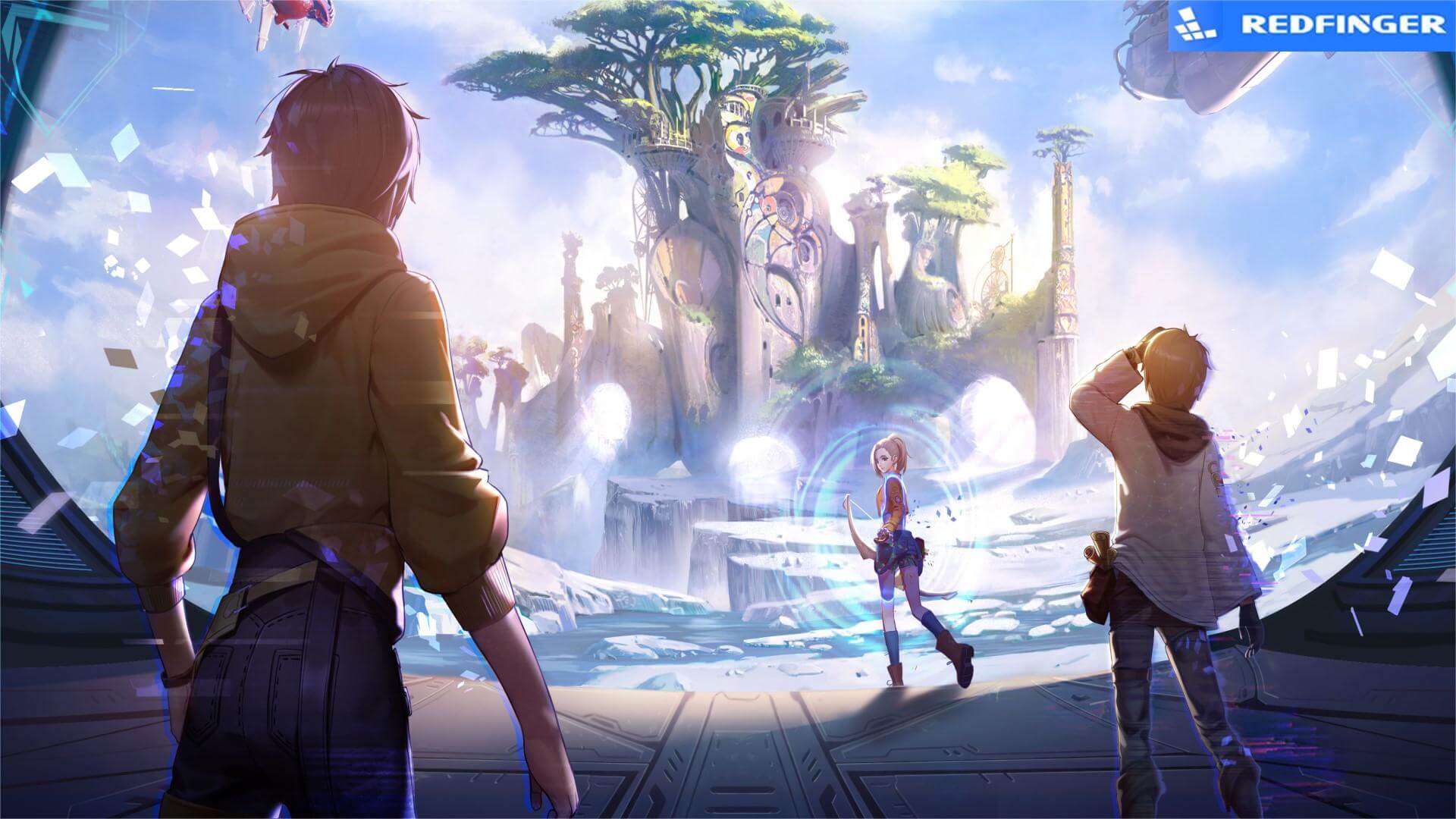 August 3 saw the launch of Noah's Heart – an MMORPG developed by Archosaur Games. More activities can be found in the game at this time. Players now can enjoy exploring Noah's world with redfinger cloud phone.
Creating a character is the first step to enjoying the game. There are a variety of aspects provided for players to choose from depending on their own flavor, ranging from eye color to face type. After setting up the avatar's appearance, players should choose what weapon to employ. It should be noted that a system where the class is determined by the weapon players have equipped is utilized in Noah's Heart.
Similar to Tower of Fantasy or Genshin Impact, players can combat with a few spins on the control methods. Weapon skills should be used to summon the Phantom skills so as to fight against the enemies. To build a team up for specific needs is requisite solely from how many different situations the game can throw at players.
Phantoms come in 6 different elements (Fire, Thunder, Wind, Water, Light, and Dark) as well as 5 different archetypes (Tank, Ranger, Assassin, Sage, and Fighter). In addition, equipping a Phantom enables players to gain two new active skills different from each character. As to the way of acquiring Phantoms, players are allowed to complete story quests and the summoning gacha.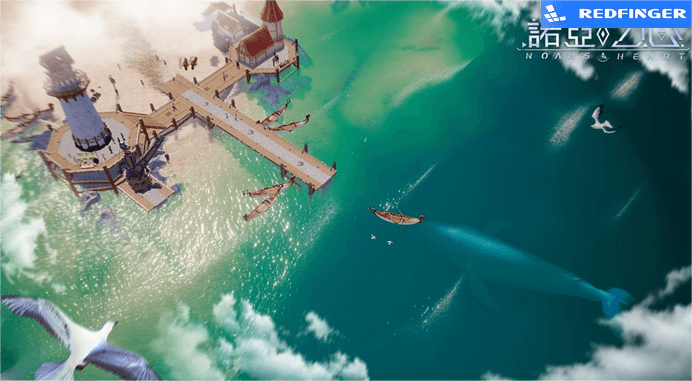 Begin your journey in Noah's Heart with Redfinger
Although visual treat in Noah's Heart can look quite pleasing, a well-performed phone is required to run the game. Besides, even though you have a good phone, you may be caught in the clunky touchscreen controls, overheating, and battery drainage. Fortunately, Redfinger virtual smartphone enables you not to worry about these issues in Blade Idle.
As a virtual Android system, Redfinger enables you to own another Android phone on one device. Running on the cloud server, Redfinger costs nearly no data, storage, and battery power of your own device. With Redfinger, you can run your game 24*7 on the cloud freely. In addition, with ONLY one Redfinger account, you can manage as many cloud phones as you want to meet your multitasking needs.
How to download and play Noah's Heart on Redfinger
1. Search REDFINGER in Google Play and download the app OR
Click the official website and use the app via browser.
2. Complete sign-in steps to access the Redfinger cloud smartphone.
Note: Please see our tutorial videos if you encounter some issues about that.
3. Look for Noah's Heart in the search bar in REDFINGER APP Store.
4. Download and install the game in Redfinger.
5. Run and enjoy playing the game.