Beginners' Guide | Latest Overview of Lineage Series Games Development & Gameplay 2023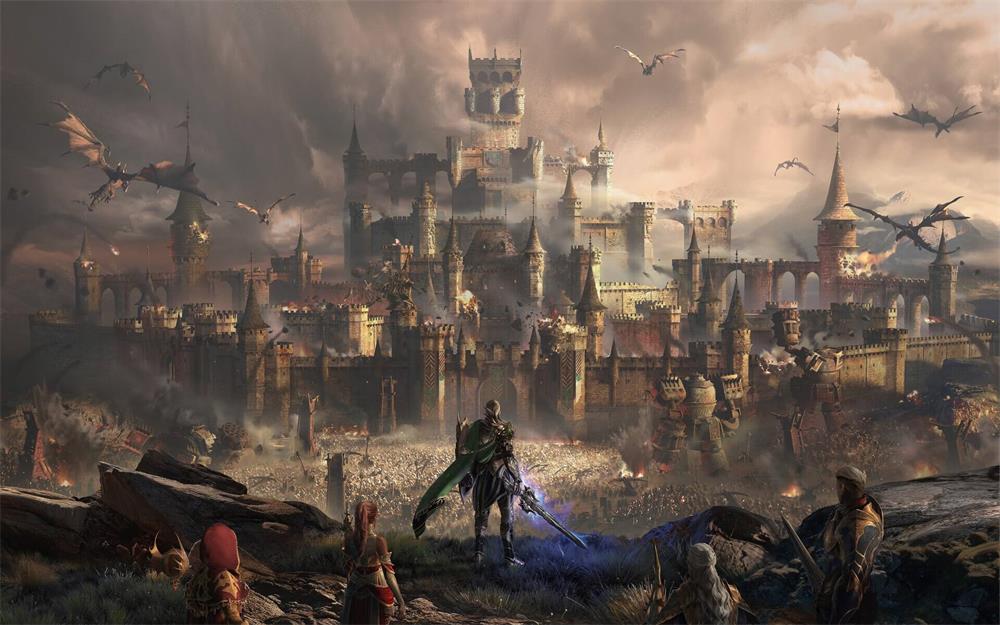 Welcome to Lineage world to enjoy MMORPG experiences. Games like Lineage 2: Revolution, Lineage 2M, and Lineage W can be expounded in this article. Let's take a quick look at the development road, gameplay, and the way to enjoy the game with redfinger cloud phone, enabling you to better enjoy adventures.
Lineage Series Games' Development Road
As a massively multiplayer online role-playing game (MMORPG) developed by Netmarble, Lineage 2: Revolution was released in South Korea on November 14, 2016. Later, the game was set to launch in countries like Taiwan, China, on June 14, 2017.
Two years later, Lineage 2M comes to public, which is a role-playing game developed by NCsoft and adapted from the massively multiplayer online role-playing game Lineage II. On November 25, 2019, Lineage 2M, developed by NCSOFT, first rolled out in South Korea while the game is set to be simultaneously released in Taiwan and Japan on March 24, 2021.
August 19, 2021, witnessed the official launch of Lineage W – a MMORPG developed and published by NCSoft. The game enables players to enjoy on platforms not just limited to mobile, but including PCs along with consoles. As far as the author's concerned, the official has not temporarily rolled out its latest Lineage series game on cross platforms.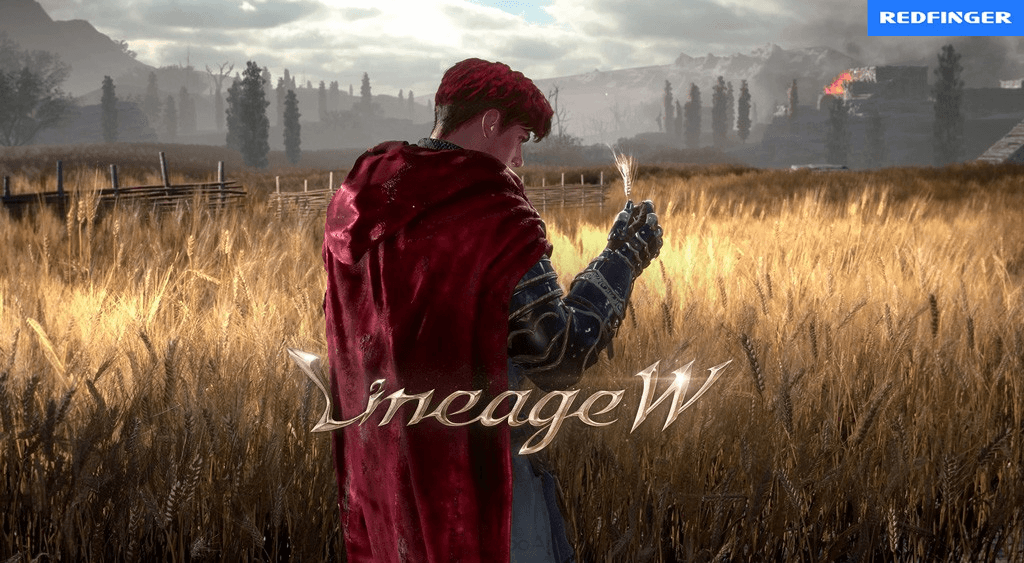 Brief Introduction of Lineage Series Games' Classes and Gameplay
In the first place, let's look at Lineage W. As per the official statement, Lineage W class can be divided into four categories, covering Knight, Monarch, Magician, and Elf. Each hero has s specific set of skills and abilities based on class and role. It is common that there are two types of abilities: Techniques and Magic Arts. Non-magic users covering the Knight have more Techniques while spellcasters like the Magician can execute Magic Arts and a weapon is not needed to cast.
As the archer class, Elf is a powerful long-ranged attacker, but the class is so vulnerable in the battlefield when fighting against enemies in close range. Knight – the tank class in Lineage W – boasts powerful defenses along with rarely dies in battle. As a combination of support and DPS class, Monarch has fairly average along with balanced stats as to offense and defense, while the Healer class Magician gains great offensive spells and is a leading player in keeping the allies alive.
Players in Lineage W are able to unlock new skills via the completion of quests. These abilities can be assigned to their auto-cast menu, enabling players to perform automatically. As far as the author's concerned, it's advisable to choose the character class that most suits your preferences as well as play style in Lineage W.
In addition, a brief introduction of Lineage 2: Revolution can be found in this part. Due to the fact that Lineage 2: Revolution is based on grinding, the largest benefits lie in ranged and agile characters. Thus, Human Hawkeye and Silver Ranger are highly recommended. If players want to try a Tank class, Human Paladin is your best choice. An Elf Temple Knight, however, is one of the only classes with invulnerability.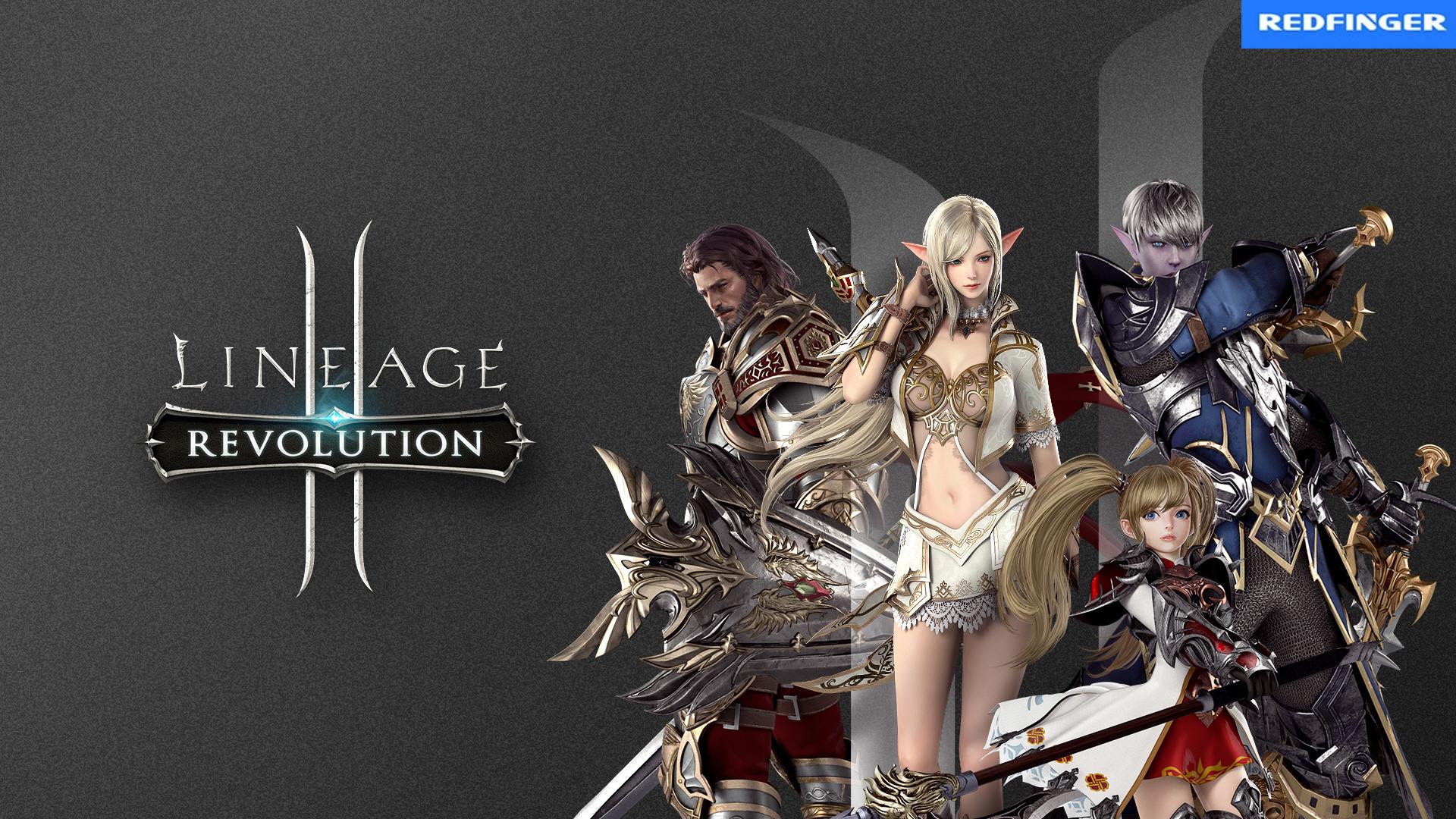 Similar to Lineage 2, which was released in 2003, Lineage 2: Revolution adopts features covering instanced dungeons, player versus player (PvP), clan wars, raids, and a series of quests to advance the storyline. It should be noted that quests can be done in an automatic manner, for instance, characters in the game can execute quests like defeating enemies automatically.
Different from Lineage 2: Revolution, Lineage 2M boasts a total of 6 classes. According to the weapon each character can employ, there are the following classes: Sword, Dual Blades, Dagger, Bow, Staff, and Orb. Every class, for sure, has its own characteristics as well as role in the game and needs to invest in different stats.
Melee classes, covering Sword, Dual Blades, and Dagger, make full use of the STR stat. Magic attack classes, covering Staff and Orb, require high 'INT. While DEX is essential for Bow users, a ranged attack class. At the initial stage, improving these stats accordingly is needed on the basis of the character's class in Lineage 2M.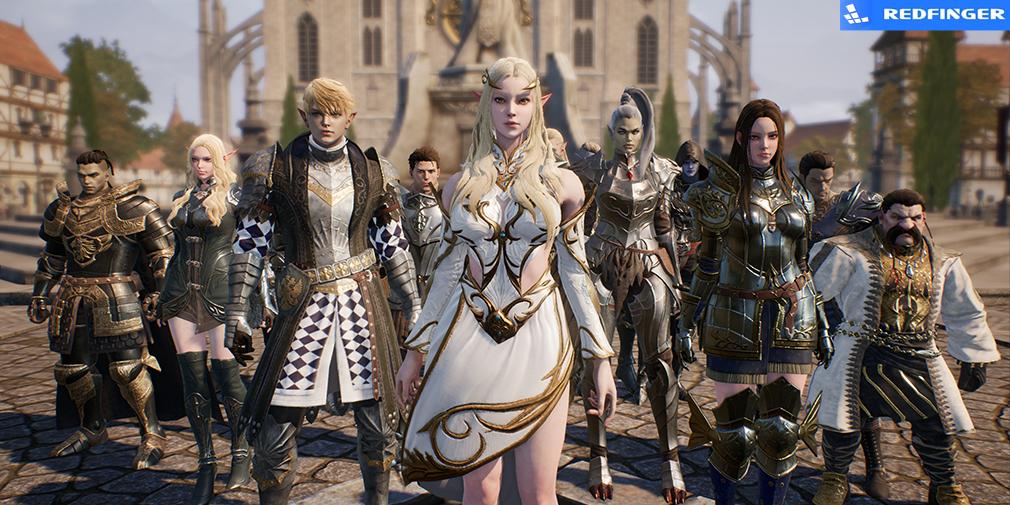 How to Download and Enjoy Lineage Series Games with Redfinger
Against the backdrop of auto features embedded in Lineage W, Lineage 2: Revolution, and Lineage 2M, players can enable their characters in the game to navigate in an automatic manner toward the corresponding quest objective with a single click. For sure, this feature enables adventurers to save time to do other things. Coincidentally, players can enjoy the game with redfinger cloud phone, thereby saving their mobile phone storage space. The feature combined among Lineage Series Games and redfinger cloud phone brings more convenience for game-playing.
As a virtual Android system, redfinger cloud phone enables you to own another Android phone on one device. Running on the cloud server, redfinger costs nearly no data, storage, and battery power of your own device. With this android emulator, you can run your game 24*7 on the cloud freely. In addition, with ONLY one redfinger account, you can manage as many cloud phones as you want to meet your multitasking needs.
1. Search REDFINGER in Google Play and download the app OR
Click the official website and use the app via browser.
2. Complete sign-in steps to access the Redfinger cloud smartphone.
Note: Please see redfinger tutorial videos if you encounter some issues about that.
3. Look for Lineage Series Games in the search bar in REDFINGER APP Store.
4. Download and install the game in Redfinger.
5. Run and enjoy playing Lineage Series Games with redfinger.