Industry News | NEXON Latest MMORPG Wars of Prasia to Pre-register in February 2023
NEXON, a leading player in the world of interactive entertainment software, announced on January 31 that its new cross-platform MMORPG Wars of Prasia will be available for players to pre-register in Korea on February 16. At the same time, the official website is rolled out today as well.
The name of Wars of Prasia is derived from the nation occupied by the elves. To shake off the oppression from elves, an endless battle was undergone. With Project ER debuting to the public, the game allows people to get to know, hoping to enable the siege battle to be available for common players. NEXON noted that Project ER is designed to allow all players to enjoy the fun of siege battles, not just limited to advanced players.
A highly immersive storytelling approach, high-quality graphics, and a high degree of freedom of real-time warfare systems are adopted in Wars of Prasia. The game has a large-scale battle with multiple bases, enabling players to occupy strongholds and grow together with guild members. Meanwhile, players can own and operate strongholds, build strongholds, and boast a different user experience.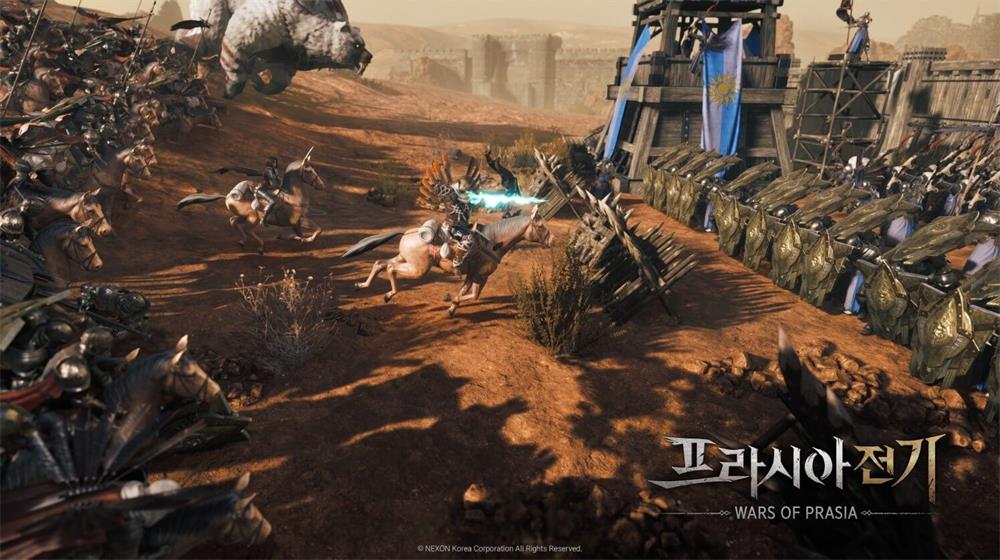 NEXON today released a promotional video for Wars of Prasia, showing the words in the game world, and the specific date to pre-register. As a new IP developed by the company's large-scale research and development team, Wars of Prasia is dedicated to enabling players to grow together and experiencing the epic story content, NEXON stated.
As a virtual Android system, Redfinger enables you to own another Android phone on one device. Running on the cloud server, Redfinger costs nearly no data, storage, and battery power of your own device. With this android emulator, you can run your game 24*7 on the cloud freely. In addition, with ONLY one Redfinger account, you can manage as many cloud phones as you want to meet your multitasking needs.
Wars of Prasia will be available in Redfinger APP Store upon the official launch. At the same time, more specific steps will be updated and provided for players to enjoy Wars of Prasia with the redfinger cloud phone.