Beginners' Guide | How to Download and Play Never After on Redfinger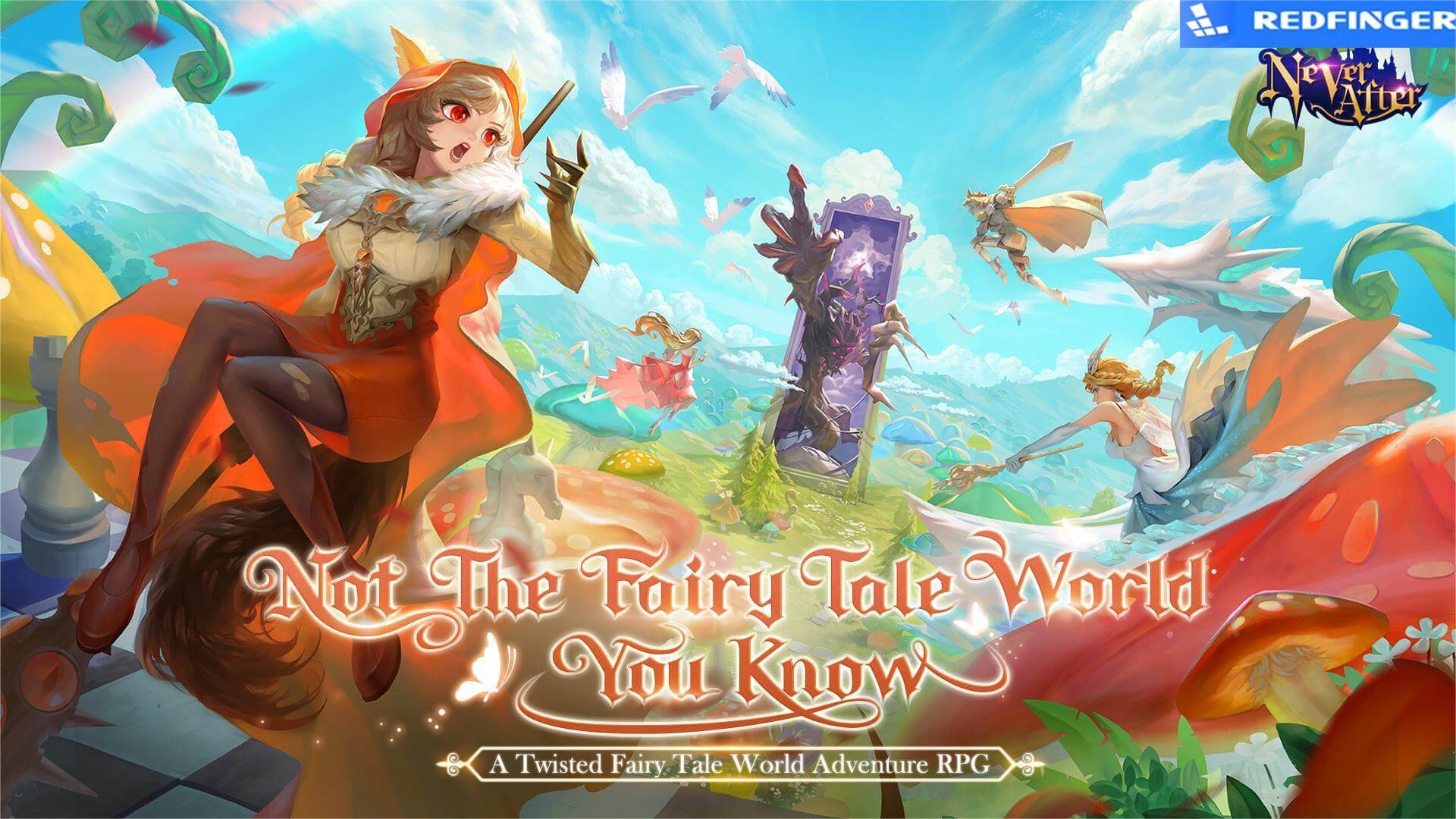 As the newest game intending to combine the elements of classic ARPG and city-building genre, Never After is rolled out on 14th June 2022 globally. Developed by NetEase Games, Never After enables players to join forces with classic fairy tale characters.
The main characters in Never After are included in 5 types of classes, similar to the MMORPG. It can be found that players are able to create multiple characters in one account while only one character is available for players to employ at a time. Different insight and skills can be utilized in the battles for each class. There are 5 classes in the game, covering Hunter, Sorcerer, Musician, Knight, Assassin.
Hunter boasts a high attack speed ranged carry while Sorcerer controls the elements of nature. Musician can heal and support allies with the flow of music. Knight is the sturdy shining one in armor and Assassin gain a DPS heavy melee beast, best suited for executions.
It is recommended that players can enjoy Never After with Assassins, which gains great popularity among beginners. The reason is that the character boasts the ability to cover long distance during a short period as well as kill targets from afar. In addition, the character can be invisible for a short time in battles.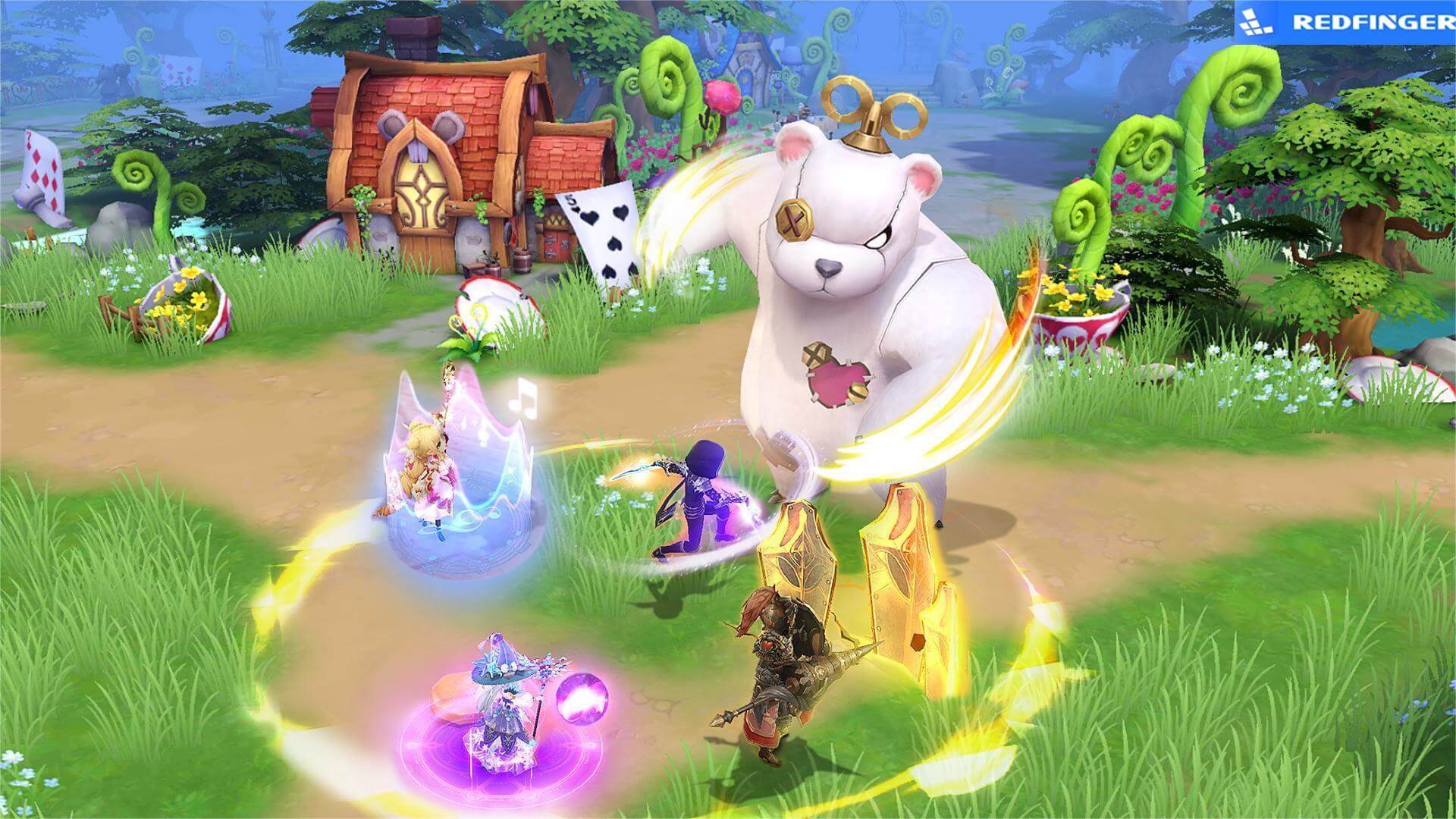 Begin your journey in Freelife Origin SEA with Redfinger
It's recommended that players employ an emulator to play Never After instead of their own phones. It's likely to reroll faster on an emulator like Redfinger in that there is no need to clear the game data between each reroll.
Using Redfinger platform to play Never After is ideal when players are busy in other things in that the script in this game can run in an automatic manner. By doing so, the mobile phone's battery life expectancy can also be greatly improved. There is no need for players to worry about the heat issue.
As a virtual Android system, Redfinger enables you to own another Android phone on one device. Running on the cloud server, Redfinger costs nearly no data, storage, and battery power of your own device. With Redfinger, you can run your game 24*7 on the cloud freely. In addition, with ONLY one Redfinger account, you can manage as many cloud phones as you want to meet your multitasking needs.
How to download and play Freelife Origin SEA on Redfinger
1. Search REDFINGER in Google Play and download the app OR
Click the official website and use the app via browser.
2. Complete sign-in steps to access the Redfinger cloud smartphone.
Note: Please see our tutorial videos if you encounter some issues about that.
3. Look for Never After in the search bar in REDFINGER APP Store.
4. Download and install the game in Redfinger.
5. Run and enjoy the game.