Beginners' Guide | How to Download and Play Freelife Origin SEA on Redfinger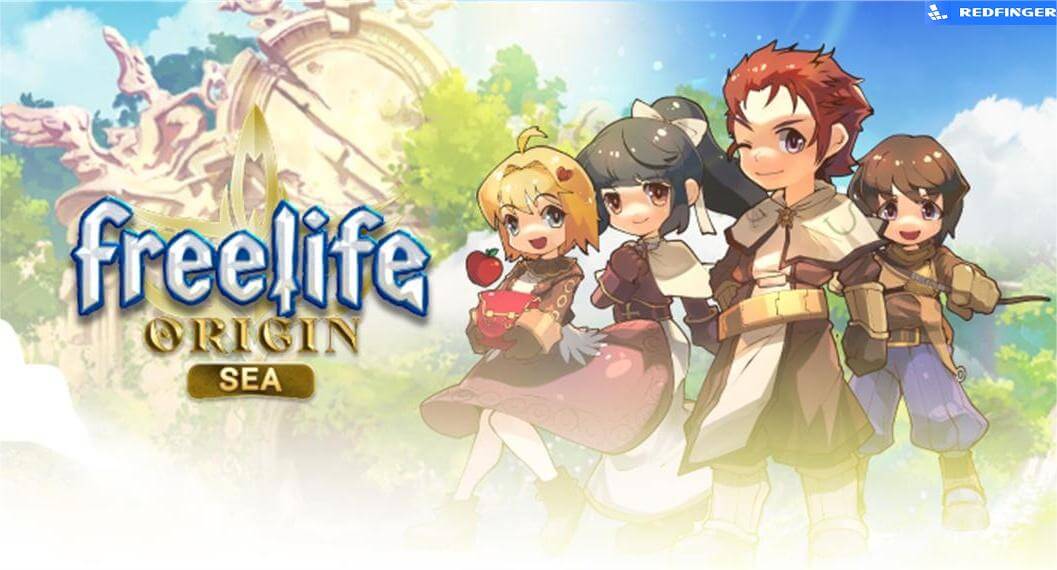 May 24 saw the launch of Freelife Origin SEA after the end of CBT lasting for serval days, gaining the attention of various players who were fans of the Ragnarok franchise. At present, the game is finally accessible to players in South-East Asia regions/countries. The guides mentioned below can be a helper for the novice to start adventures.
The official news notes that at the first beginning, the server - S1: Baphomet – is opened following more servers will be opened. Classes are available to choose job classes except for Rogue. It seems that Freelife Origin SEA enables players to spend a certain time on the game experience.
In addition, beginners are able to gain 10,000 Nyan Berry, which acts as a currency to buy premium items, when they stumbled upon the game in recent days, as per the official site. Furthermore, players can claim additional freebies by adding the Freelife Origin SEA Official LINE Account.
There are a variety of classes to choose from depending on the preferred stats as well as weapons. Mercenaries can be players' friends in leveling up or farming monsters. Fabulous pets can be found in this game as well to enjoy the cuteness.
Begin your journey in Freelife Origin SEA with Redfinger
Due to the fact that Freelife Origin SEA allows players to complete various missions when players want to level up fast, it's required to play the game with a high-performance mobile phone. In the long run, the mobile phone can easily be heated up otherwise. With Redfinger, there is no worry about this issue.
As a virtual Android system, Redfinger enables you to own another Android phone on one device. Running on the cloud server, Redfinger costs nearly no data, storage, and battery power of your own device. With Redfinger, you can run your game 24*7 on the cloud freely. In addition, with ONLY one Redfinger account, you can manage as many cloud phones as you want to meet your multitasking needs.
How to download and play Freelife Origin SEA on Redfinger
1. Search REDFINGER in Google Play and download the app OR
Click the official website and use the app via browser.
2. Complete sign-in steps to access the Redfinger cloud smartphone.
Note: Please see our tutorial videos if you encounter some issues about that.
3. Look for Freelife Origin SEA in the search bar in REDFINGER APP Store.
4. Download and install the game in Redfinger.
5. Run and enjoy the game.