Blog
This part allows Redfinger users to gain guides and reviews for apps and games.
Beginners' Guide | How to Download and Play Dislyte on Redfinger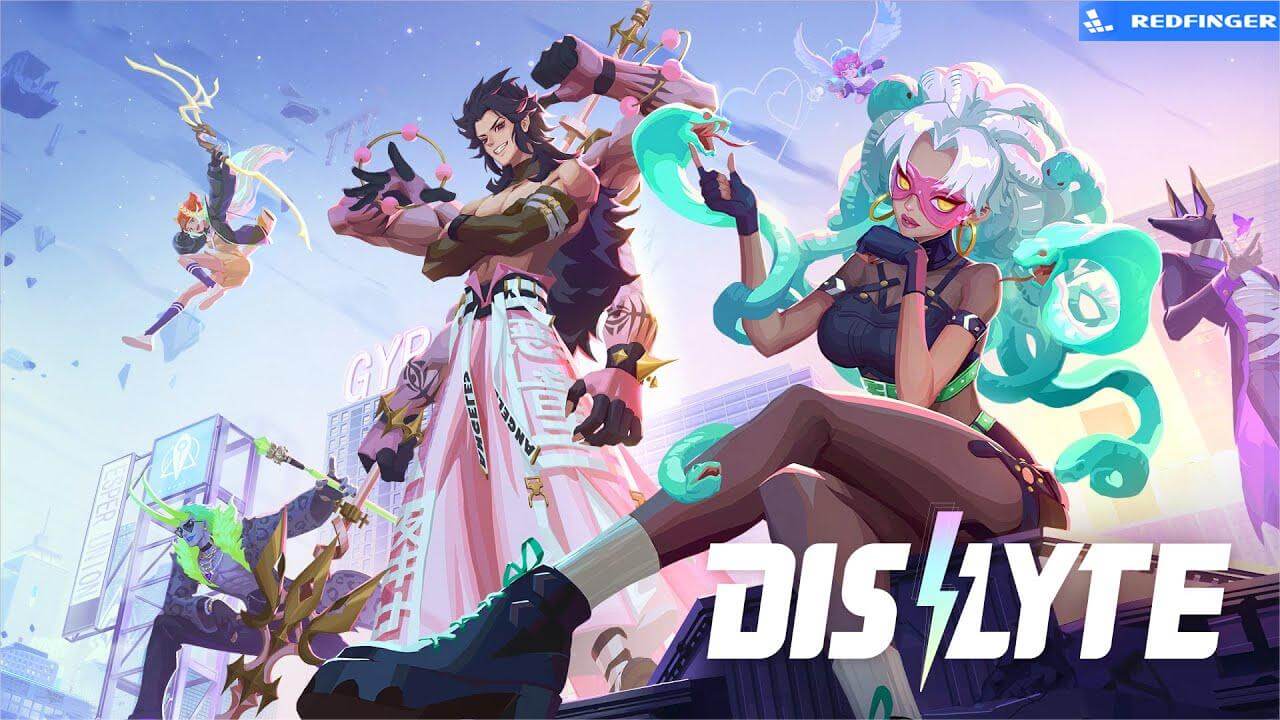 As a squad battle anime-style RPG, Dislyte developed by Lilith Games in May 2022 - takes place in a dark futuristic setting. The game is embedded with historical and cultural themes, filled with R&B and Electronica music, gaining popularity in this sector.
There is no difference in leveling up characters in Dislyte via grinding. Missions should be put an emphasis on, and chapters are enabled to be completed as players could as well. Daily and weekly missions allow players to gain more rewards along with experience.
Players are asked to center on building a team with synergy. It is recommended to boast two DPS and two support characters. As one of the first Espers players receive, Mona is a phenomenal DPS, especially in the early game. Leveling up this character as fast as players can is beneficial to dealing great damage and boasting strong attacks.
Several types of currencies are available in Dislyte, covering gold, crystals, and stamina. Gold can be easily obtained. Players can upgrade the relics and advance some skills or other items. Crystals act as a premium currency and are used to summon from Dislyte's Echo system. Players may need to need stamina - the primary currency - for all the game modes.
It's common to add friends to games' networks. However, this action will greatly help in players' further progression. Besides, 200 friendship points can be exchanged for one silver record. In this way, players are advised to add as many friends as possible.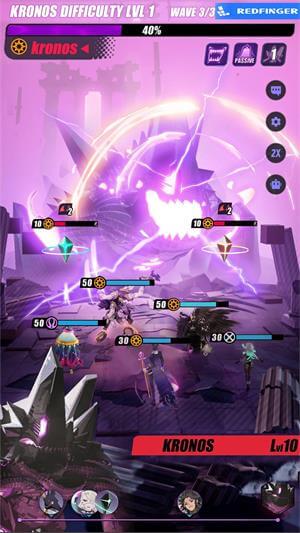 Begin your journey in Dislyte with Redfinger
Due to the fact that Dislyte allows players to complete various missions when players want to level up fast, it's required to play the game with a high-performance mobile phone. In the long run, the mobile phone can be easy to be heated up otherwise. With Redfinger, there is no worry about this issue.
As a virtual Android system, Redfinger enables you to own another Android phone on one device. Running on the cloud server, Redfinger costs nearly no data, storage, and battery power of your own device. With Redfinger, you can run your game 24*7 on the cloud freely. In addition, with ONLY one Redfinger account, you can manage as many cloud phones as you want to meet your multitasking needs.
How to download and play Dislyte on Redfinger
1. Search REDFINGER in Google Play and download the app OR
Click the official website and use the app via browser.
2. Complete sign-in steps to access the Redfinger cloud smartphone.
Note: Please see our tutorial videos if you encounter some issues about that.
3. Look for Dislyte in the search bar in REDFINGER APP Store.
4. Download and install the game in Redfinger.
5. Run and enjoy the game.