Beginners' Guide | How to Download and Play Cross Gate M on Redfinger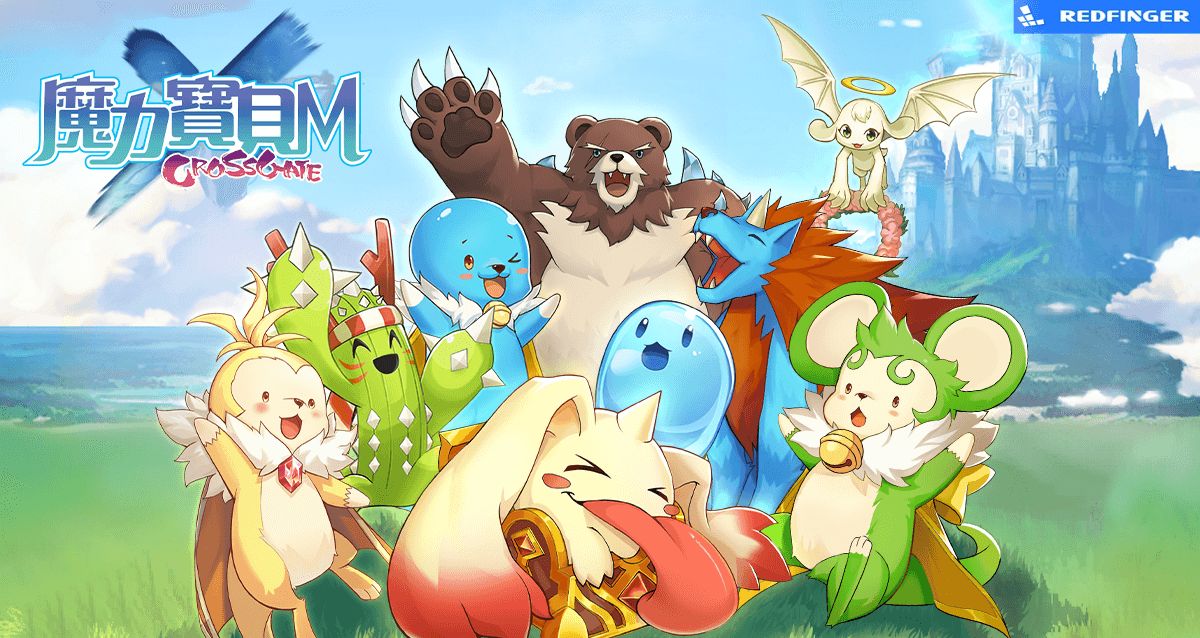 As an MMORPG mobile game crafted by Japanese gaming giant SQUARE ENIX and distributed by Gamania, Cross Gate M was launched on June 25, 2019, on both iOS and Android platforms. Looking back, Cross Gate is an iconic classic game for gamers born in the 70s and 80s. The release of Cross Gate M is a significant event for both SQUARE ENIX and Gamania.
Due to the fact that Cross Gate M has greatly restored the original game content, pictures, characters, and gameplay, players can remember the scenes similar to previous work as soon as they start the adventures. Since the game is a mobile version, some new features are added to the Cross Gate M, which can be differentiated from the desktop version during the development process.
Cross Gate M boasts the auto function, enabling players not to spend all the day on the map and making it easy to find the relevant NPC. In addition, players can fight against the monsters in an automatic manner. Compared with the original work, the game image quality has been greatly enhanced as well. In this way, players can boast a totally different visual experience when playing Cross Gate M.
There are 8 major occupations in Cross Gate M, namely Battle Axe Fighter, Missionary, Magician, Gladiator, Wizard, Swordsman, Archer, and Knight. Each profession has its own unique positioning and abilities, therefore, the player's choice in the early stage will definitely affect the later game process.
Begin your journey in Cross Gate M with Redfinger
As mentioned above, Cross Gate M allows players to choose to play the game manually or automatically. Auto mode causes the game to push skill buttons faster than players could. At the same time, Redfinger virtual smartphone allows players' mobile phones not to be heated up.
As a virtual Android system, Redfinger enables you to own another Android phone on one device. Running on the cloud server, Redfinger costs nearly no data, storage, and battery power of your own device. With Redfinger, you can run your game 24*7 on the cloud freely. In addition, with ONLY one Redfinger account, you can manage as many cloud phones as you want to meet your multitasking needs.
How to download and play Cross Gate M on Redfinger
1. Search REDFINGER in Google Play and download the app OR
Click the official website and use the app via browser.
2. Complete sign-in steps to access the Redfinger cloud smartphone.
Note: If you encounter some issue about that, please see our tutorial videos.
3. Look for Cross Gate M in the search bar in REDFINGER APP Store.
4. Download and install the game in Redfinger.
5. Run and enjoy the game.