Beginners' Guide | How to Download and Play ALICE Fiction on Redfinger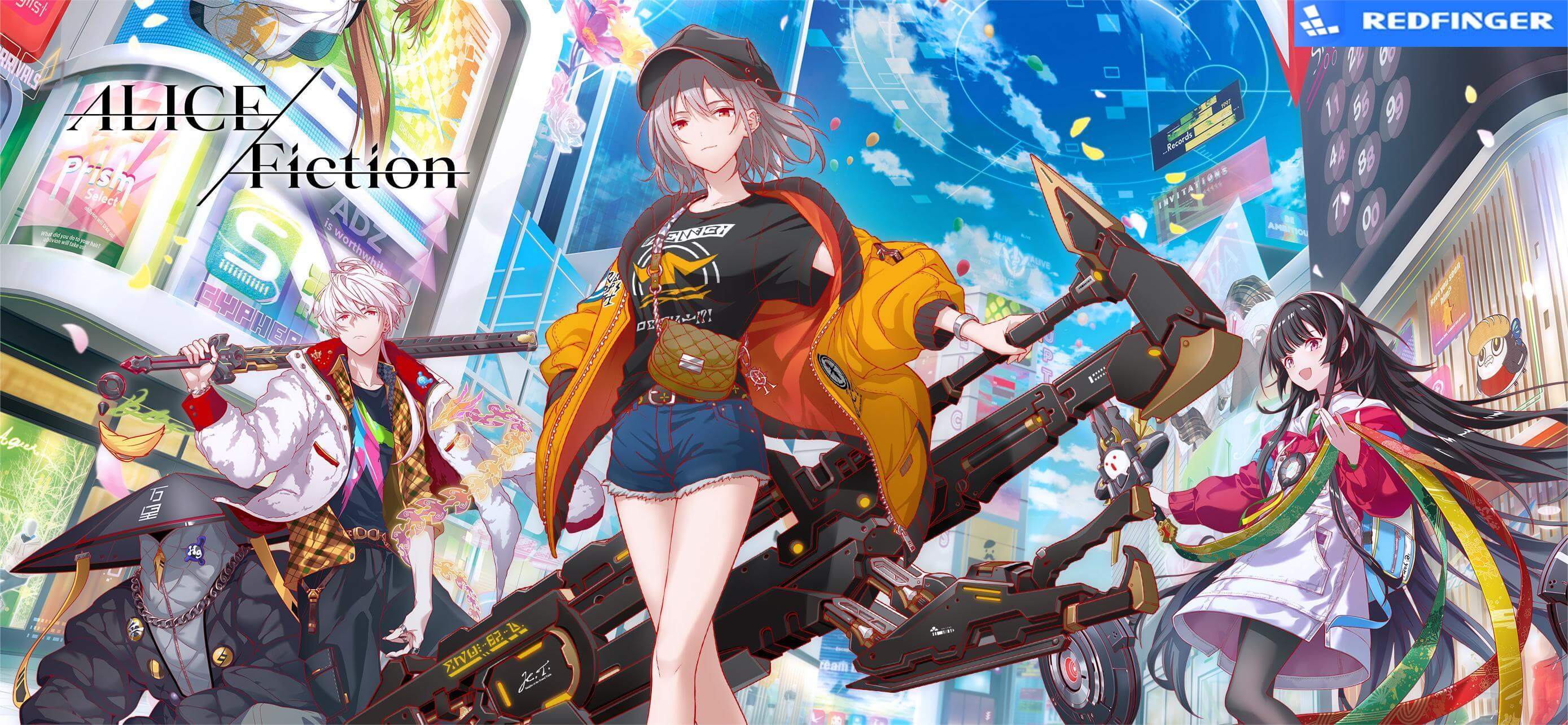 WonderPlanet Inc.'s new mobile game "ALICE Fiction" was launched globally simultaneously on July 27. As a light-speed puzzle RPG, players can experience simple and refreshing high-light puzzle battles in the game.
By eliminating a large number of soul orbs within the specified time, the battle can be advantageously carried out, and the ultra-gorgeous nirvana that is activated under certain conditions is very refreshing.
As per the official announcement, in order to commemorate the number of the pre-registered worldwide exceeding 1 million, the official team will give away 12,000 crystals equivalent to "40 consecutive copies of the gashapon" for ALICE Fiction starters.
The following characters can attempt for the ALICE Fiction novice. A single-target heavy damage dealer like Musashi, Lancelot, or Sharizotan. A healer like Galen or Asclepius. A Folklore that can damage multiple enemies at a time like Neu or Cleopatra. There is no doubt that most quests can be done with this composition. It's recommended that players experiment with party and try out different characters.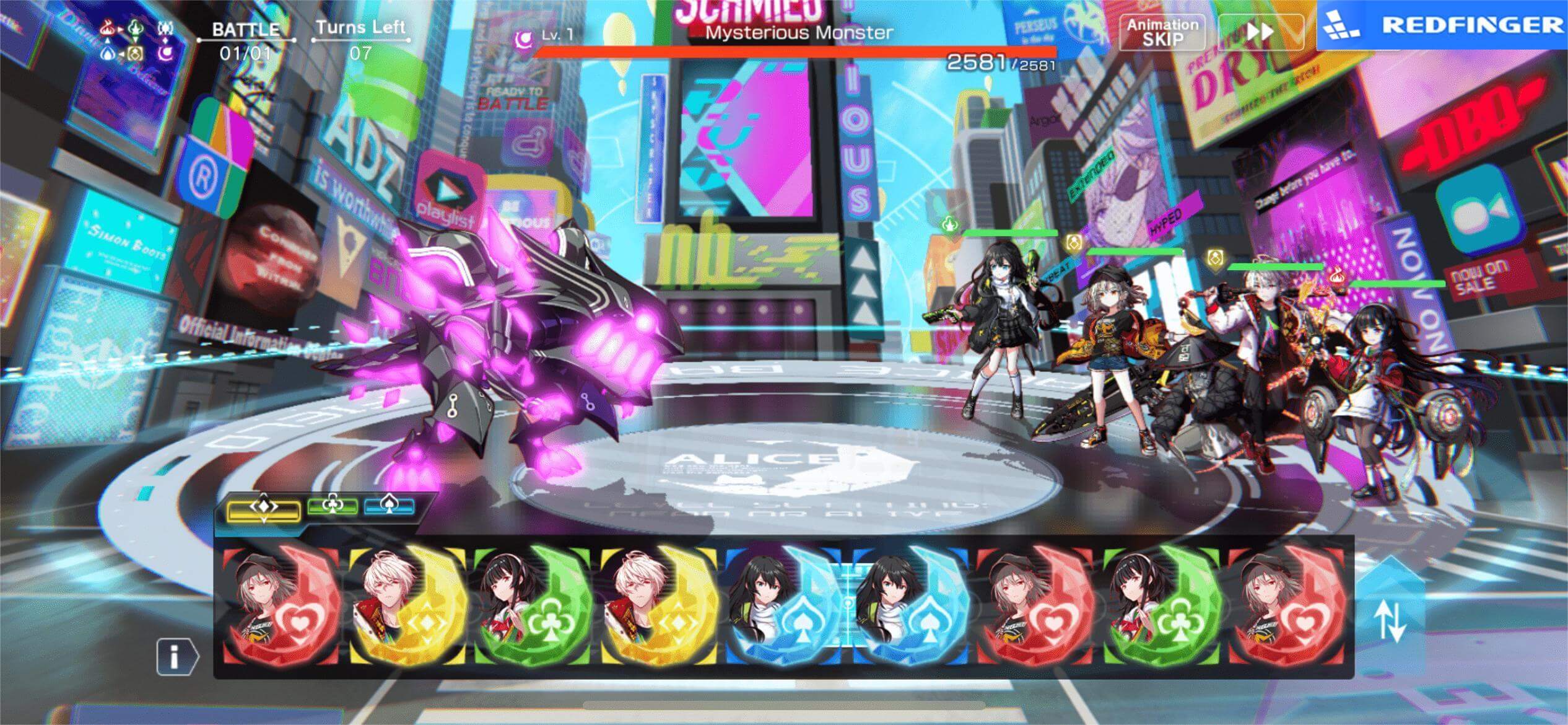 Begin your journey in ALICE Fiction with Redfinger
Against the backdrop of auto features embedded in ALICE Fiction, players can toggle on in the customization menus and then pick up as they run across it in an automatic manner. For sure, this feature enables players to save time to do other things. Coincidentally, players can play the game with redfinger cloud phone to save their mobile phone storage space. The game's feature and redfinger feature bring more convenience for game playing.
As a virtual Android system, Redfinger enables you to own another Android phone on one device. Running on the cloud server, Redfinger costs nearly no data, storage, and battery power of your own device. With Redfinger, you can run your game 24*7 on the cloud freely. In addition, with ONLY one Redfinger account, you can manage as many cloud phones as you want to meet your multitasking needs.
How to download and play ALICE Fiction on Redfinger
1. Search REDFINGER in Google Play and download the app OR
Click the official website and use the app via browser.
2. Complete sign-in steps to access the Redfinger cloud smartphone.
Note: Please see our tutorial videos if you encounter some issues about that.
3. Look for ALICE Fiction in the search bar in REDFINGER APP Store.
4. Download and install the game in Redfinger.
5. Run and enjoy the game.