Blog
This part allows Redfinger users to gain guides and reviews for apps and games.
Users' Guide | How to Save Redfinger Web as an APP via Edge Browser
Are you unwilling to download Redfinger for Windows to access Redfinger cloud phone? If so, hope this article finds you well. Microsoft Edge web browser now enables you to address this issue mentioned above by installing Redfinger website as an app. Specific steps are provided as followed:
You are asked to input our official website URL into the search bar in the Microsoft Edge web browser at first. And then click the "sign in" button to access Redfinger login interface.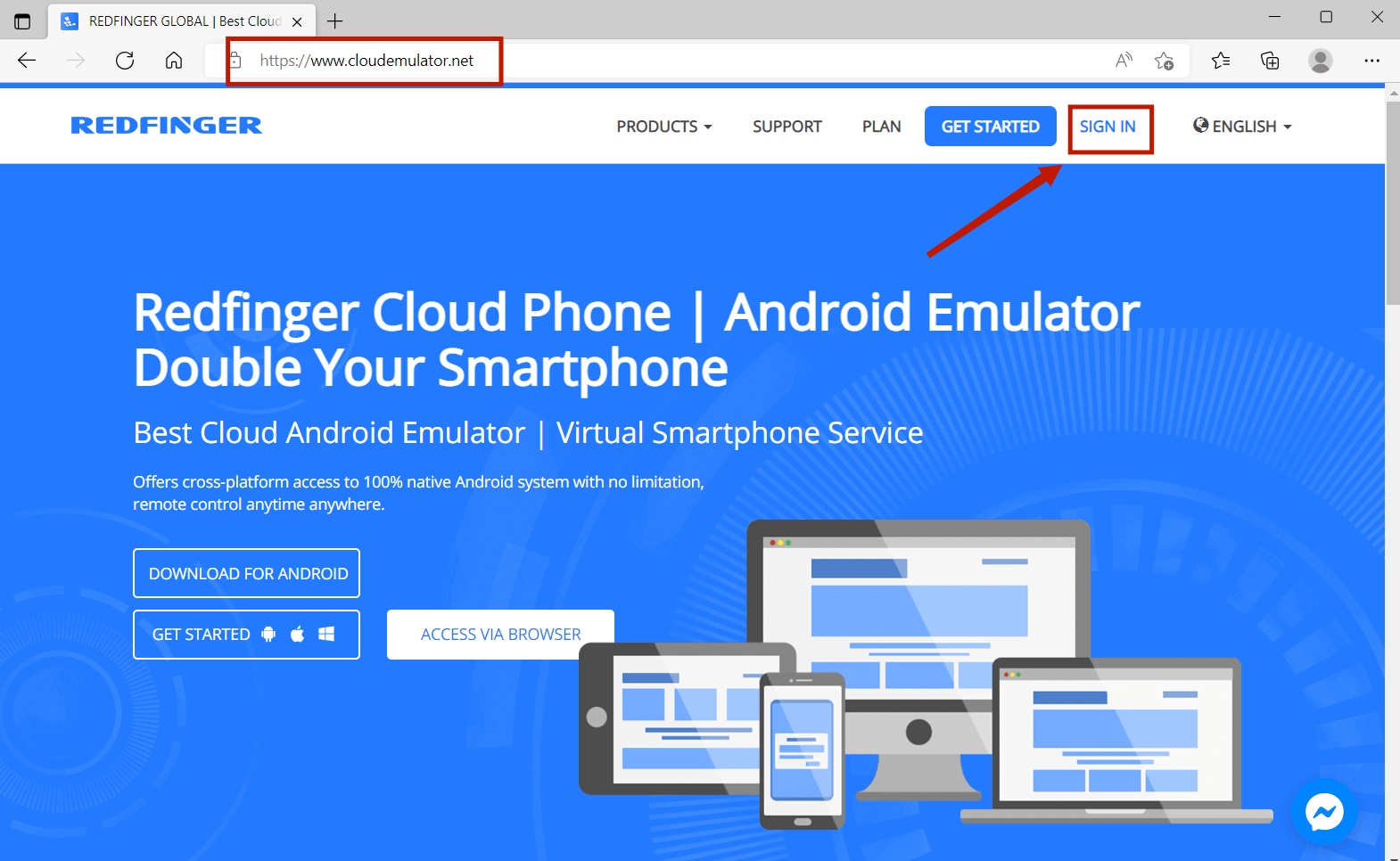 In this interface, the ellipsis can be found in the upper right corner of the web browser. There is a need for you to click the ellipsis.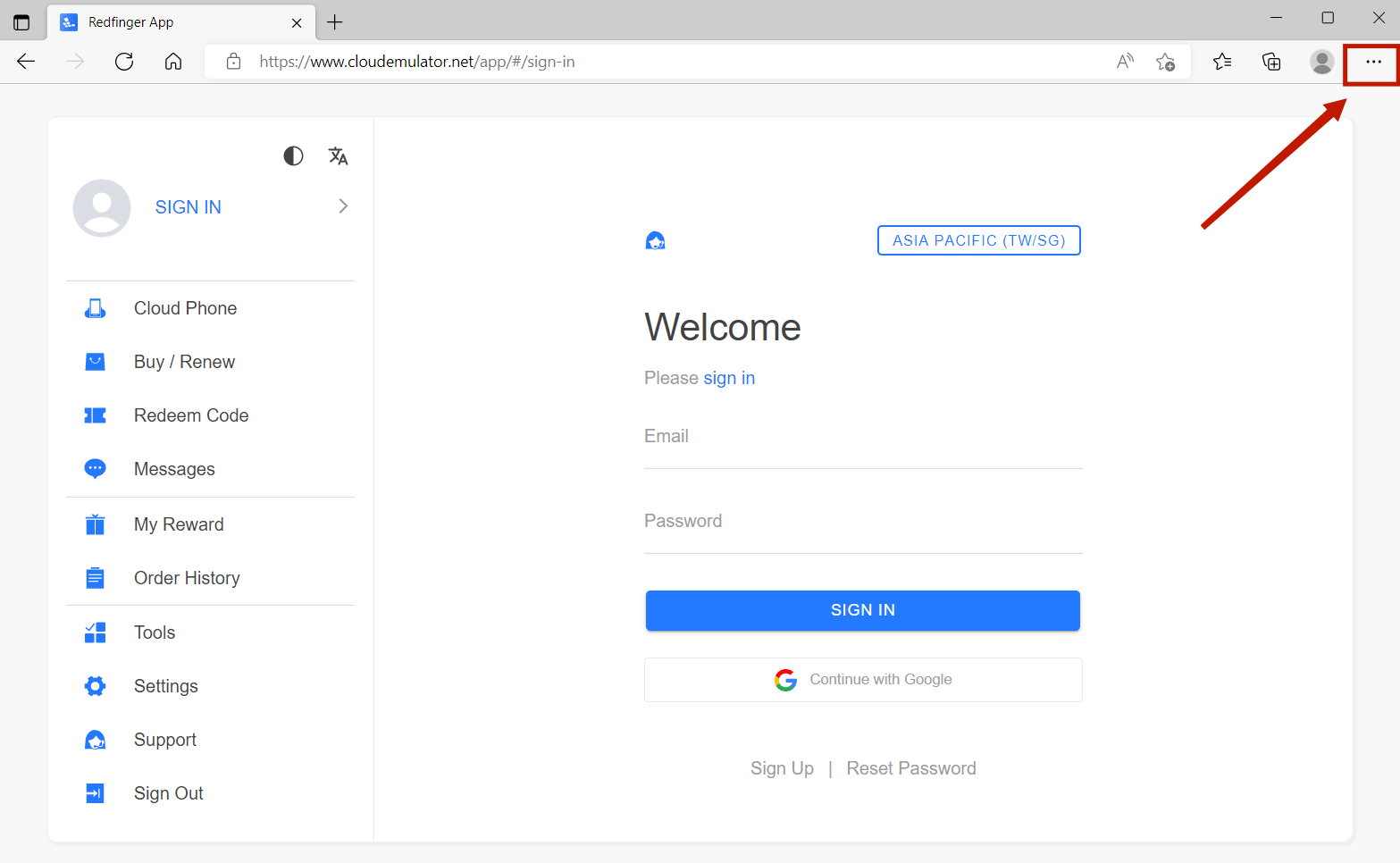 After this step, you should look for the "Apps" button and click the button to find "Install this site as an app".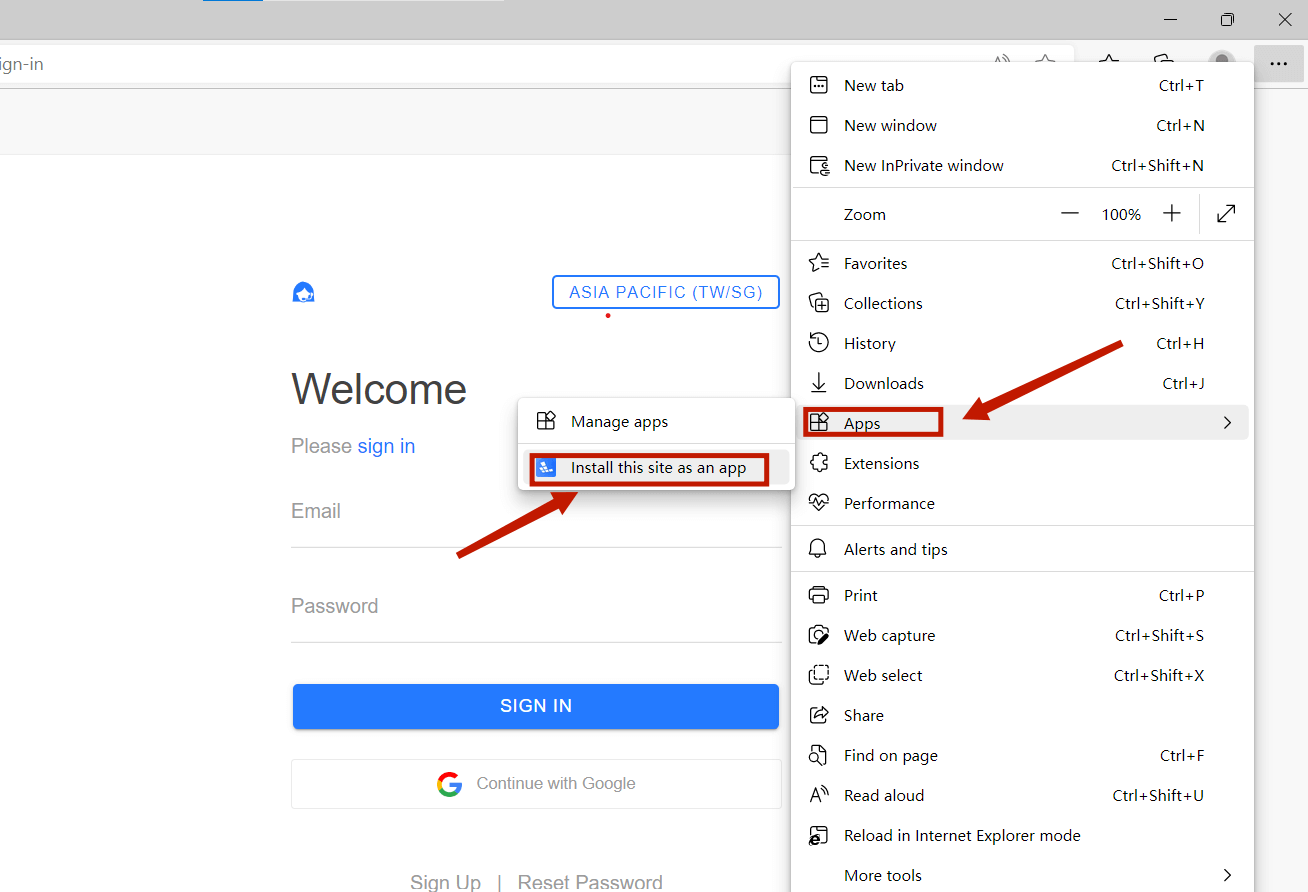 The most essential step is to install the app. App icon and name can be defined as whatever you want. By clicking the "Install" button, you could be able to access Redfinger cloud phone without downloading the app.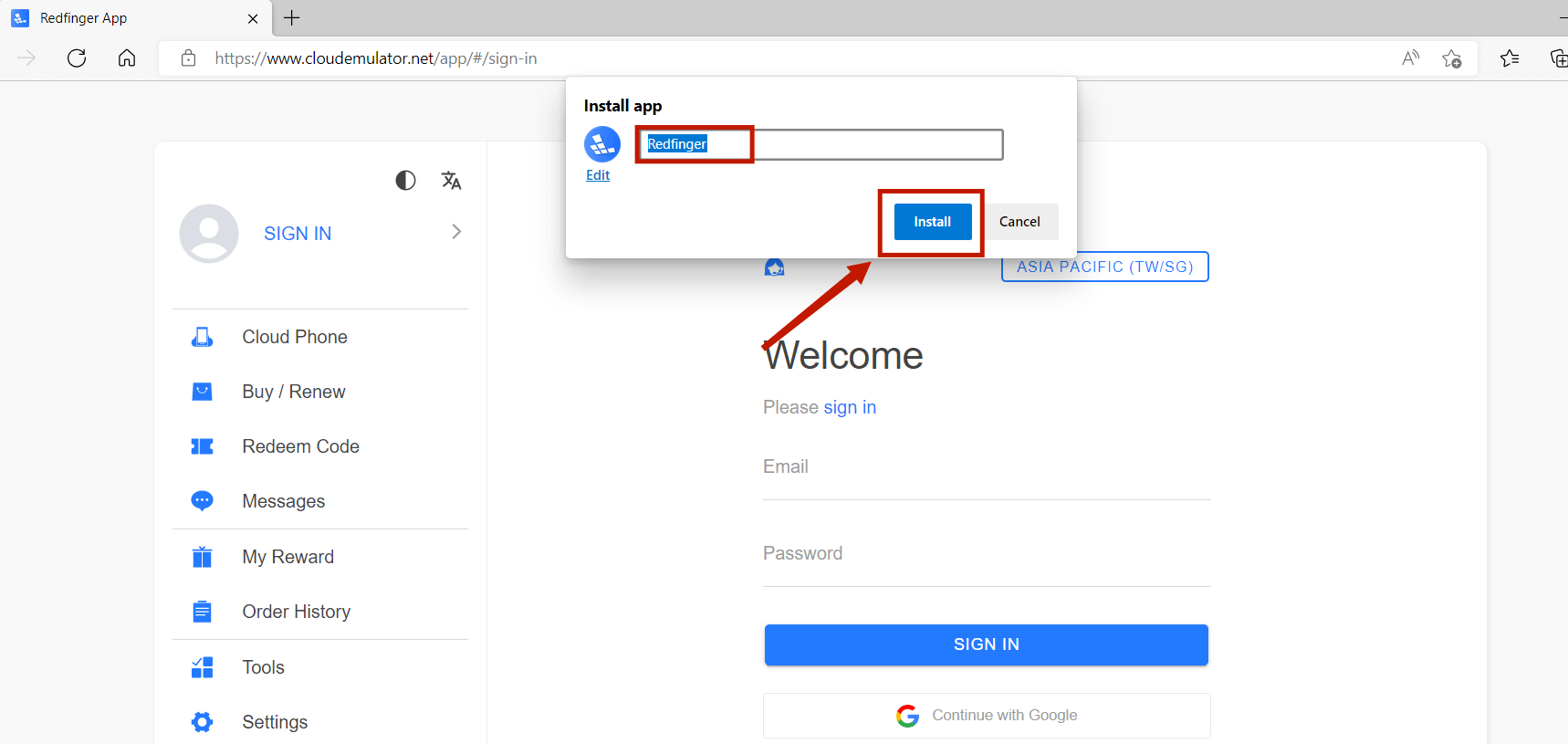 When all these steps are done, you can enjoy using Redfinger App on desktop. By doing so, it can save desktop storage space and bring you more convenience than usual. Go ahead and enjoy using redfinger cloud phone with this feature in Edge browser.