Blog
This part allows Redfinger users to gain guides and reviews for apps and games.
Users' Guide | How to Apply for a Free Trial in Redfinger Cloud Phone
At the time being, VIP, GVIP, and KVIP cloud phone plans are now available in Redfinger cloud phone. Veterans are able to purchase the corresponding plan for specific needs. However, it's recommended that applying for a free trial is more sound for the novice. As such, this article aims to enable users to know how to apply for a free trial when using Redfinger cloud phone.
The novice can apply for a free trial for 12 hours to experience Redfinger cloud phone service. It should be noted that users who sign up for a free trial device through malicious registration will be banned.
Step 1:
Upon signing up with a Google account and logging in to Redfinger, the interface will be popped up. You are allowed to close the messenger. (Note: Cloud phone will expire in 12 hours when you enter the interface.)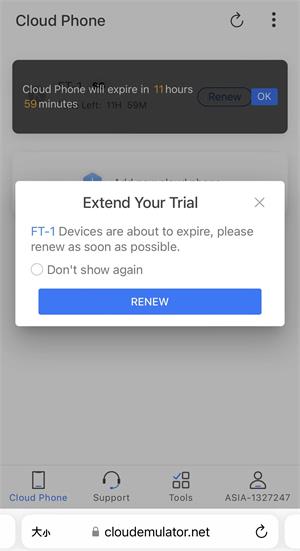 Step 2:
Clicking the device to get started to enjoy using Redfinger cloud phone.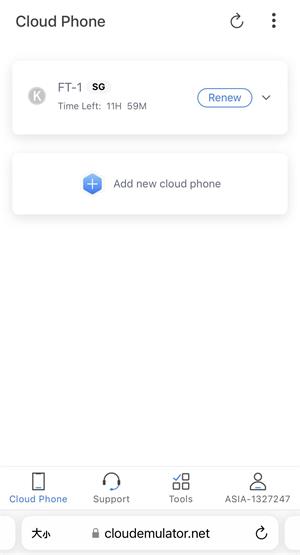 Step 3:
Following entering Redfinger cloud phone interface, you can either download the game at first sight of the desktop or search game whatever you want to play in Redfinger APP Store.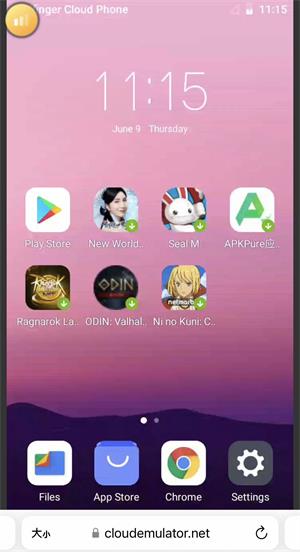 When the free trial time is about to expire, you could be able to renew the plan by paying online or using redeem code according to your specific needs.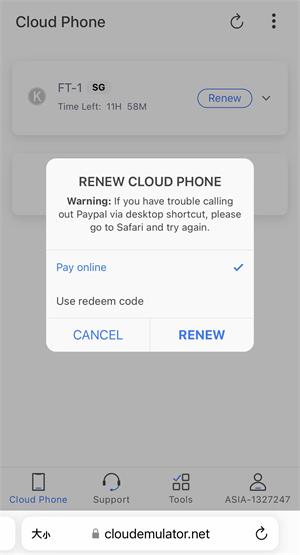 If you fail to apply for a free trial device on your own, please contact our official support team to address the issue.