Top Games Like Genshin Impact on Android and iOS (August 2023)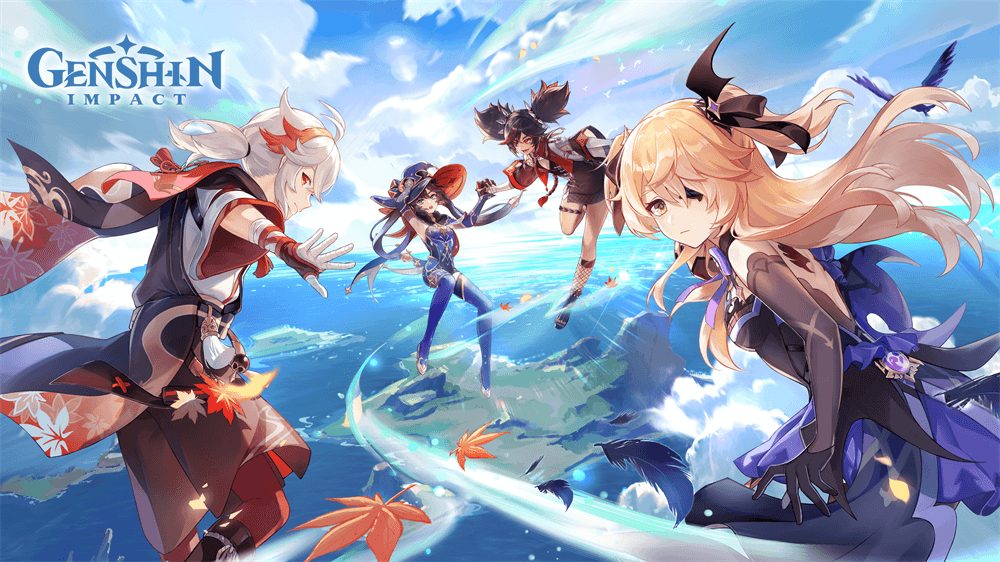 Genshin Impact has rightfully earned its place among the top-ranking games on Android and iOS platforms. This captivating game offers a plethora of compelling features, including a diverse roster of characters, an innovative combat system, and breathtaking visuals that elevate the gaming experience to new heights.

For players who thoroughly enjoy Genshin Impact and seek similar gaming adventures, you've arrived at the perfect destination. In this article, we present top games akin to Genshin Impact, available on both Android and iOS. These games share common elements such as the Gacha system, engrossing storyline, immersive visual aesthetics, a wide array of characters, and much more.
Honkai Star Rail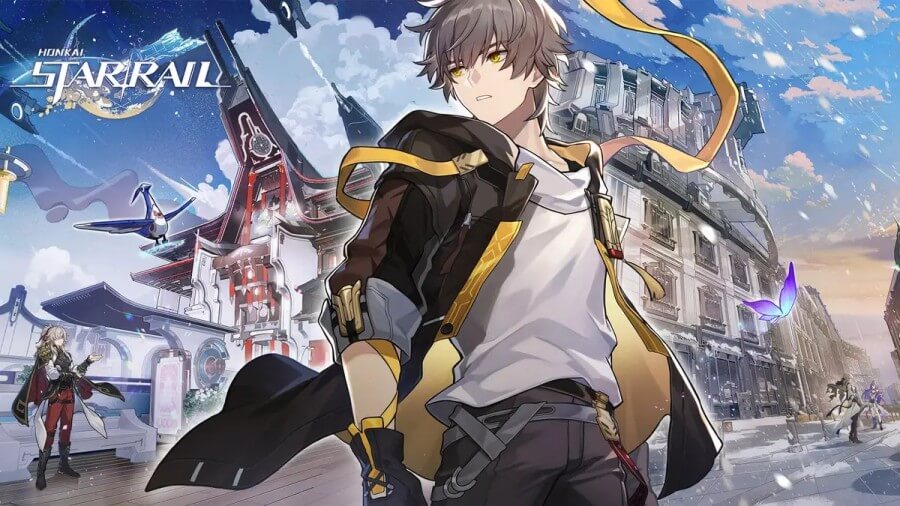 On April 26, 2023, miHoYo officially launched Honkai Star Rail. For those familiar with miHoYo's previous successful titles such as Genshin Impact and Honkai Impact 3rd, the release of Honkai Star Rail was highly anticipated. As the fourth installment in the Honkai sci-fi game series, Honkai: Star Rail sets itself apart from its predecessor, Honkai Impact 3rd, by adopting a turn-based RPG format.
Nevertheless, it upholds the signature miHoYo characteristics of the gacha genre, enriching the gaming experience with an array of collectible characters and items. The game's title itself alludes to the space train, facilitating interstellar jumps, and the Honkai, the formidable antagonists hell-bent on eradicating civilization.
Honkai: Star Rail, as a free-to-play game, offers in-game purchases and is currently accessible on Windows via the game's official website and the Epic Games Store, along with compatibility on Android and iOS devices. A future release on the PlayStation 4/5 platform is also on the horizon, promising even more avenues for players to embark on this thrilling intergalactic journey.

Honkai Impact 3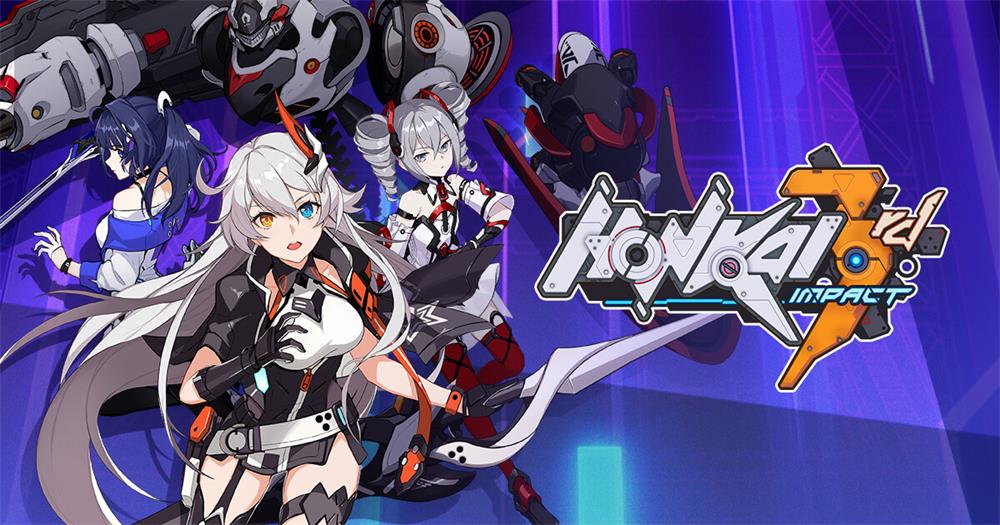 Honkai Impact 3 stands as the precursor to Honkai: Star Rail, presenting a high-octane action RPG experience complemented by a gacha system. The game unfolds in a world teetering on the brink of peril, besieged by an enigmatic and formidable force known as the Honkai. In this dire setting, players in Honkai Impact 3 are tasked with assembling a formidable team of Valkyries to staunchly combat the Honkai and safeguard humanity from its impending doom.
Developed by the same esteemed studio, Honkai Impact 3 closely mirrors the essence of Star Rail. While the gameplay is not turn-based, players can expect to encounter familiar characters, each wielding unique powers, thereby fostering a sense of continuity and familiarity within the gaming experience. Despite the differences in gameplay mechanics, the seamless integration of akin characters ensures a harmonious transition for players seeking a fresh but familiar adventure in Honkai Impact 3.
Tower of Fantasy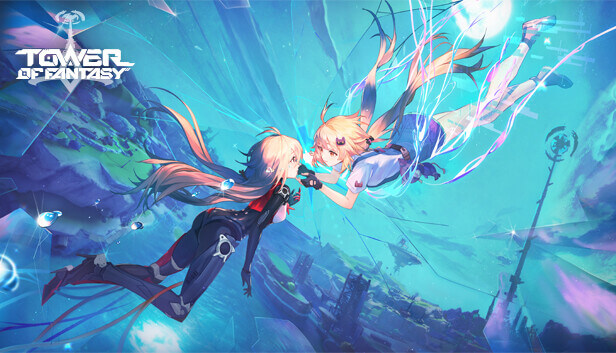 Tower of Fantasy is accessible on both PC and mobile devices, immersing players into a world gripped by catastrophic disaster. The narrative revolves around a team of individuals compelled to leave Earth alongside the entire human population due to the depletion of vital resources essential for sustaining life.
Upon character creation, players in Tower of Fantasy embark on a thrilling adventure, venturing through an expansive open world set in a captivating blend of fantasy and sci-fi elements. The gameplay introduces a dynamic system, enabling seamless weapon and combat style swapping on the fly. Engaging action-based combat mechanics extend to both PvE and PvP facets of the MMORPG Tower of Fantasy, fostering teamwork with friends to conquer increasingly formidable bosses and confront various challenges in a vividly colorful world.

Noah's Heart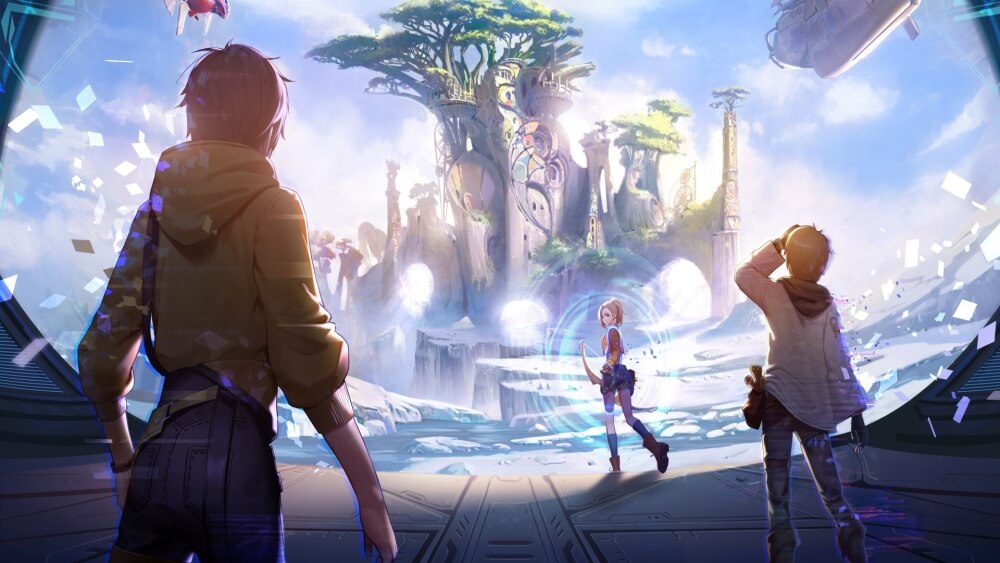 Noah's Heart is an expansive open-world action-adventure MMORPG game by Archosaur Games, renowned developers recognized for their work on Dragon Raja.
This much-anticipated sequel, expertly designed using the cutting-edge Unreal Engine 4, is available for both PC and mobile platforms. Within Noah's Heart, players are immersed in a boundless world, unrestricted by borders and brimming with an assortment of weaponry, magic, mechs, and other captivating features.
Embark on an exhilarating journey with your party, traversing through diverse biomes, encountering Phantoms inspired by historical figures, or opt for boundless exploration by charting your path. Remarkably, should you journey far enough, you will eventually complete a full circle around the world of Noah's Heart, arriving back at your starting point.
Ni no Kuni: Cross Worlds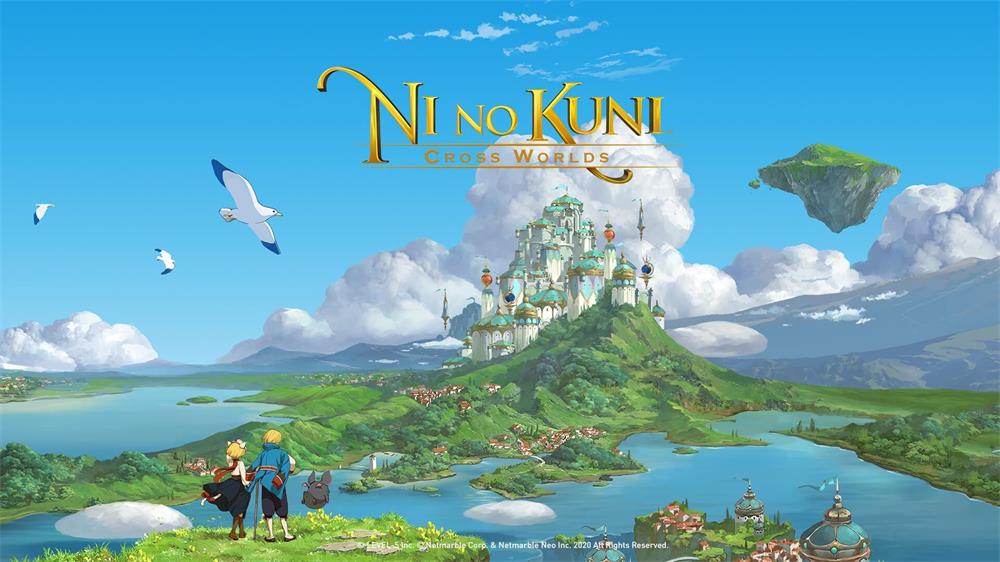 Ni no Kuni: Cross Worlds emerges as an exciting new installment in the esteemed "Ni no Kuni" game series, masterfully planned by LEVEL-5, adorned with the enchanting animation of Studio Ghibli, and accompanied by the mesmerizing musical compositions of Joe Hisaishi. This mobile RPG game transports players to a fantastical world, imbued with the visual charm of an animated movie.
Within this captivating realm, players in Ni no Kuni: Cross Worlds encounter a multitude of distinct professions, each boasting its unique allure and capabilities. A comprehensive guide is readily available to grant players a detailed understanding of these professions, empowering them to make informed choices that resonate with their aspirations and playstyle.
Amidst this immersive experience, the protagonist finds themselves thrust into a nation teetering on the edge of destruction. Armed with newfound allies and driven by unwavering determination, players embark on a profound journey rife with trials and tribulations, with the noble quest to restore the fallen nation and unlock the enigmatic secrets concealed within Ni no Kuni's tapestry.
How to Download and Enjoy Free MMORPGs on Redfinger
1. Android users can search REDFINGER in Google Play and download the app.
Redfinger iOS users are able to access redfinger cloud phone via the browser in the official website. Meanwhile, users can download our latest app through website.
2. Complete sign-in steps to access the Redfinger cloud smartphone.
3. Look for Free MMORPGs in the search bar in REDFINGER APP Store.
4. Download and install the game in the Redfinger device.
5. Run and enjoy playing Free MMORPGs with this Android emulator.