Blog
This part allows Redfinger users to gain guides and reviews for apps and games.
Redfinger | Tips & Tricks for Tower of Fantasy Players to Embark Adventure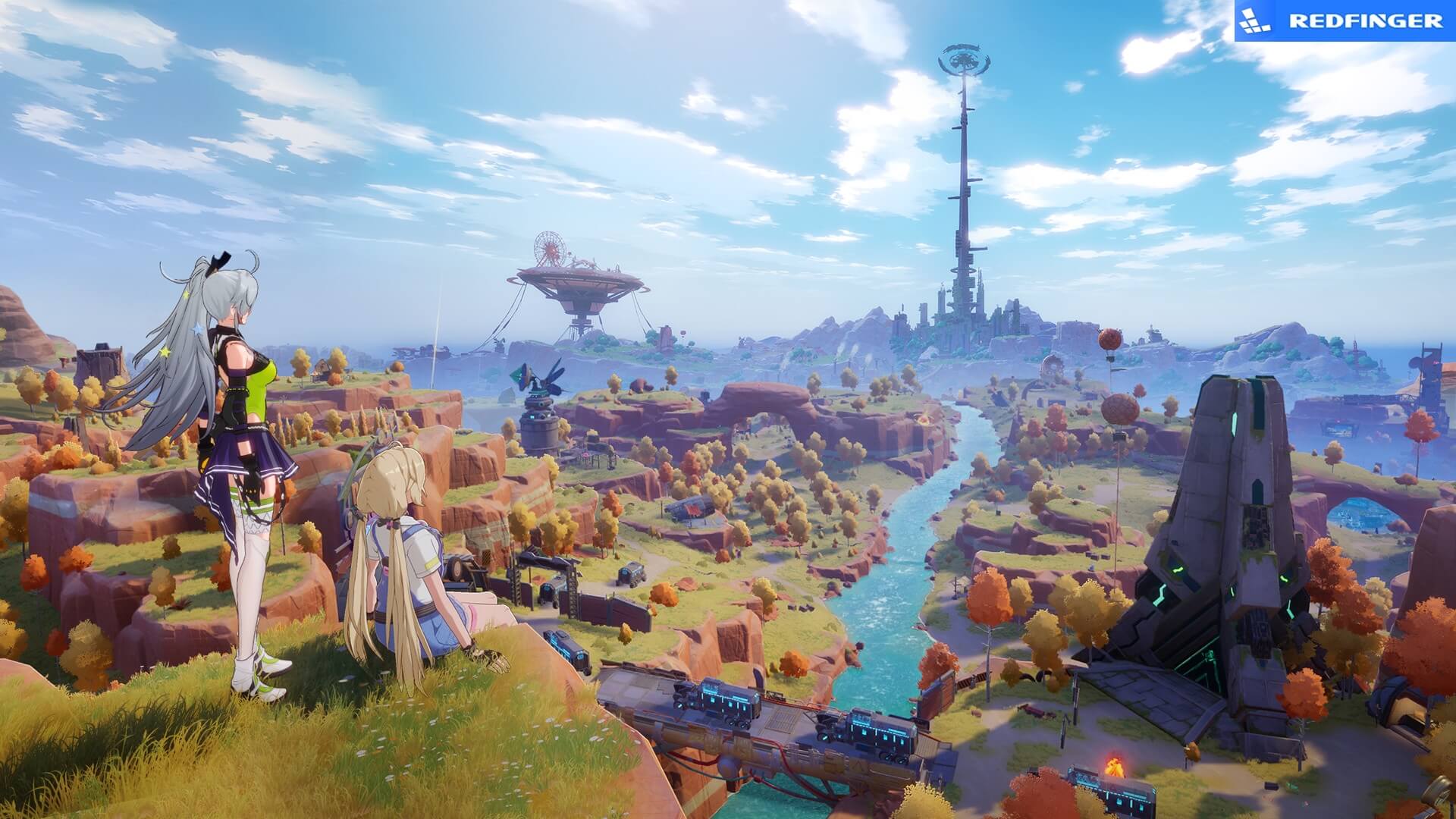 August 10 saw Tower of Fantasy developed by the HOTTA Studio has been launched across the world. As the newest MMORPG, the game gains more than 1 million downloads combined. Similar to Gemshin Impact, Tower of Fantasy adopts a gacha-based system to unlock unique combat abilities. Our beginner's guide aims to provide tips and tricks, which can help in the primary stage.
Customize Your Character Wisely
Tower of Fantasy enables players to create unique Wanderer in a customization manner. If Tower of Fantasy offers a great selection of customization options to create your own unique Wanderer. There is a need for players to cough up Dark Crystals to change their appearance and build avatars. Different from other MMORPGs, the game does not offer players to choose a class to embark on the adventure. However, it is required for the novice to the gender of the character. It should be noted that the server after you choose can not be changed.
Use Relics Sparingly
Relics are special items that players can equip, which can be a helper in battle, exploration, and quests. In the beginning, players have two relic spots and then unlock a jetpack. Most of the relics have a huge cooldown to them. The jetpack, for instance, boasts two charges and ones on a roughly two-minute cooldown as long as they are used up. As such, players need to use relics only when needing them the most in Tower of Fantasy.
Explore the World with Passion
The reason to explore the world is to collect the different items and earn premium currency to summon. In addition to this fact, players can gain experience so as to level up characters as well as weapons via fighting against the enemies along the way. Keeping an idle mind while playing the game is not the wise choice.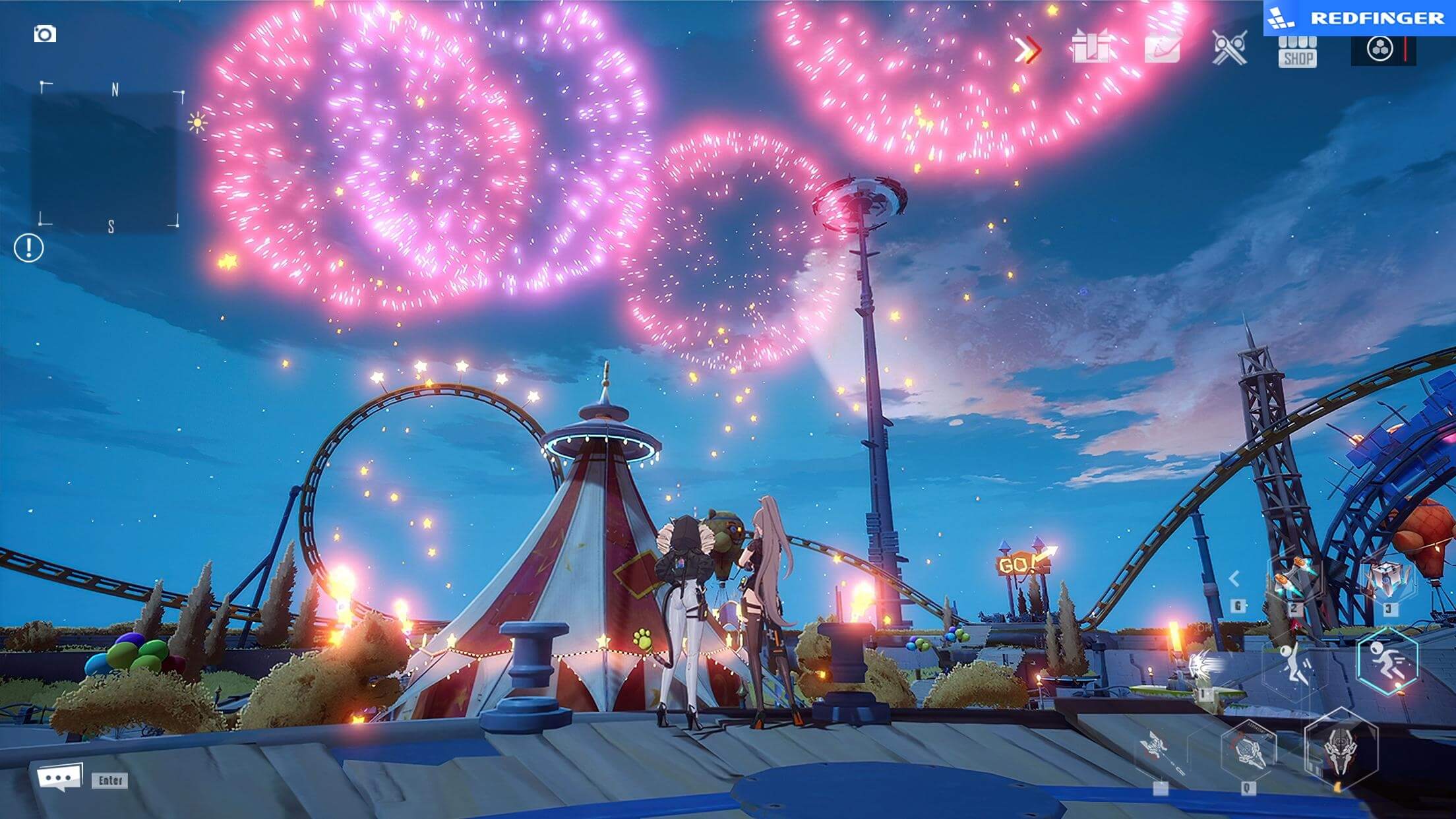 Complete Side Missions and Quests
It's recommended that players should farm these side missions along with quests to reap the best out of the worst rewards. Not every side story will provide a generous reward but it's necessary for overall game completion. By completing the daily bounty mission, players can gain ample experience and currencies as well.
Utilize Map to Find More Nucleus and Chests
If players are close to a puzzle that will reward a black nucleus/chest, symbols will appear on the minimap. The puzzles will be marked with a diamond shape while the chests will be marked with an orb. Players are asked to employ fire-type abilities on nearby objects, relics to break down walls, or other similar quick interactions.
As a virtual Android system, Redfinger enables you to own another Android phone on one device. Running on the cloud server, Redfinger costs nearly no data, storage, and battery power of your own device. With Redfinger, you can run your game 24*7 on the cloud freely. In addition, with ONLY one Redfinger account, you can manage as many cloud phones as you want to meet your multitasking needs.
How to download and play Tower of Fantasy on Redfinger
1. Search REDFINGER in Google Play and download the app OR
Click the official website and use the app via browser.
2. Complete sign-in steps to access the Redfinger cloud smartphone.
Note: Please see our tutorial videos if you encounter some issues about that.
3. Look for Tower of Fantasy in the search bar in REDFINGER APP Store.
4. Download and install the game in Redfinger.
5. Run and enjoy playing the game.