Mac Users' Guide | How to Enjoy the Game in Redfinger Virtual Smartphone via MenubarX
Though Apple users cannot directly download and use the Redfinger virtual smartphone application, it does allow users to save a certain amount of storage space on their physical smartphones. We have already mentioned how to use Apple's own browser to play Redfinger virtual smartphone application. Next, let's have a look at the topic that how Mac users can use MenubarX to play the Redfinger virtual smartphone application.
MenubarX - a Mac menu bar browser - enables Apple users to pin any web page in the menu bar. Users only need to download and use it in Apple's APP store. This browser's features cover re-sizing window, quick right clicking, rearranging/reordering icons, and more.
To play games on Redfinger virtual smartphone, users just need to follow these steps below:
1. Go to Apple's App Store, download and install MenubarX.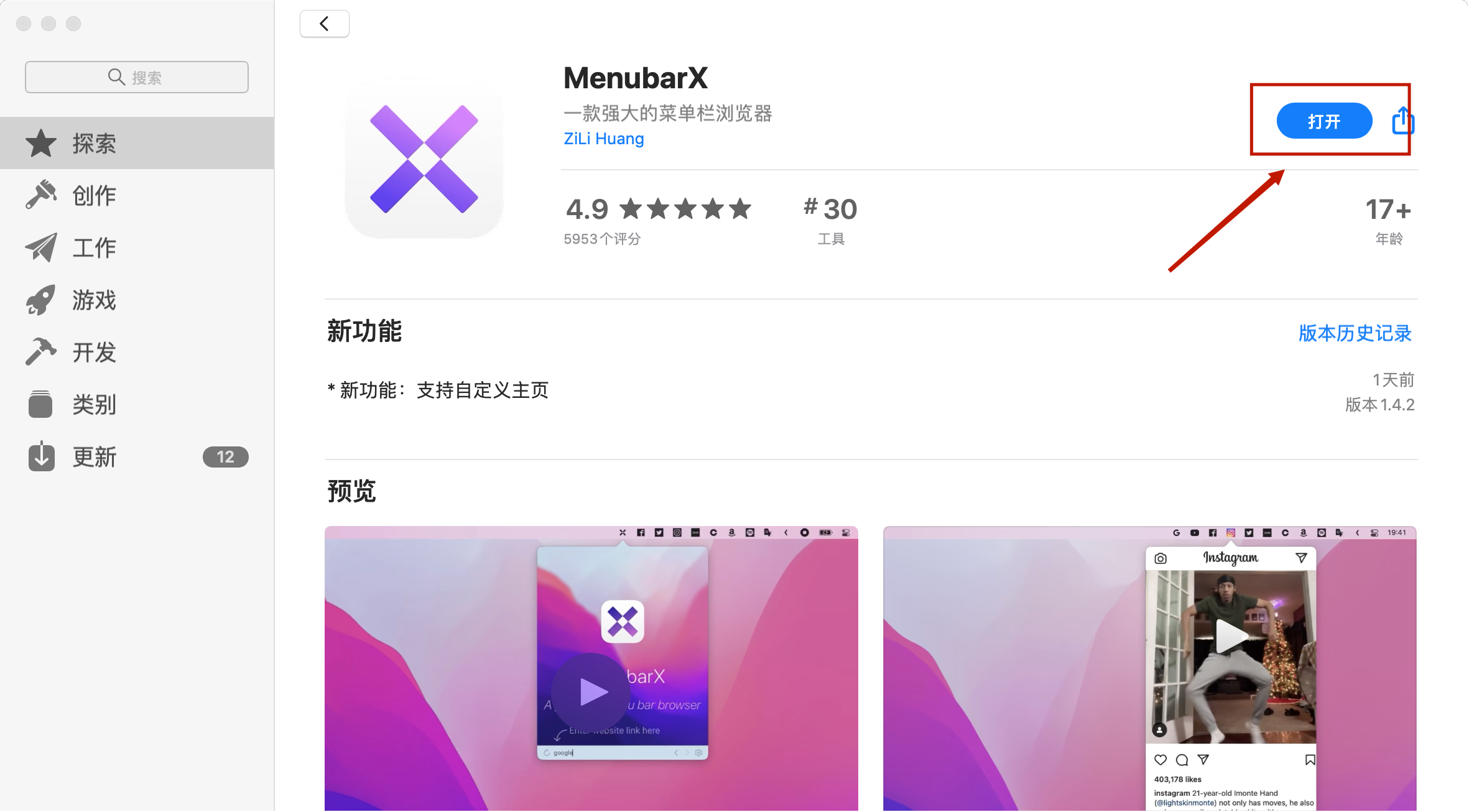 2. Go to our official website (www.cloudemulator.net) and click the "Access via Browser" button.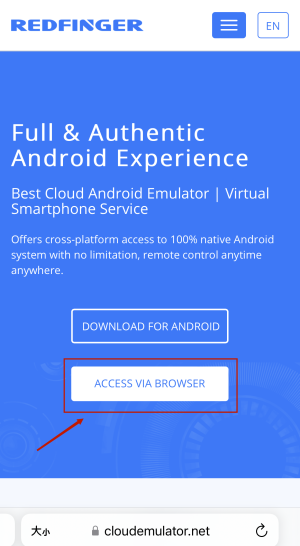 3. Register or log in to the Redfinger account.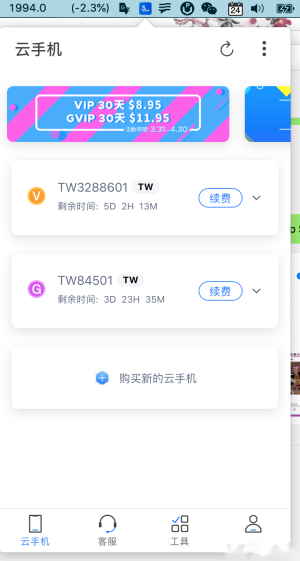 4. Click to enter the device interface. The above search bar can be found in APP Store to find the game you want to play or find the game that interests you on recommended pages.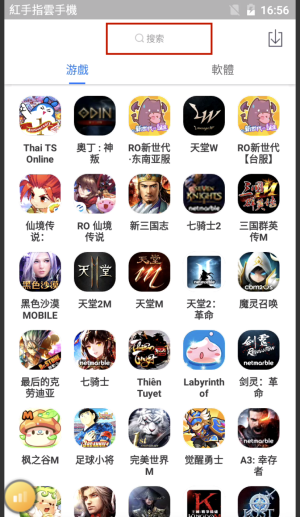 5. Following the finding of the game, click the "Install" button and then enjoy the game.