Blog
This part allows Redfinger users to gain guides and reviews for apps and games.
Industry News | Ragnarok Begins WEST Overall Gameplay with Launching in North America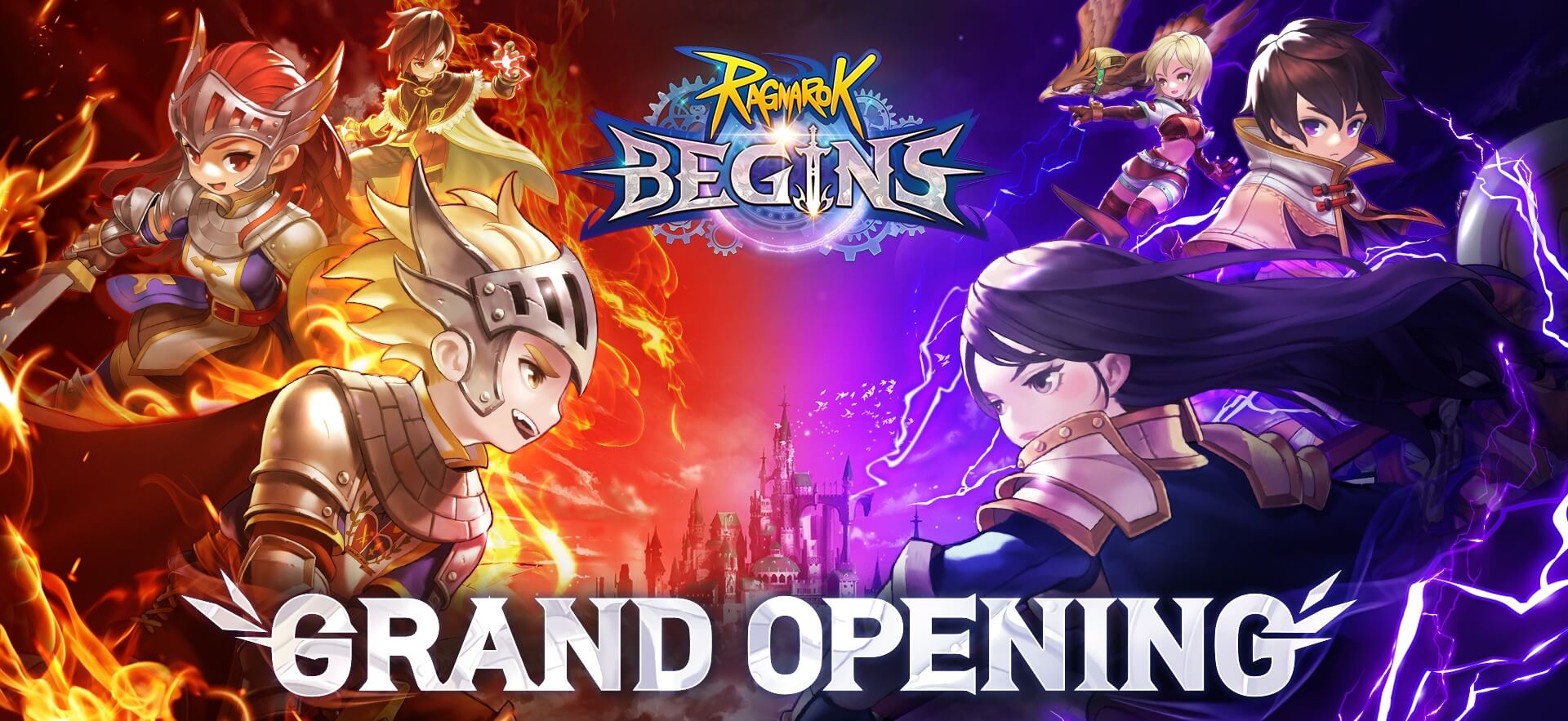 As the first side-scrolling Ragnarok IP MMORPG game, Ragnarok Begins WEST can be played across platforms, including PC and mobile. According to a recent announcement, the game launches in North America on November 15 this year.
Based on Ragnarok IP's unique design feature, the design allows the game to boast unique graphics. Side-scrolling, non-targeting battle modes, and contents covering card systems as well as housings that serve to strengthen players' characters can be found in Ragnarok Begins WEST.
There are four classes for players to choose from when playing Ragnarok Begins WEST, including Swordsman, Archer, Mage, and Acolyte. If players are likely to use a sword and slay enemies' heads, Swordsman class is the right choice. Its main skills are power strike, endure, and sweep. With utilizing bows along with arrows so as to defeat enemies, Archer is specialized in fighting against enemies in a far range.
Mage – a class that employs the natural elements to deal with enemies - boasts mysterious but powerful skills. Keeping faith in mind, Acolyte is able to resurrect dead ones back to life. It should be noted that a list of advanced classes players can gain by progressing further in Ragnarok Begins WEST.
Main quests, side quests, and daily quests are covered in the Ragnarok Begins WEST. Main quests contain the global scope and main story of the game. Depending on class level, players are able to begin the journey. When embarking on the main quests, it can not be canceled.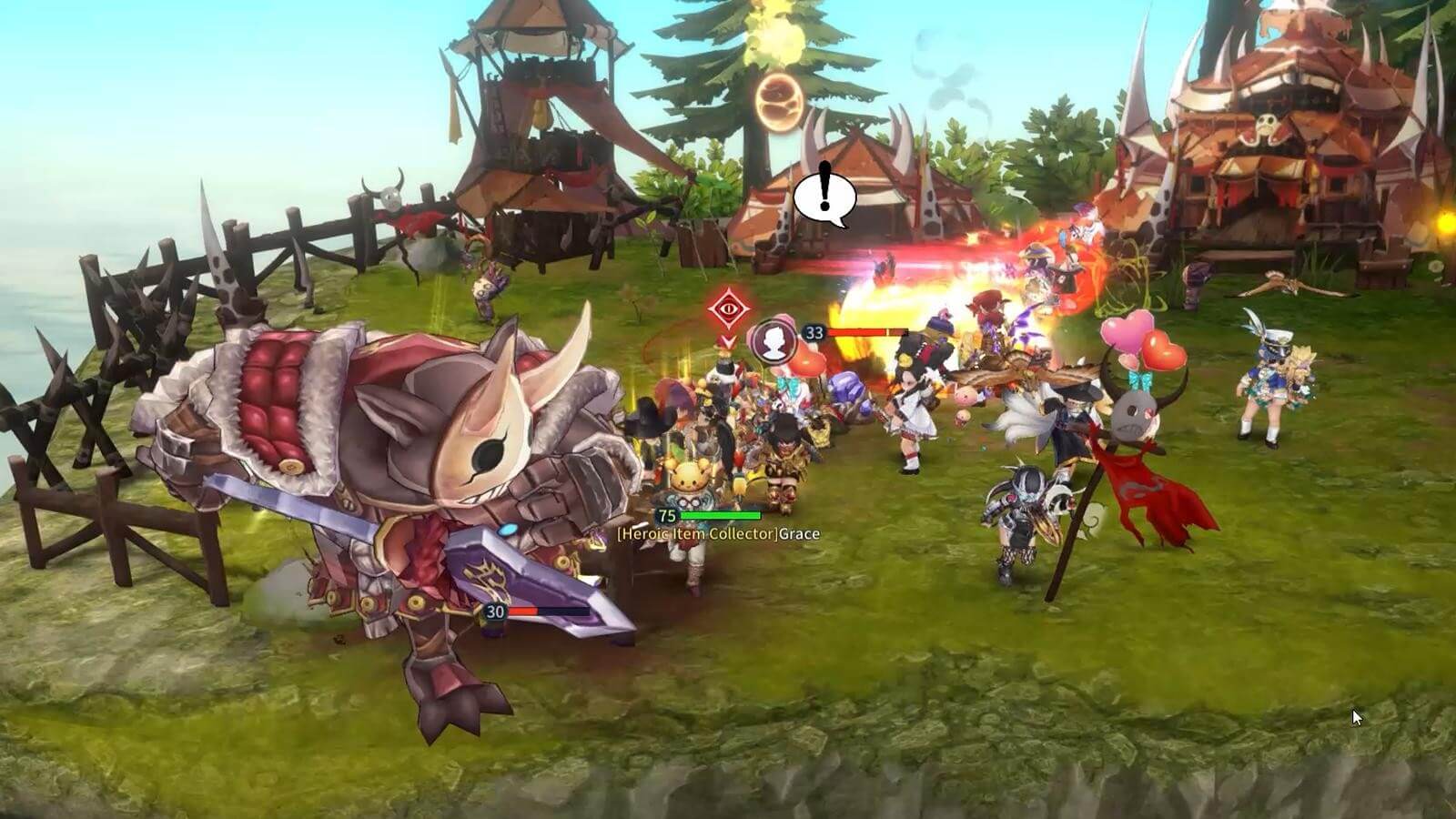 If players are at or above the base level needed, they can begin to start side quests. When completing these quests, special items can be obtained. In the village's mission noticeboard, players can accept bounty quests, which are updated depending on the base level. Side quests and daily quests can be abandoned midway.
As a virtual Android system, Redfinger enables you to own another Android phone on one device. Running on the cloud server, Redfinger costs nearly no data, storage, and battery power of your own device. With Redfinger, you can run your game 24*7 on the cloud freely. In addition, with ONLY one Redfinger account, you can manage as many cloud phones as you want to meet your multitasking needs.
Ragnarok Begins WEST will be available in Redfinger APP Store in the short run. At the same time, more specific steps will be updated and provided for players to enjoy Ragnarok Begins WEST with the redfinger cloud phone.