Blog
This part allows Redfinger users to gain guides and reviews for apps and games.
Industry News | MMORPG Tera Classic SEA Now Available on November 2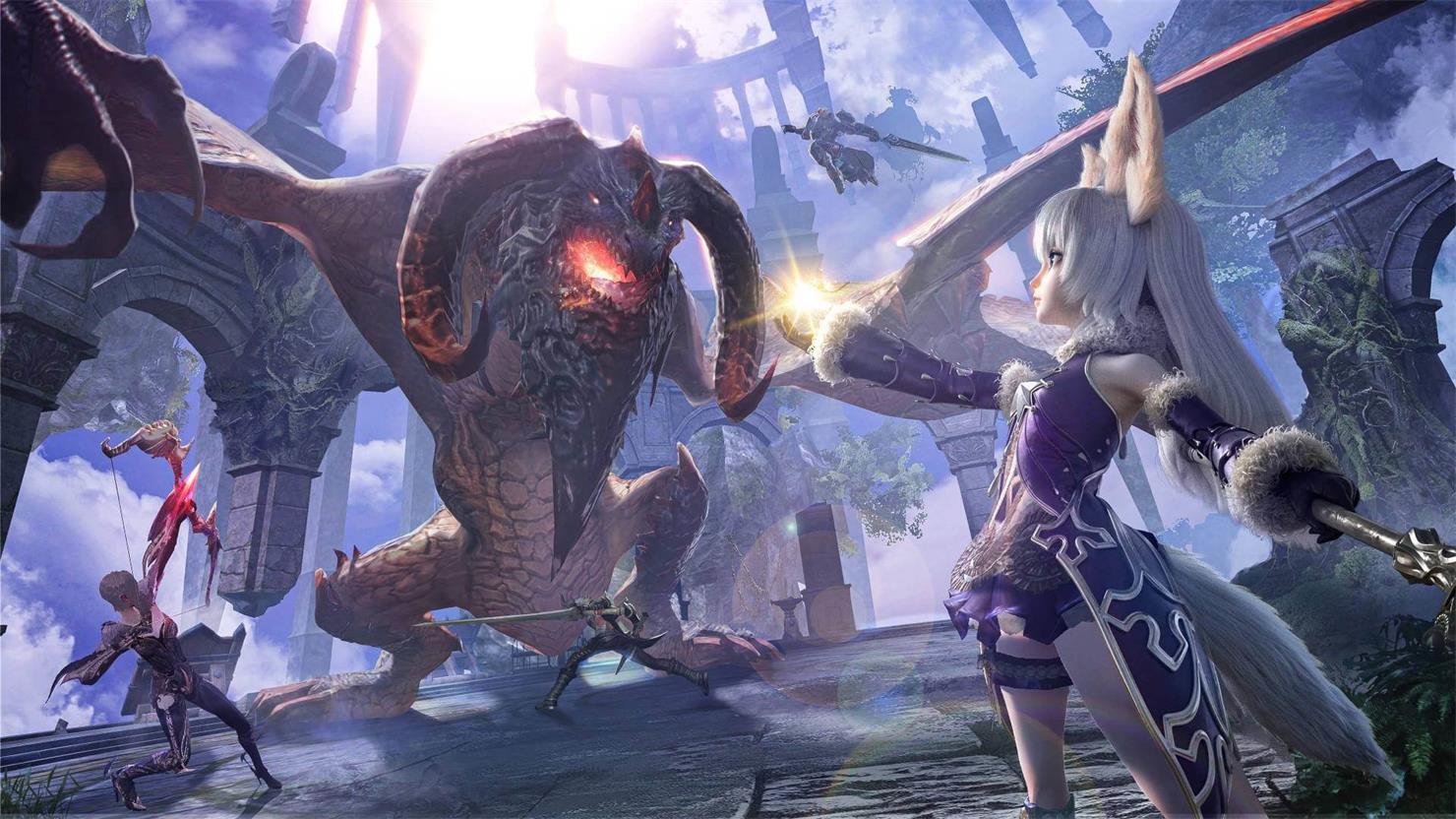 As is known to MMORPG players, TERA Online is an incredible game for them to play. November 2 witnesses the launch of Tera Classic SEA, its new series. The plot of this new game predates the original TERA Online earlier than 20 years.

Similar to other MMORPG gameplays, Tera Classic SEA enables players to choose different characters to enjoy the journey. Once the completion of this step, players employ characters to battle against many different forces such as demons and villains to complete the main quests.
It can be divided into five characters in Tera Classic SEA, covering Slayer, Gladiator, Priest, Archer, and Lancer, according to its official website. As a strong defense and high destructive power, Slayer is a tank in the team and exerts great damage on enemies with his sword. Focusing on melee attacks, Gladiator depends on fast movements and hard-hitting combos to destroy enemies.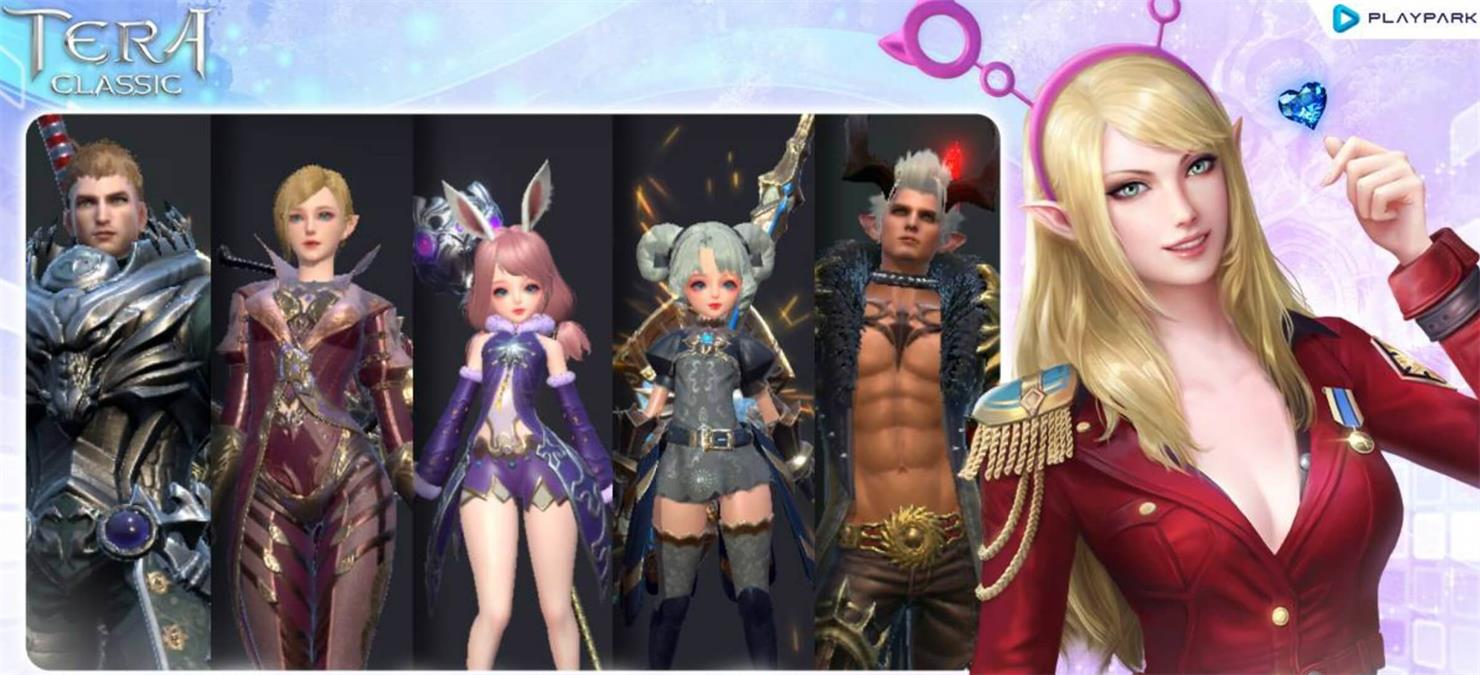 Priest - a supporting character with powerful HP recovery - can help recover teammates with skills. Archer in Tera Classic SEA boasts powerful long-range attacks and utilizes control skills so as to inflict damage. Lancer is able to use tank abilities to enhance the chance of teammates' survivability.
As can be seen in Tera Classic SEA, this game exceeds the quality of TERA Online with 3D technology, enabling players to boast a stunning visual experience on mobile phones. In addition, there are three main arenas for PVP, including Champion Battle, Glory Battle, and Fearless Battlefield. By doing so, Tera Classic SEA allows players to boast sound and interesting experiences.
As a virtual Android system, Redfinger enables you to own another Android phone on one device. Running on the cloud server, Redfinger costs nearly no data, storage, and battery power of your own device. With Redfinger, you can run your game 24*7 on the cloud freely. In addition, with ONLY one Redfinger account, you can manage as many cloud phones as you want to meet your multitasking needs.
Tera Classic SEA will be available in Redfinger APP Store in the short run. At the same time, more specific steps will be updated and provided for players to enjoy Tera Classic SEA with Redfinger cloud phone.