Blog
This part allows Redfinger users to gain guides and reviews for apps and games.
Industry News | MMORPG Mir Revolution Is Now Open for Registration in South Korea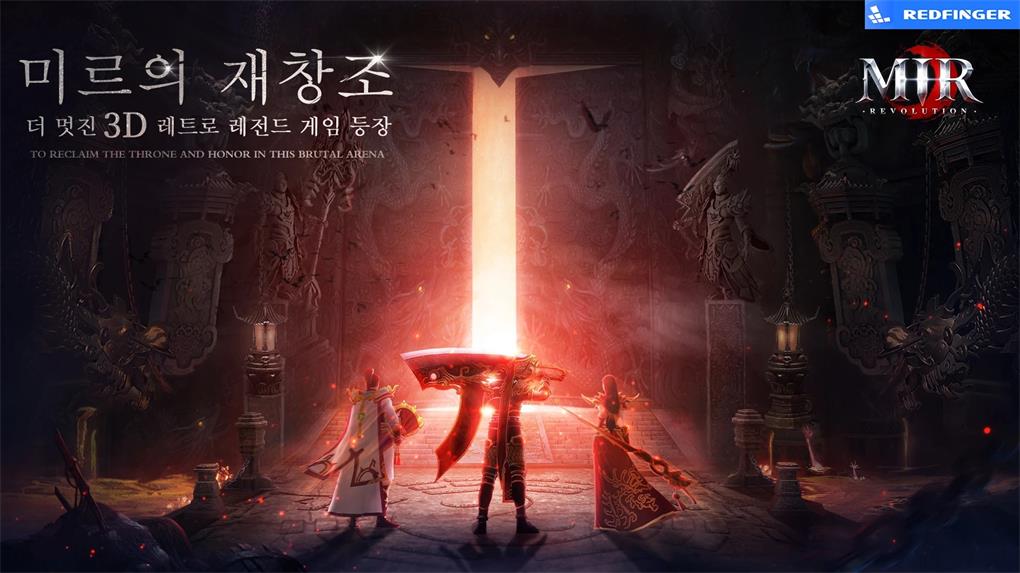 According to the latest news, Mir Revolution, which is developed by Royal production and officially authorized by Actoz Soft in South Korea, will be rolled out in the near future. At the time being, players are able to pre-register in the platform like Google Play.
As a new MMORPG that reinterprets the popular PC classic online game Mir on mobile phones, Mir Revolution is scheduled to be launched by Mini King Games. In addition to maintaining the original three classic professionals, including warriors, mages, and Taoist priests for players to choose and use, the game will also cover the original work about worldview and siege warfare.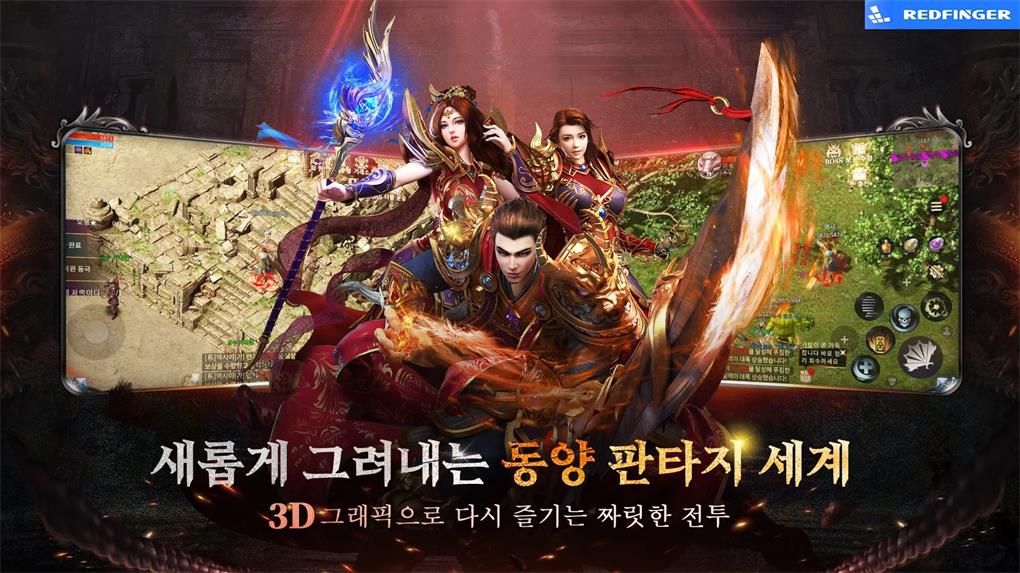 It should be noted that 3D engine technology is to be implemented in Mir Revolution, enabling players to experience the pleasure brought by the authentic MMORPG battles on mobile phones. What's more, the game will also be equipped with rich content such as a map about the item drop rate, a treasure chest, and an unlimited trading market. By doing so, players can enjoy the refreshing game adventure content to salute the original work.
Players who pre-register for the game will be given attribute rings, 50,000 game currency and other rewards. While players complete the steps on Google Play or other platforms, additional bonus content such as red clothing fragments can be obtained. In addition to the activities mentioned above, players can invite friends to pre-register, thereby gaining various rewards from this event. More information can be found in Mir Revolution official website.