Industry News | Dekaron G to Launch Globally on October 25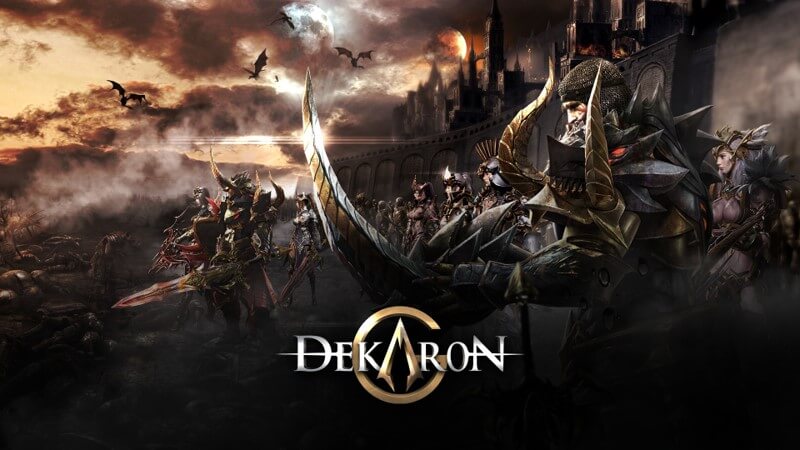 ThumbAge announced on October 25 that DEKARON G, a multi-platform game developed by its subsidiary Unsigned Games and served in-house, is now available worldwide in Europe, the Americas, and Southeast Asia.
To ensure the game runs smoothly, DEKARON G is open to download since October 17. In the meantime, upon the official launch, DEKARON G reached the top position on Google and App Store in Taiwan, the Philippines, and Thailand.
The game begins with the story of Trieste, a realm created by the Gods of darkness and light, and features a dark atmosphere. In addition to the four weapons, covering one-handed swords, whips, bows, and walking sticks, players can experience more than 100 weapon variants with varying awakening skills and special abilities. What's more, DEKARON G offers a "Chaos" system that allows players to experience a wide variety of battlefield hunting.
As per the official statement, DEKARON G is diverse and nifty in terms of character artwork and modeling, with a wide variety of professions that are adjusted to suit the player's preferences. The game's special effects and lighting effects allow players to boast a splendid game experience.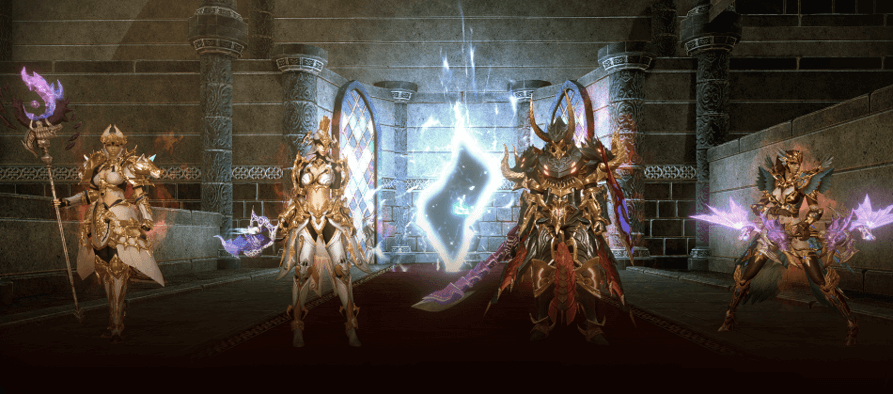 Players who are unwilling to spend much money in DEKARON G still can gain a variety of rewards via spending more time leveling up the characters. It should be noted that the holy relics are more difficult to brush. It seems difficult for players who are prone to obtain a set of the best holy relics, more than one month is roughly required. As such, players should not be discouraged in that there are a list of activities in the game.
Besides, DEKARON G enables players to buy and sell weapons, equipment and defensive gear to continuously level up. Inviting gamers to join a guild to suppress evil without limits. To commemorate the launch of the game, there are generous rewards based on monthly sign-up rates and social media activity on the official Facebook account and Discord.
As a virtual Android system, Redfinger enables you to own another Android phone on one device. Running on the cloud server, Redfinger costs nearly no data, storage, and battery power of your own device. With Redfinger, you can run your game 24*7 on the cloud freely. In addition, with ONLY one Redfinger account, you can manage as many cloud phones as you want to meet your multitasking needs.
DEKARON G will be available in Redfinger APP Store in the short run. At the same time, more specific steps will be updated and provided for players to enjoy DEKARON G with Redfinger cloud phone.