Industry News | An Outlook at Global Mobile Games Market Following Epidemic 2023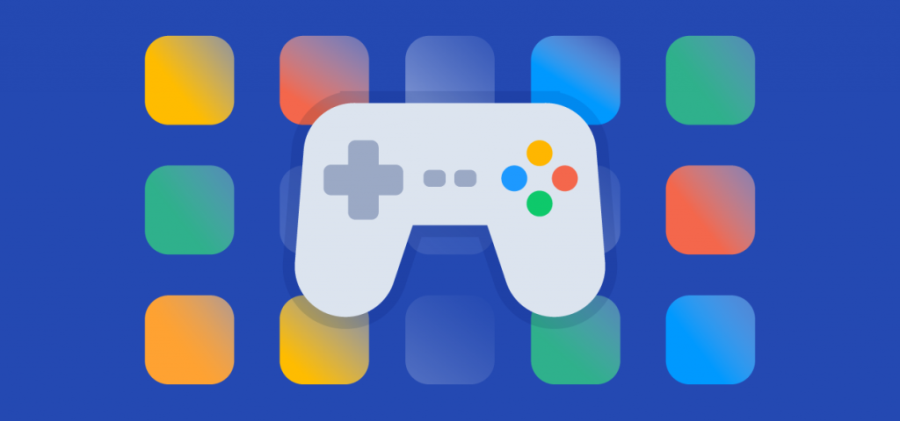 As is known to all, the mobile gaming market has enjoyed a sound performance in 2019. It remains doubtful whether the year of 2023 is able to achieve success similar to the development performance in 2019.

A Look at the Past Performance in Mobile Games Market
The first quarter of 2020 allowed the gaming sector to enjoy a phase boom. Later on, however, the market failed to deliver tangible results combined with the factors like the global pandemic. Fortunately, the market picks up quarter by quarter since the second quarter of 2022.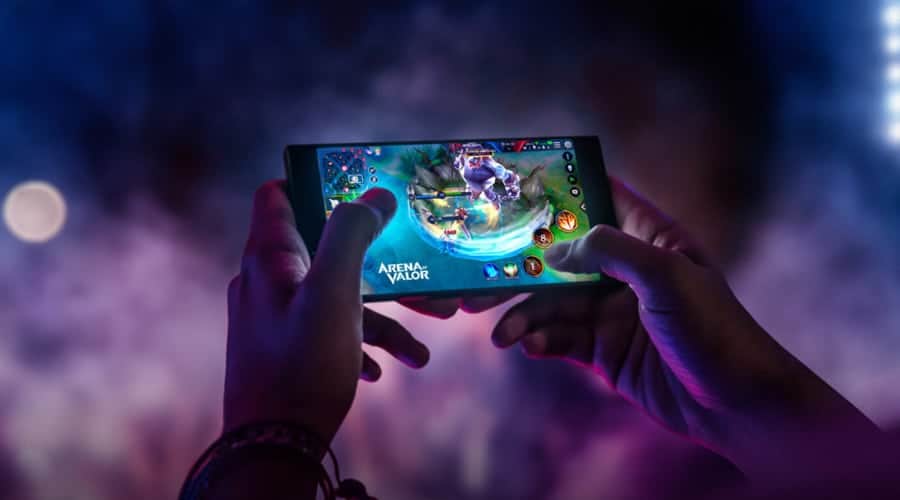 It can be attributed to the following aspects: on the one hand, manufacturers increased their investment quarter by quarter, obtaining a 17.5% growth in advertising from Southeast Asia, Hong Kong, Macao, Taiwan, and South America. On the other hand, the emerging market as a whole entered the rapid economic recovery period after the epidemic since 2022, among which, Brazil, Mexico, Argentina, Malaysia, Vietnam, etc. all have a nominal GDP growth rate of over 10%, pulling the growth of the general market.
Take Brazil for example. According to the statistic from Statista, as of 2022, the number of mobile gamers in Brazil reached 68.4 million, with a penetration rate of 31.7%. The number is forecast to continue to grow over the next five years, and will exceed 84 million by 2027, an increase of 23% from 2022. Brazil's leading categories achieved DAU growth, such as sports and simulation, to a different extent.
Mobile Games' Competition Landscape from Traffic to Quality
It can be found that the traffic growth of non-game mobile applications exceeded that of games in 2022. In Southeast Asia, it seems to be relatively moderated.
In 2022, most of the regions with positive growth in games are emerging markets such as Southeast Asia and Latin America. Meanwhile, the growth rate of games in Indonesia and Malaysia sits at 7.4% and 6.3% respectively, which are the only two regions in the world where the growth rate of games overtakes the growth rate of non-game applications in 2022. In these two countries mentioned above, Stumble Guys, Super Sus, Find the Aline, Save the Doge, enjoyed a hike growth.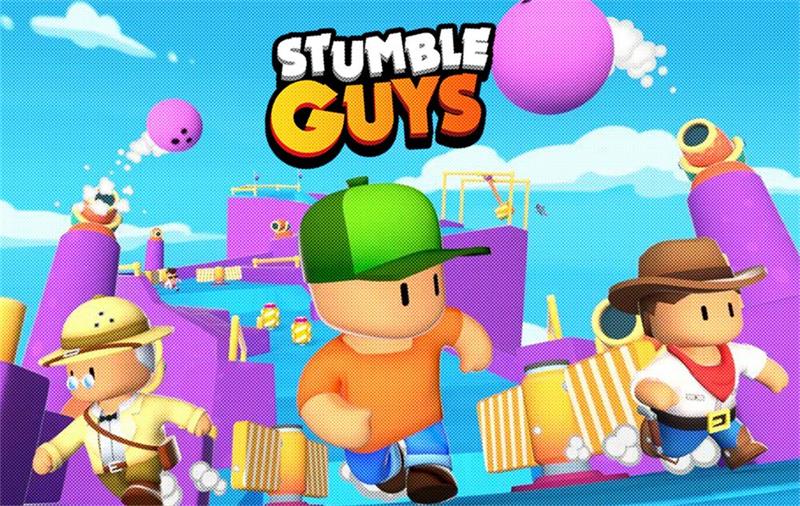 The reason for this is that the global Internet penetration rate increased by 15% from 2012 to 2017, and so did it from 2019 to 2021, indicating that there was a period of "rapid networking of new users" during the pre-epidemic. In addition, the new games' elimination rate of about 1/3, meaning that the game market leaves much room for new products, but the speed of turnover elimination is also faster.
Exploration of New Models in Mobile Games Sector
Although user spending on mobile games experienced a six-month rebound in 2022, the spending of gamers still has not returned to the level of 2021, with an overall shrinkage of 5% in 2022, falling to $110 billion. However, France, Malaysia, Philippines, Turkey, Argentina, and Pakistan achieve a counter-trend rise in user spending.
In addition, IP games such as Diablo Immortal and Apex Legends Mobile gain a lot in pending. Genshin Impact also saw another record high in spending, with IAP spending of over $3 billion in the second quarter of 2022. Games from China are growing faster than others applications in Philippines, Malaysia, Vietnam in Southeast Asia, Argentina, and Brazil in Latin America, as well as Turkey in the Middle East, and Africa.
It can be said that China's games going overseas has experienced leading MMORPG category in 2019, a global craze of Genshin Impact in 2020, and then the mainstream business model in 2021. And now, it is required to leave the comfort zone and explore new markets once again.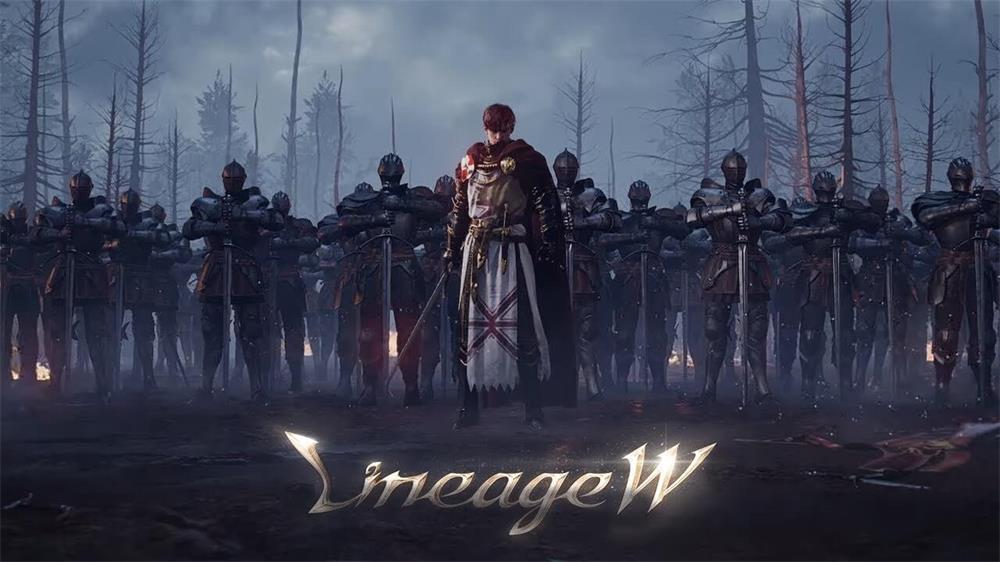 How to Download and Enjoy Mobile Games with Redfinger
As a virtual Android system, Redfinger Cloud Phone enables users to access and play mobile games on their computer or laptop. Running on the cloud server, redfinger costs nearly no data, storage, and battery power of physical devices. With this android emulator cloud, users can run mobile games 24*7 on the cloud freely. Here's how to download and enjoy mobile games like Genshin Impact with redfinger:
1. Search REDFINGER in Google Play and download the app OR Click the official website and use the app via browser.
2. Complete sign-in steps to access the Redfinger cloud smartphone. Note: Please see redfinger tutorial videos if you encounter some issues about that.
3. Look for mobile games that you'd like to play in the search bar in REDFINGER APP Store.
4. Download and install the game in redfinger.
5. Run and enjoy playing mobile games with redfinger.
By following these steps mentioned above and using Redfinger Cloud Phone, users can enjoy playing mobile games with better performance than a typical mobile device. Get started with the cloud emulator android and experience mobile games like never before!