Blog
This part allows Redfinger users to gain guides and reviews for apps and games.
Industry News | A3: Still Alive Adds New Character Souldbinder for Players 2022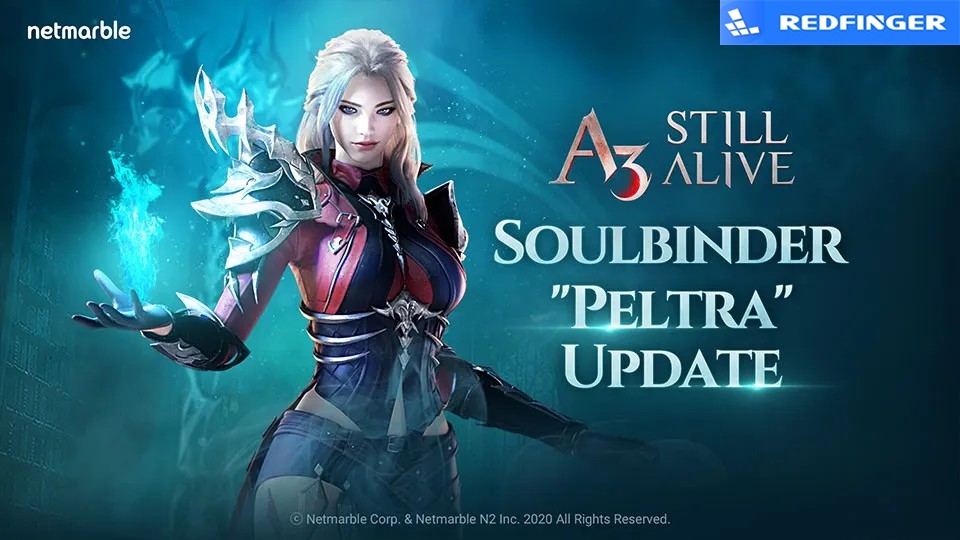 As an all-new dark fantasy open world mobile RPG from Netmarble, A3: Still Alive global servers launches on November 10, 2020. There are few changes to keep pace with the current industry status recently, covering the introduction of blockchain technology and the expansion of current characters in the game.
A blockchain-based economy system is introduced in A3: Still Alive - INETRIUM, a cryptocurrency that can be earned and used in the game, and which can also be traded outside the game. INETRIUM coins can be used in real economic transactions, which lifts the limitation of owning assets that can only exist within a specific game.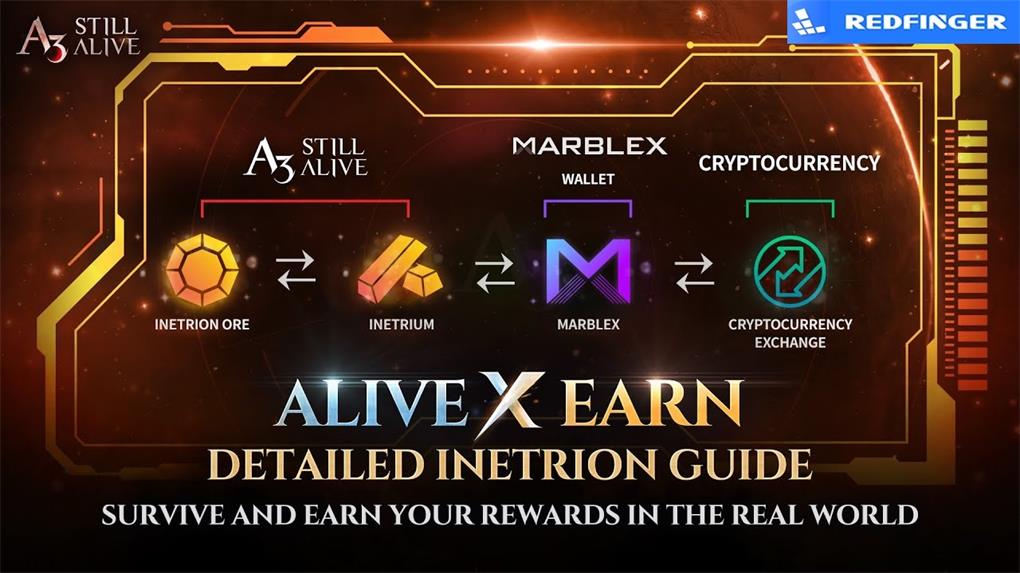 As per the latest announcement on September 23, 2022, A3: Still Alive features an all-new character, Souldbinder, along with special events and content to celebrate. Soulbinder can dominate the field as she fires her direct attacks with soul bullets or can battle along a Summoned Creature that boosts her ATK and DEF strength over enemies.
To celebrate the addition of the new character in A3: Still Alive, players are now able to explore the Soulbinder's Hall to access the PVP field, the laboratory of Soulbinder and PvE field, Soulbinder's Hunting Ground. By doing so, various items covering Blue Diamond, Roanmont Ore, etc. can be gained during this event.
In addition to the events mentioned above, there are a few updates in A3: Still Alive. At present, the game system adopts Legendary Grade Shu material on Mythical Grade Shu. As such, bonus stats can be applied as well as Holy Artifact effects increased. The Ore System has been refined with a new Power Up system which elevates ATK when obtaining various options via Ore and introduces Roanmont Ore. Players can salvage or refine Rough Ore and have the option to level up Ore.

This event offers a 400% rate increase to obtain EXP (Fame), a 400% rate increase to obtain Apostle EXP, a 100% rate increase to obtain Gold and a 20% increase to obtain Equipment. 7-day Check-In Activity is held as well.
How to download and play A3: Still Alive on Redfinger
1. Search REDFINGER in Google Play and download the app OR
Click the official website and use the app via browser.
2. Complete sign-in steps to access the Redfinger cloud smartphone.
Note: Please see our tutorial videos if you encounter some issues about that.
3. Look for A3: Still Alive in the search bar in REDFINGER APP Store.
4. Download and install the game in Redfinger.
5. Run and enjoy playing the game.