Blog
This part allows Redfinger users to gain guides and reviews for apps and games.
Beginners' Guide | Tips and Tricks to Choose Right Class to Play in DK Mobile: Genesis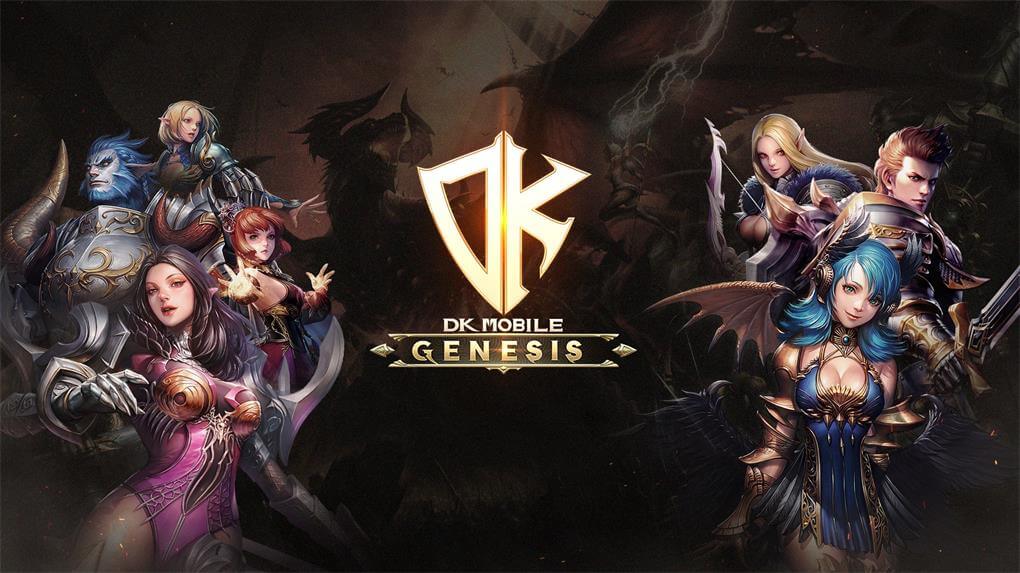 As the third series of DK Mobile, followed by DK Mobile: Return of Heroes and DK Mobile: The Origin, and the first on-chain game of ITSBLOC, Global Web 3.0 Gaming Platform based on Ethereum L2 Polygon, DK Mobile: Genesis is available for players to download and enjoy on October 26.
There are five classes for players to choose from in DK Mobile: Genesis, covering Paladin, Warrior, Archer, Warlock and Sorceress. Paladins in the game are the designated tanks of the bunch, exerting the melee attack value to a small extent. However, it boasts the highest physical defense and HP compared to other classes in the game, supplemented by a magic defense. As such, it's hard for the novice to choose this class at the initial stage as a result of the low attack.
In DK Mobile: Genesis, Warriors adopt a more aggressive approach to combat in order to offer much better offense, but weak in defense. With mighty weapons, the class can deal tons of damage to enemies. Unfortunately, Warriors have lower overall HP. The class in DK Mobile: Genesis can be an ideal choice for beginners due to the powerful skill set.
The Archer is the sole ranged physical DPS in this game through employing powerful bows to unleash a series of special shots and maneuvers to fight against enemies. The gameplay of this class is easy to operate – aim and then shoot. Although owning powerful spells and devastating effects, Warlocks can be a helper in DK Mobile: Genesis to boost the stats of teammates. The class is relatively easy to utilize, which is a great choice for those who are prone to fight with spells.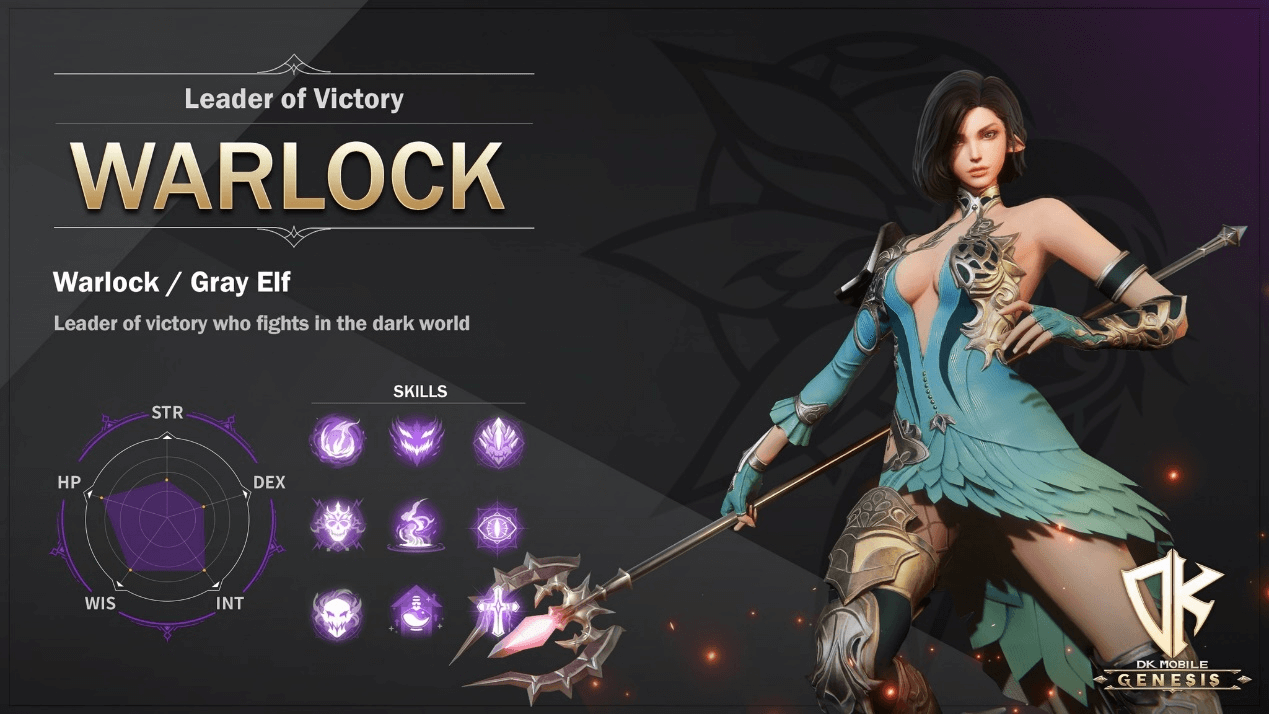 Compared to the class mentioned above, the Sorceress class in DK Mobile: Genesis is more complex than you image due to its fragility, and the lowest physical defenses. Once players grasp a full understanding of the gameplay, the class is the strongest one in the game. The class is able to deal devastating spells and effects to dispatch entire crowds of enemies in one fell swoop.
TSBLOC - an independent development platform for Web3.0 games based on Polygon - serves to help game manufacturers easily realize Web3 transformation by way of blockchain technology stack and tools. The total supply of $ITSB tokens to be issued will be 1,000,000,000 and is currently listed on the Gate and MEXC exchanges.
As a virtual Android system, Redfinger cloud phone enables you to own another Android phone on one device. Running on the cloud server, Redfinger costs nearly no data, storage, and battery power of your own device. With Redfinger, you can run your game 24*7 on the cloud freely. In addition, with ONLY one Redfinger account, you can manage as many cloud phones as you want to meet your multitasking needs.
How to download and play DK Mobile: Genesis on Redfinger
1. Search REDFINGER in Google Play and download the app OR
Click the official website and use the app via browser.
2. Complete sign-in steps to access the Redfinger cloud smartphone.
Note: Please see our tutorial videos if you encounter some issues about that.
3. Look for DK Mobile: Genesis in the search bar in REDFINGER APP Store.
4. Download and install the game in Redfinger.
5. Run and enjoy playing the game.