Blog
This part allows Redfinger users to gain guides and reviews for apps and games.
Beginners' Guide | How to Download and Play MIR M on Redfinger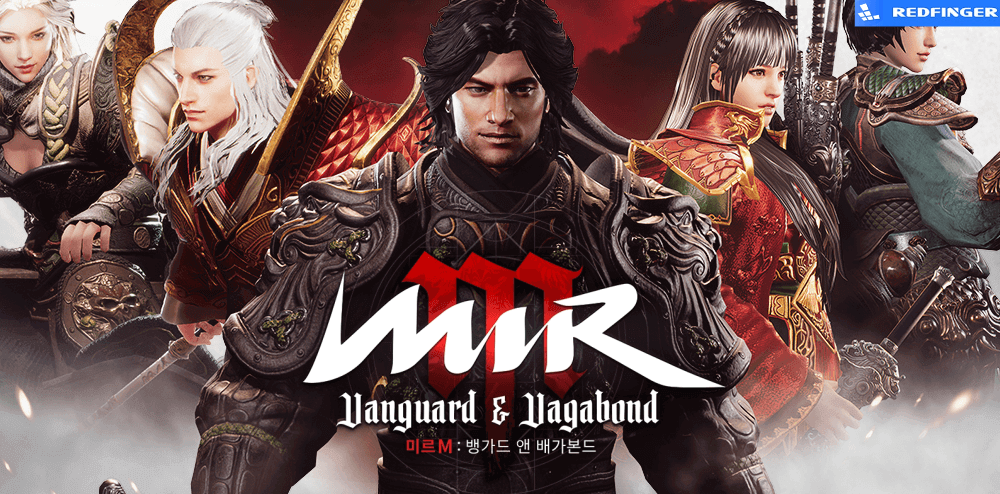 Developed by WeMade Entertainment, MIR M: Vanguard and Vagabond will be launched in Korea at first and then be rolled out across the globe, as per the official announcement. June 23 this year sees the launch of MIR M - the new MMORPG.
It should be noted that MIR M lacks English version at present. There is a need for players outside Korea to use a VPN to play the game. Similar to the previous series, MIR M is characterized by an MMORPG with 3D graphics, a quarter view as well as an 8-direction grid for easy calculations during battle.
Players are able to choose Vanguards or Vagabonds in this new growth system. Vanguards are warriors or authority figures specializing in war, prone to be the highest-ranking politicians in the Mir continent. While Vagabonds are like craftsmen, merchants, and artisans, focusing more on production, farming, and crafting.
According to the new trailers with class demonstrations, there are three classes provided for players to choose from in MIR M: Warrior mainly fights in close combat, depending on physical strength. Wizard is able to destroy the enemies by ways of powerful spells while Taoist inflicts buffs along with debuffs and can resurrect allies.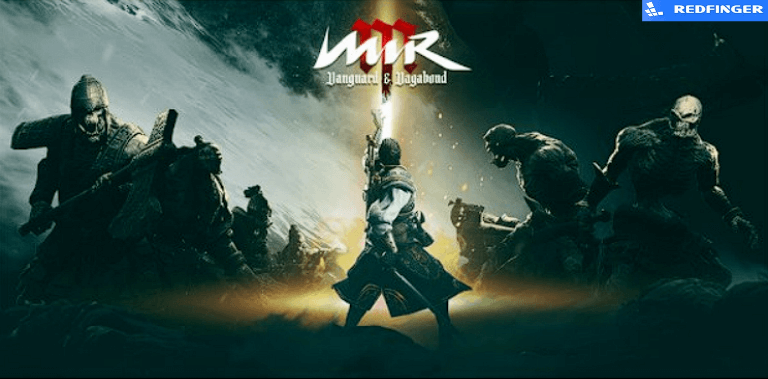 Begin your journey in MIR M with Redfinger
Due to the fact that MIR M boasts Unreal Engine, it's required for adventurers to play the game with a high-performance mobile phone. In the long run, the mobile phone can be easy to be heated up otherwise. With Redfinger, there is no worry about this issue.
As a virtual Android system, Redfinger enables you to own another Android phone on one device. Running on the cloud server, Redfinger costs nearly no data, storage, and battery power of your own device. With Redfinger, you can run your game 24*7 on the cloud freely. In addition, with ONLY one Redfinger account, you can manage as many cloud phones as you want to meet your multitasking needs.
How to download and play MIR M on Redfinger
1. Search REDFINGER in Google Play and download the app OR
Click the official website and use the app via browser.
2. Complete sign-in steps to access the Redfinger cloud smartphone.
Note: Please see our tutorial videos if you encounter some issues about that.
3. Look for MIR M in the search bar in REDFINGER APP Store.
4. Download and install the game in Redfinger.
5. Run and enjoy the game