Blog
This part allows Redfinger users to gain guides and reviews for apps and games.
Beginners' Guide | How to Download and Play LoTR: Heroes of Middle-earth on Redfinger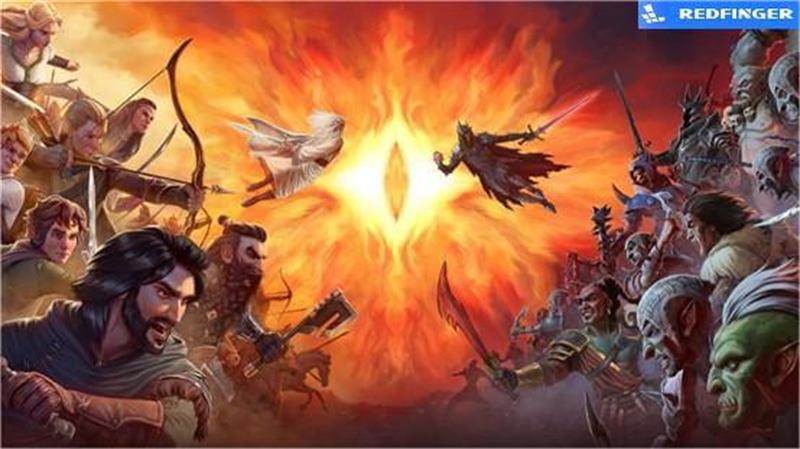 The Lord of the Rings: Heroes of Middle-earth - a free-to-play collectible RPG – has been officially launched in the Philippines, developed by Electronic Arts. The game is characterized by immersive storytelling, turn-based combat, deep collection systems, and various different characters.
The game's PvP, Story, and PvE modes can be done through the efforts of players and their friends. Players are able to put forward strategies to attack enemies together so as to gain synergy bonuses. Joining guilds is another way to achieve this. Players in LoTR: Heroes of Middle-earth can embark on squad battles in PvP games, turn-based wars, and equip weapons to compete with stronger foes.
In addition, LoTR: Heroes of Middle-earth features a card-based mobile game, according to the brief information. Players can open gacha drops in the form of card packs, thereby recruiting new characters to the team. By doing so, the characters in the game can be easily leveled up.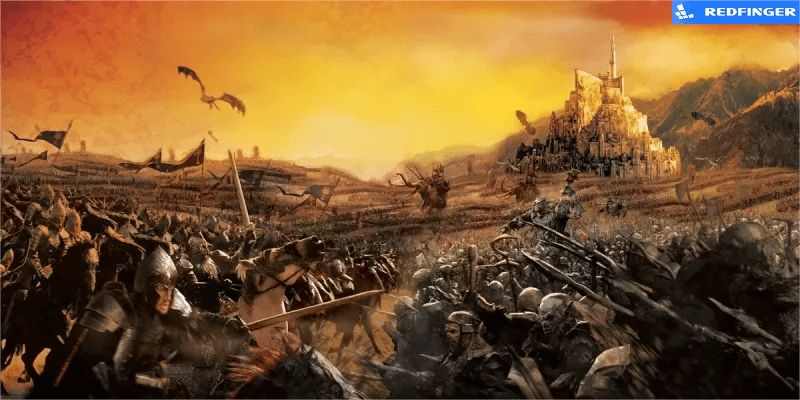 As a virtual Android system, Redfinger enables you to own another Android phone on one device. Running on the cloud server, Redfinger costs nearly no data, storage, and battery power of your own device. With Redfinger, you can run your game 24*7 on the cloud freely. In addition, with ONLY one Redfinger account, you can manage as many cloud phones as you want to meet your multitasking needs.
LoTR: Heroes of Middle-earth will be available in Redfinger APP Store in the short run. At the same time, more specific steps will be updated provided for players to enjoy LoTR: Heroes of Middle-earth with Redfinger cloud phone.