Beginners' Guide | How to Download and Play Dragon Raja Origin on Zemit on Redfinger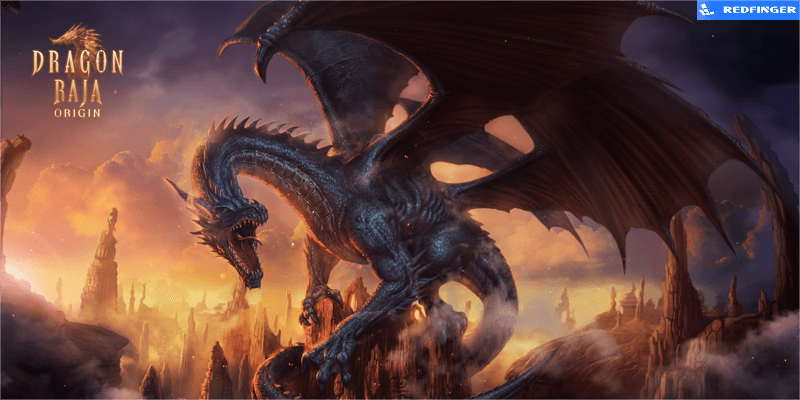 Developed by Billion Games Inc., DRAGON RAJA ORIGIN on ZEMIT – its first MMORPG blockchain game - is now available for players to pre-register on Google Play. According to the official site, the game will be launched in August 2022.
The game is officially authorized by the well-known novel DRAGONRAJA ORIGIN, which gains various popularity among people. DRAGON RAJA ORIGIN on ZEMIT adopts the principle of Play to Earn, using blockchain technology to enable players to gain limited NFT and earn ZEMIT.
It means that players can make money while playing games. In addition to the economic model, the content in the game will be on the chain to secure the rights of players and enhance the security of transactions. Meanwhile, the cost of transactions will be reduced as per DeFi philosophy.
Dragon Raja Origin on Zemit has three different classes, covering Knight, Archer, and Wizard. Based on strong HP, Knight is easy to block and attack at a closed distance. Archer has low HP while the class boasts powerful long-distance attack ability with bow class weapon while Wizard has various skills to utilize to cover lower HP. Acting as a supporter and long-distance attacker, the class can save the battle from lose to win.
This time, DRAGON RAJA ORIGIN on ZEMIT will return to players with a high-quality "P2E" model. During the pre-register period, a variety of airdrops will be delivered to players as rewards. Come together and experience the original-based storyline and compete with players across the world.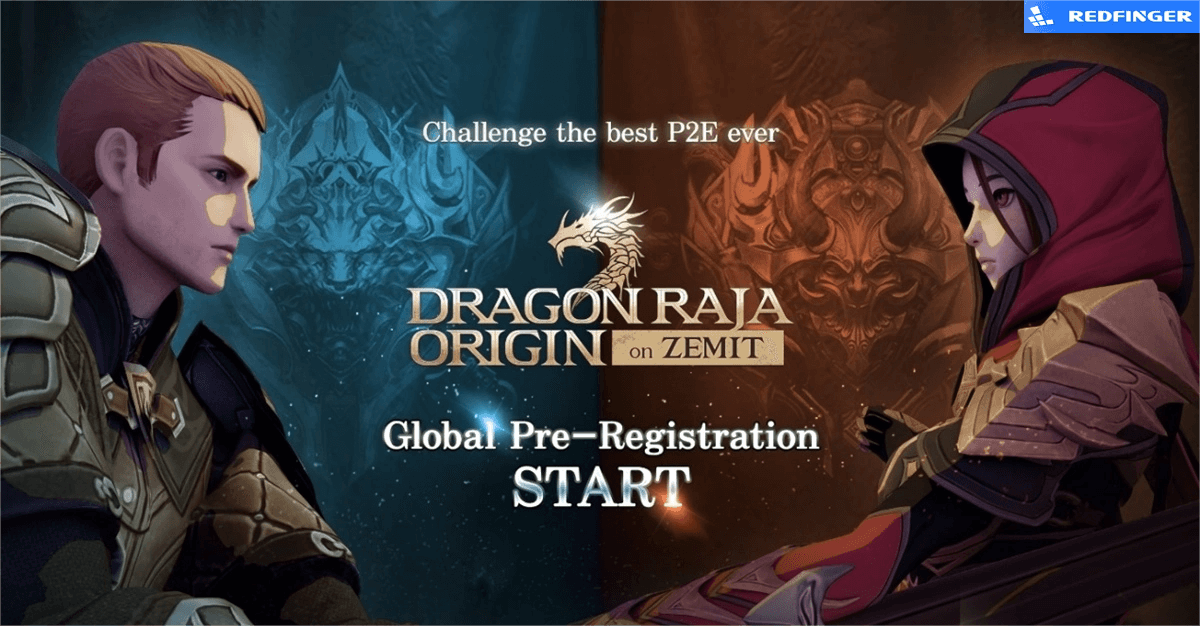 As a virtual Android system, Redfinger enables you to own another Android phone on one device. Running on the cloud server, Redfinger costs nearly no data, storage, and battery power of your own device. With Redfinger, you can run your game 24*7 on the cloud freely. In addition, with ONLY one Redfinger account, you can manage as many cloud phones as you want to meet your multitasking needs.
Upon the official launch, Dragon Raja Origin on Zemit will be available in Redfinger APP Store. At the same time, more specific steps will be updated provided for players to enjoy Dragon Raja Origin on Zemit with Redfinger cloud phone.