Blog
This part allows Redfinger users to gain guides and reviews for apps and games.
Beginners' Guide | How to Download and Play Blade of God II: Orisols on Redfinger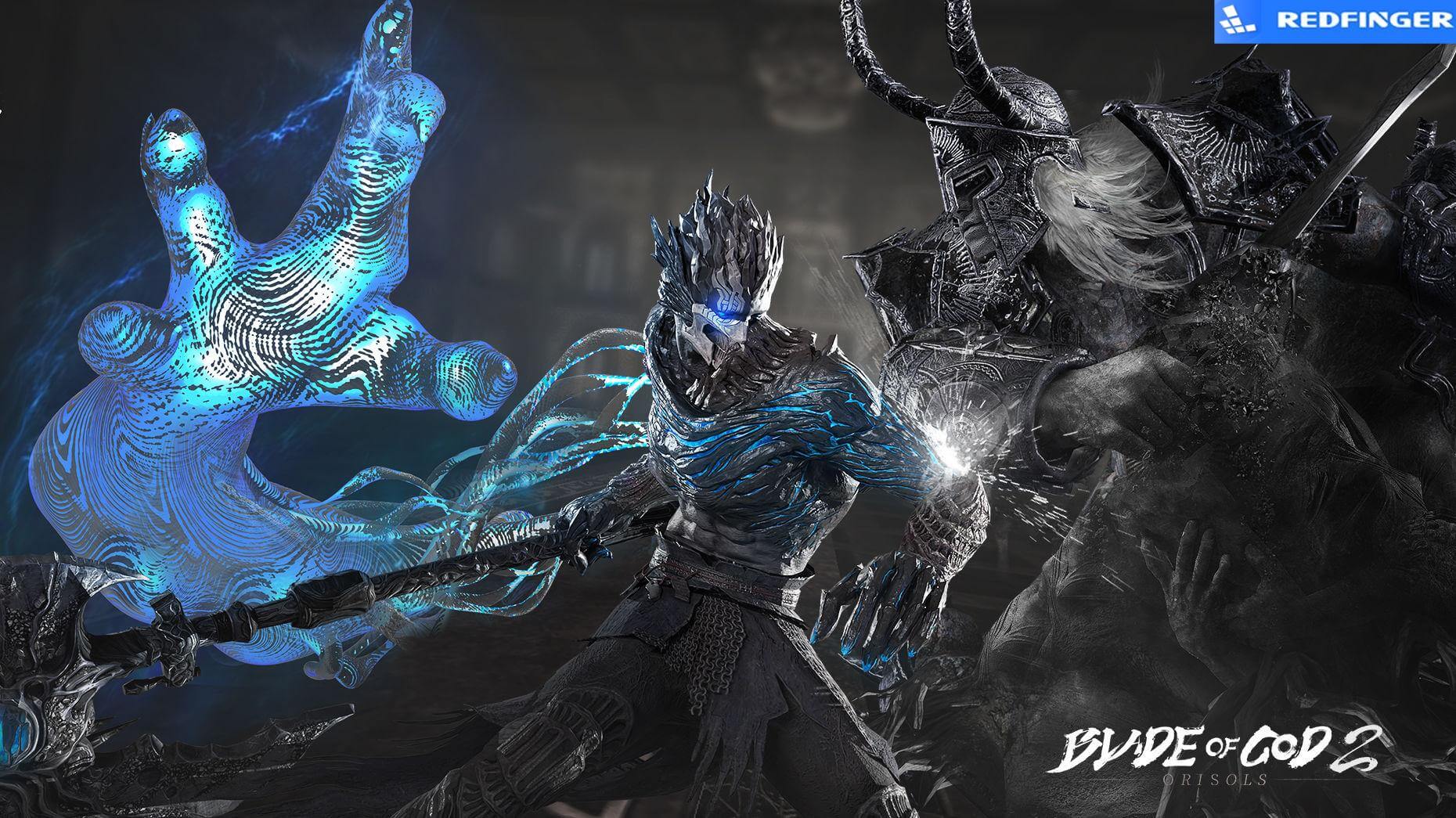 As a sequel to the Blade of God series, Blade of God II: Orisols gains great popularity this year. Recently, the game's first-ever closed beta test is officially scheduled for June. According to the official site, the beta time is from June 26, 2022 (UTC-7) to July 25, 2022 (UTC-7). At that time, players experience the game before the official launch.
The game allows users to play as heroes who embark on a journey across the Nordic kingdoms. Players in Blade of God II: Orisols are able to unlock the first job for transfer when the class level in the game reaches level 18. At the same time, players can unlock the second job for transfer when reaching level 25. It should be noted that appearance and skills are greatly different from basic classes.
Upon reaching the requirements mentioned above, players can notice that the current operation characters icons in Blade of God II: Orisols have been lit up. Just clicking the icon of the class avatar can be easy to switch to the corresponding class.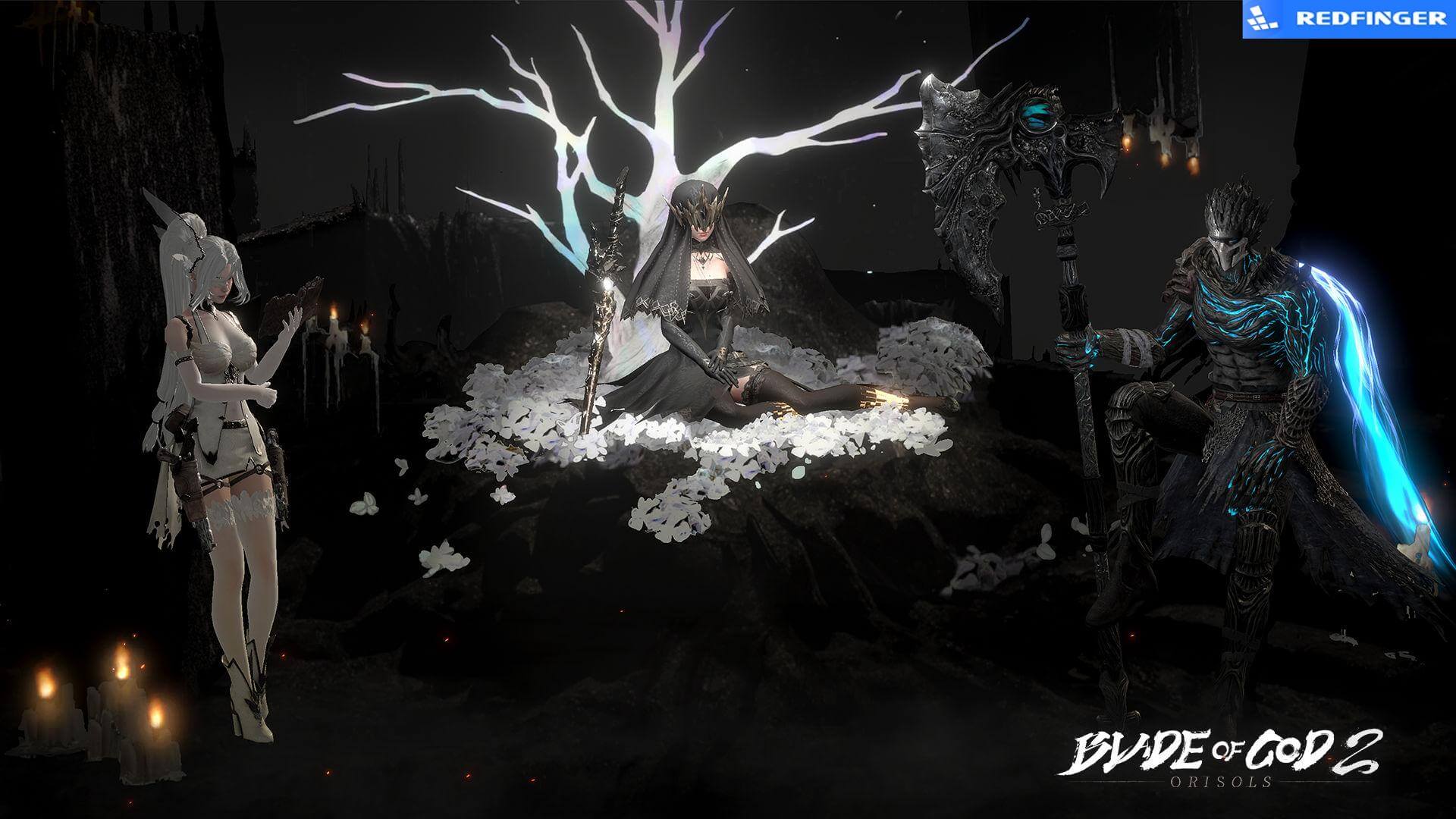 As a virtual Android system, Redfinger enables you to own another Android phone on one device. Running on the cloud server, Redfinger costs nearly no data, storage, and battery power of your own device. With Redfinger, you can run your game 24*7 on the cloud freely. In addition, with ONLY one Redfinger account, you can manage as many cloud phones as you want to meet your multitasking needs.
Upon the official launch, Blade of God II: Orisols will be available in Redfinger APP Store. At the same time, more specific steps will be updated provided for players to enjoy Blade of God II: Orisols with Redfinger cloud phone.