Redfinger | An Overview of Tower of Fantasy Characters - SR Rarity Characters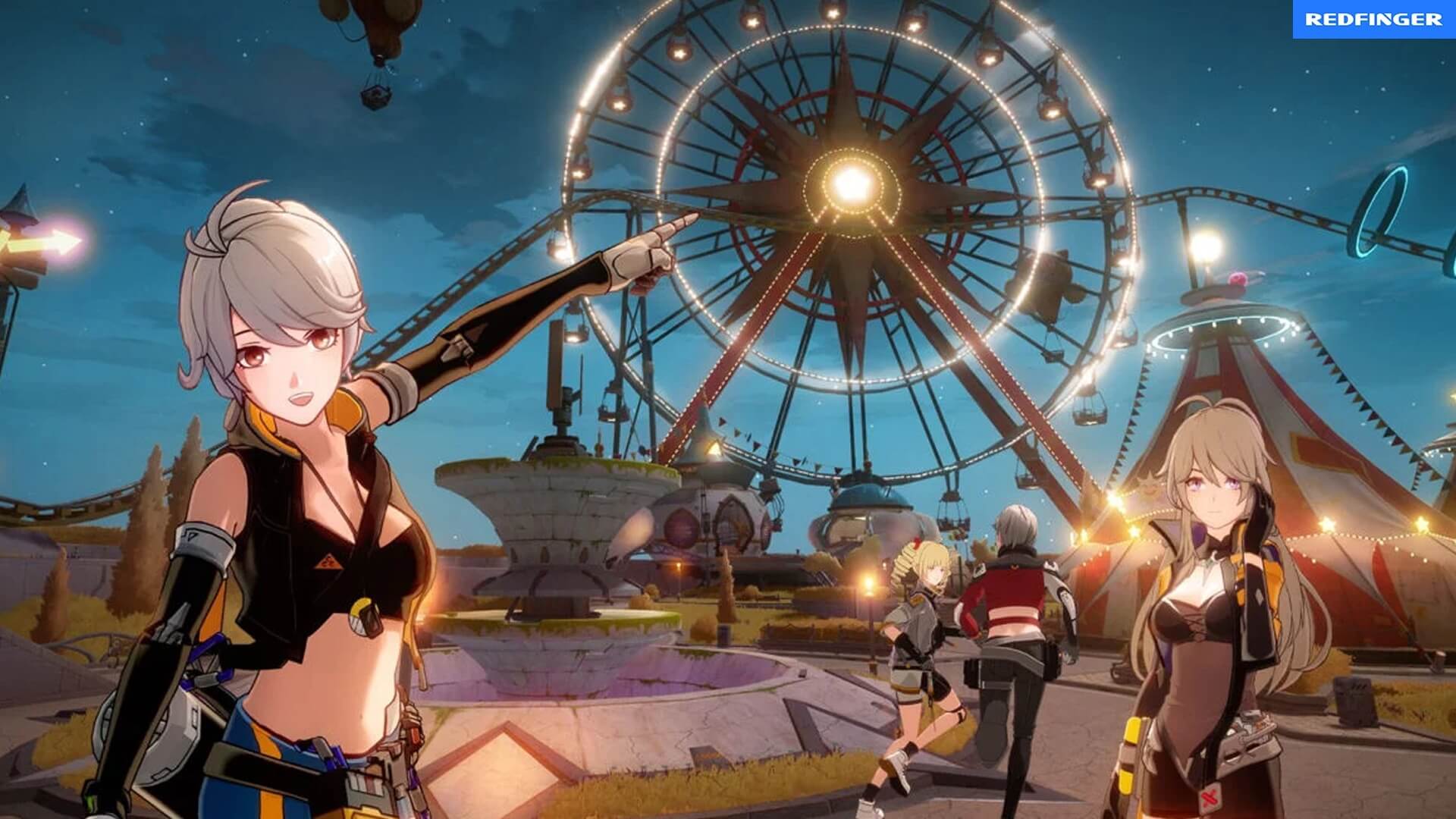 August 10 saw Tower of Fantasy developed by the HOTTA Studio has been launched across the world. Meanwhile, this game has been uploaded to Redfinger APP Store for players to enjoy the journey.
According to the official website, there are 15 characters in Tower of Fantasy in the current rotation, which is known as Simulacra. As to the tier list, five characters are classified as the SR Rarity, while the rest of them are SSR Rarity. This guide explicitly offers Redfinger players an overview of the SR Rarity characters.
Echo: Thunderous Halberd
For the time being, Echo is by far the best shield breaker, indicating it can be a helper to use a weapon in the rotation due to the shield enemies boast. Players are able to utilize quick spear attack skills to paralyze and electrify the target.
Ene: Pummeler
Ene increases damage as well as creates a wind current by swinging a giant maul around. The character fails to have dodge cost though standing in the wind current. Following gaining improvement, Ene boasts a more defensive ability.
Bai Ling: Nightingale's Feather
Bai Ling - the only SR with the Grievous (physical) element in Tower of Fantasy - is an ideal character to team up with players to fight against enemies with physical weakness. As a good ranged DPS, Bai Ling can be used to center on the damage.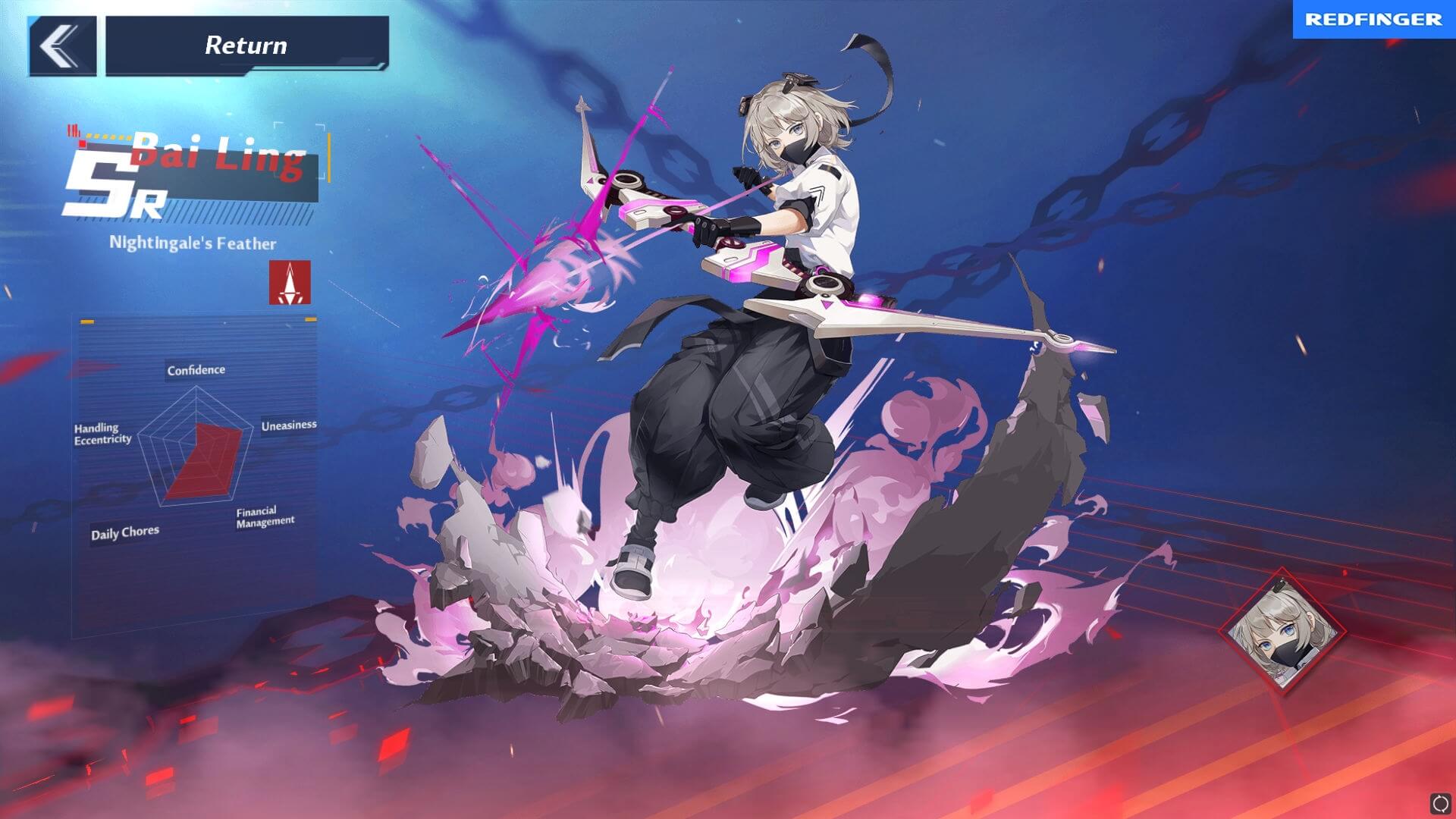 Pepper: Staff of Scars
Pepper can not be the main attacker, although the character boasts a strong healing capacity. In spite of the fact mentioned above, Pepper can be called upon to place healing field-of-effect special skill.
Hilda: The Terminator
There is no special combo for players to employ Hilda's normal attacks in that it sets up a turret with a powerful blasting ability. Numerous damages can be dealt and the target's freeze resistance can be reduced by ways of the discharge ability.