How to Use Macrorify to Enjoy Lineage W with Android Emulator Redfinger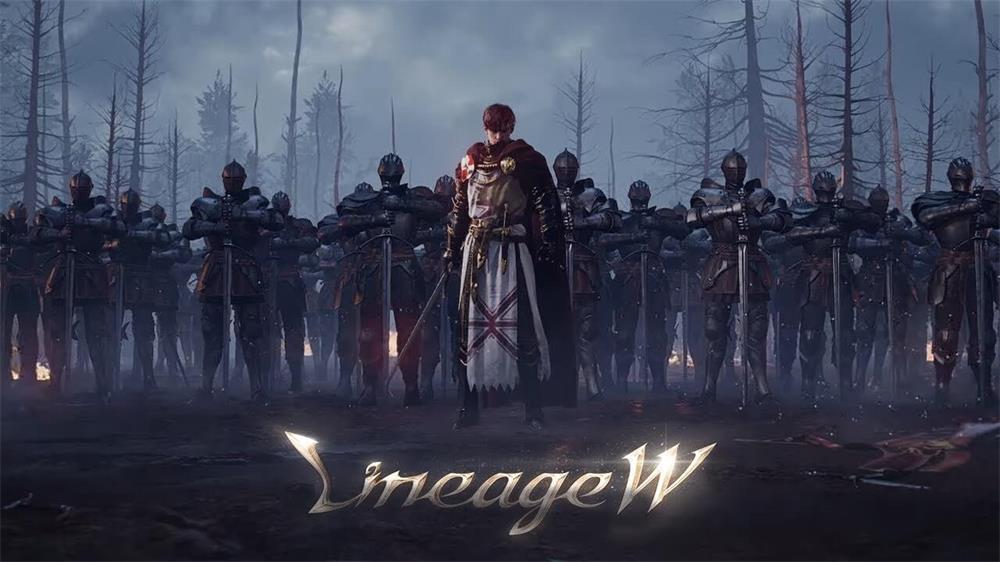 As a highly anticipated video game that has been developed and published by NCSoft, Lineage W incorporates various elements from the previous Lineages series games, while also introducing innovative features to enhance the overall gameplay experience. The official release date of Lineage W was November 4, 2021, providing gamers with the ability to enjoy the game across multiple platforms, including mobile, PC, and consoles.
Furthermore, NCSoft has recently announced that Lineage W will soon be available on additional platforms such as PlayStation 5 and Nintendo Switch. This will allow players to enjoy the game on a wider range of devices, providing more accessibility and flexibility for the players.
Lineage W offers players an immersive and thrilling experience that tests their skills through a variety of battles, adventures, and action-packed gameplay. To fully enjoy the game, it is recommended to download and install the game on a reliable platform. In this article, we will demonstrate how to download and play Lineage W with the help of Redfinger, a trusted platform for online gaming.
A Brief Introduction to Lineage W Gameplay
To become a skilled player in Lineage W, it is crucial to understand the role of your chosen hero in the team. The game's class system can be divided into four categories: Knight, Monarch, Magician, and Elf. Each hero possesses a unique set of skills and abilities based on their class and role. The abilities are classified into two types: Techniques and Magic Arts. For instance, non-magic users like the Knight rely more on Techniques, while spellcasters like the Magician execute Magic Arts and do not require a weapon to cast spells.
Moreover, players can unlock new skills by completing quests in Lineage W. These abilities can be assigned to the auto-cast menu, allowing players to execute them automatically. Therefore, it is recommended that players choose a character class that best suits their preferences and play style.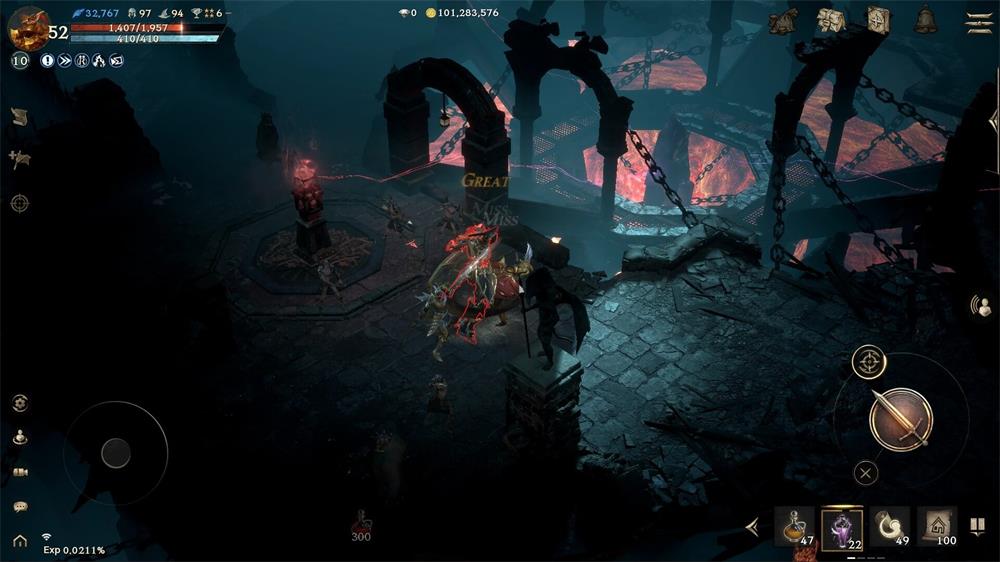 In Lineage W, players can gain experience quickly by completing mission boards. This method also provides players with various items that may come in handy in the future. The mission board in Lineage W offers three different types of quests: Emblem, Mission, and Event quests. Each type of quest offers different types of rewards, which can help players enhance their skills and abilities.
Benefits of Beginning Your Journey in Lineage W with Redfinger
Lineage W offers a feature that enables players to complete certain quests automatically, freeing them up to focus on other tasks. However, extended periods of gameplay on mobile devices can cause them to overheat, leading to reduced performance and potential damage. Fortunately, adventurers can take advantage of the Redfinger virtual smartphone to mitigate this issue.
Redfinger is a virtual Android system that enables users to create a virtual Android phone on a single device. By running on a cloud server, Redfinger consumes very little data, storage, and battery power from the user's device. This allows players to run their games on the cloud server.
In conclusion, the Redfinger virtual smartphone provides a solution for players who wish to play Lineage W for extended periods without the risk of overheating or performance issues on their mobile devices. With its cloud-based system and easy-to-use features, Redfinger can enhance the overall gaming experience for players.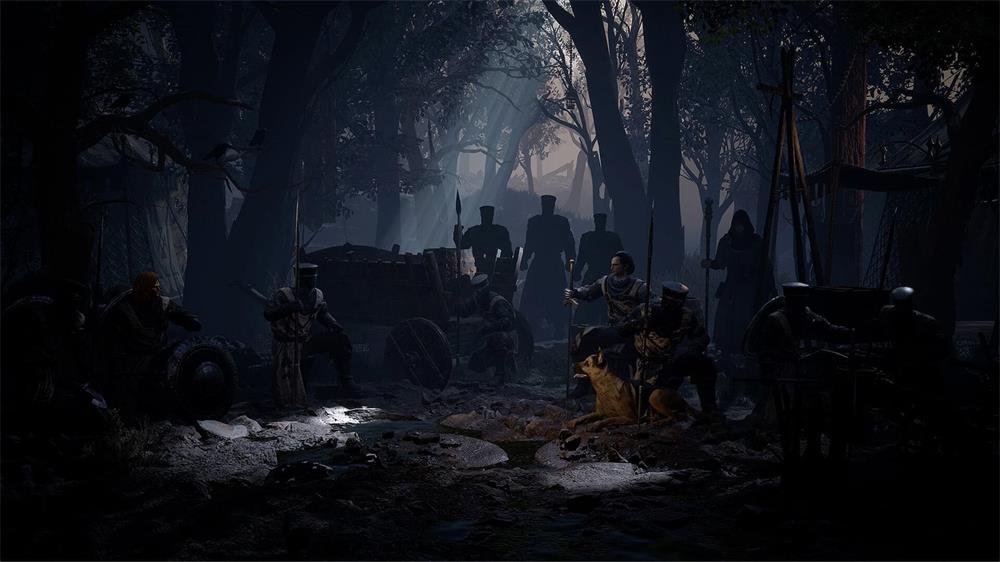 How to Use Macrorify to Enjoy Lineage W with Redfinger
Macrorify is a tool designed to assist gamers in automating repetitive tasks within mobile games and applications. This mobile automation software allows players to record their actions and replay them automatically, saving significant amounts of time and effort. In addition, Macrorify offers customization features such as delay time adjustment and the ability to add conditional statements to meet the unique needs of users.
However, it is important to note that using automation tools like Macrorify to automate tasks in mobile games may be considered a violation of the game's terms of service, which could lead to a ban. Players are advised to exercise caution when using such tools and should thoroughly review the game's terms of service before using any automation software.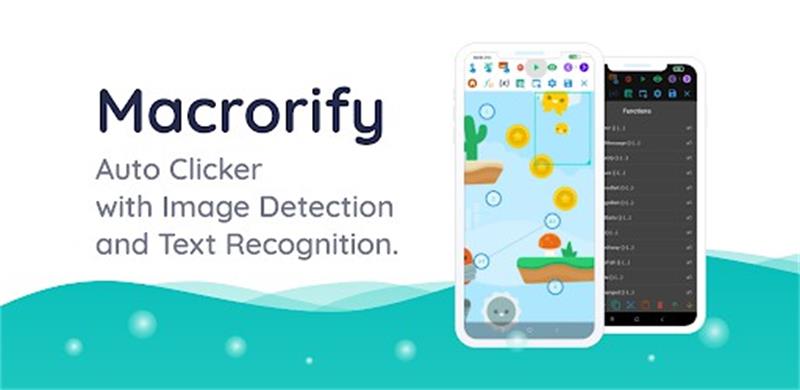 For players who desire to enjoy Lineage W without the limitations of their mobile devices, Redfinger Cloud Phone is an excellent option. By combining the features of Macrorify with Redfinger Cloud Phone, players can experience a seamless gaming experience. To download and enjoy Lineage W with Redfinger Cloud Phone, players can follow these simple steps:
1. Search REDFINGER in Google Play and download the app OR click the official website and use the app via browser. Create a Redfinger Cloud Phone account and log in to the app.
2. Complete sign-in steps to access the Redfinger cloud smartphone and look for Lineage W in the search bar in REDFINGER APP Store.
3. Download and install Lineage W and Macrorify on Redfinger Cloud Phone.
4. Customize Macrorify's settings as per your requirements and start playing the game.
Once installed, users can launch the application and begin creating a new macro by selecting the "+" button. Here, the user will be prompted to name the macro and choose the game for which it is intended, in this case, Lineage W. The critical step in creating a new macro is to initiate the recording process by selecting the "Record" button and subsequently performing the tasks you wish to automate within the game. This may include farming, quest completion, or other repetitive actions that can be streamlined with the use of the macro.
Once the desired sequence of actions has been recorded, the user can then review and edit the macro as necessary to ensure it operates seamlessly. Finally, the macro can be saved to run automatically in the game, thereby freeing up the user's time and allowing them to focus on other tasks, improving the overall efficiency and productivity of the gaming experience.
By using Redfinger Cloud Phone, users can enjoy playing Lineage W on their computer or laptop with ease. This android emulator allows users to experience the game with better graphics and performance, making the overall gameplay more enjoyable.