Beginners' Guide | How to Download and Play Lineage W on Redfinger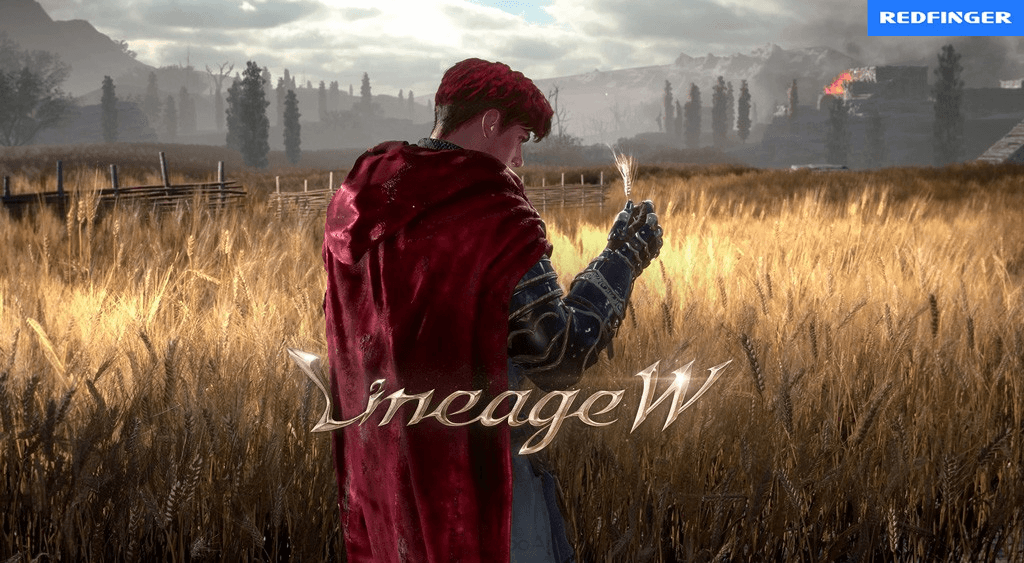 As NCSoft's latest medieval fantasy MMORPG in the Lineage series of games, Lineage W is considered to be one of the top-grossing video game franchises. It enables beginners and experienced and veteran players to boast plenty of new experiences.
A brief introduction of Lineage W
In the first place, knowing your hero's role in the team is a must to become a better player. The class in Lineage W can be mainly divided into four categories, covering Knight, Monarch, Magician, Elf. Based on class and role, each hero has s specific set of skills and abilities. It is common that there are two types of abilities: Techniques and Magic Arts. Non-magic users covering the Knight have more Techniques while spellcasters like the Magician can execute Magic Arts and a weapon is not needed to cast.
Besides, players in Lineage W are able to unlock new skills via the completion of quests. These abilities can be assigned to their auto-cast menu, enabling players to perform automatically. As far as the author's concerned, it's advisable to choose the character class that most suites your preferences as well as play style in Lineage W.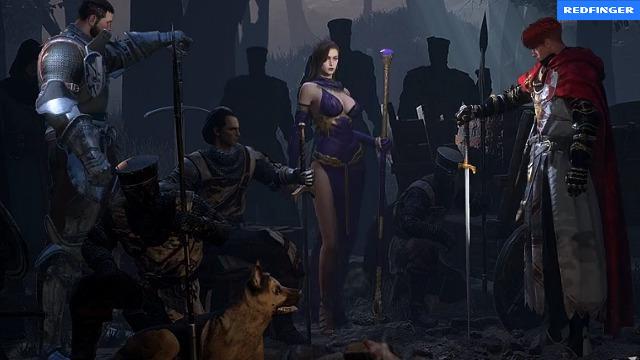 It is recommended that doing the mission boards should gain experience swiftly. In addition, a ton of stuff that players may need in the near future can be given via this method. In Lineage W, there are three different types of quests in the board, including Emblem, Mission, and Event quests. Different types of rewards can be obtained in the game.
Begin your journey in Lineage W with Redfinger
As a result, players can complete some quests in Lineage W in an automatic manner, enabling them to do other things. However, the mobile phone can be easy to be heated up in the long term. Under such circumstance, adventurers can employ Redfinger virtual smartphone to address this issue.
As a virtual Android system, Redfinger enables you to own another Android phone on one device. Running on the cloud server, Redfinger costs nearly no data, storage, and battery power of your own device. With Redfinger, you can run your game 24*7 on the cloud freely. In addition, with ONLY one Redfinger account, you can manage as many cloud phones as you want to meet your multitasking needs.
How to download and play Lineage W on Redfinger
1. Search REDFINGER in Google Play and download the app OR
Click the official website and use the app via browser.
2. Complete sign-in steps to access the Redfinger cloud smartphone.
Note: If you encounter some issue about that, please see our tutorial videos.
3. Look for Lineage W in the search bar in REDFINGER APP Store.
4. Download and install the game in Redfinger.
5. Run and enjoy the game.