Beginners' Guide | How to Download and Play Tower of Fantasy on Redfinger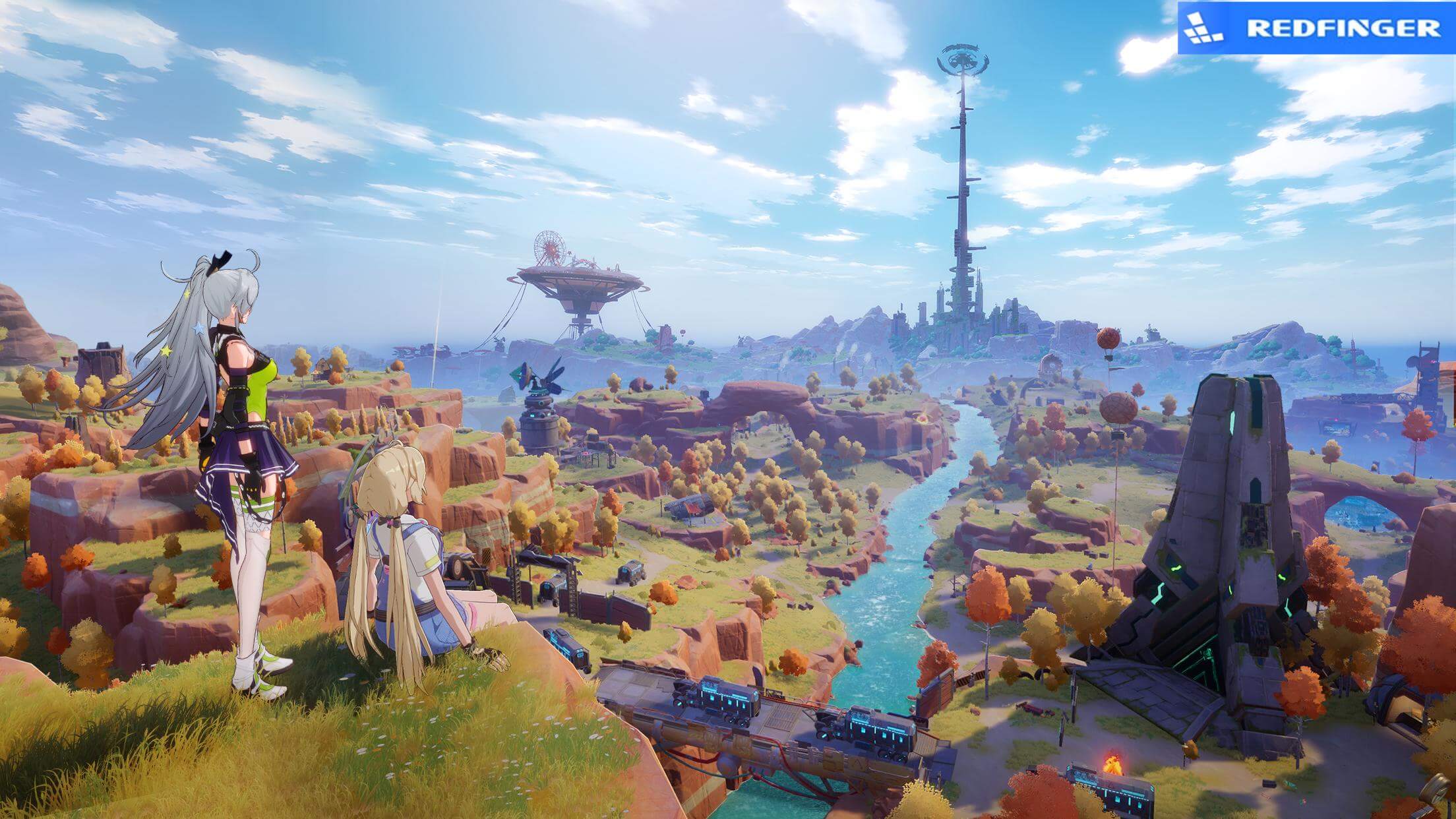 As is known to all, Genshin Impact gains various popularity in the last two years. Due to the success of the game, quite a few look-alike games have popped up. As such, Tower of Fantasy is similar to Genshin Impact and is possible to become the biggest franchise on the market upon release, according to the insiders in the sector.
As an impending brand-new MMORPG, Tower of Fantasy is developed by Hotta Studios and published by Perfect World. The game boasts the feature of Unreal Engine 4 with a mixture of action-RPG, open-world and major narrative elements. Various scenes interaction can be used for everything, low threshold, high depth, while a high refreshing operation system precisely meets the needs of all levels.
A list of classes is available for players to choose in Tower of Fantasy. Unlike other mobile games, the class system in the game is totally different. Players are able to customize some new classes, allowing for massive customization as well as creativity. In addition, other terms that this mechanic goes by are hidden classes and guilds.
There are a variety of weapons in Tower of Fantasy, from the heavy-hitting blows of Ene's Pummeler to the quick, frenzied shots of Samir's Dual RM Stars. However, due to skills being tied to the weapons and the lack of variation between the Simulacra, the main goal of pulling characters on the banners is to unlock or upgrade weapons.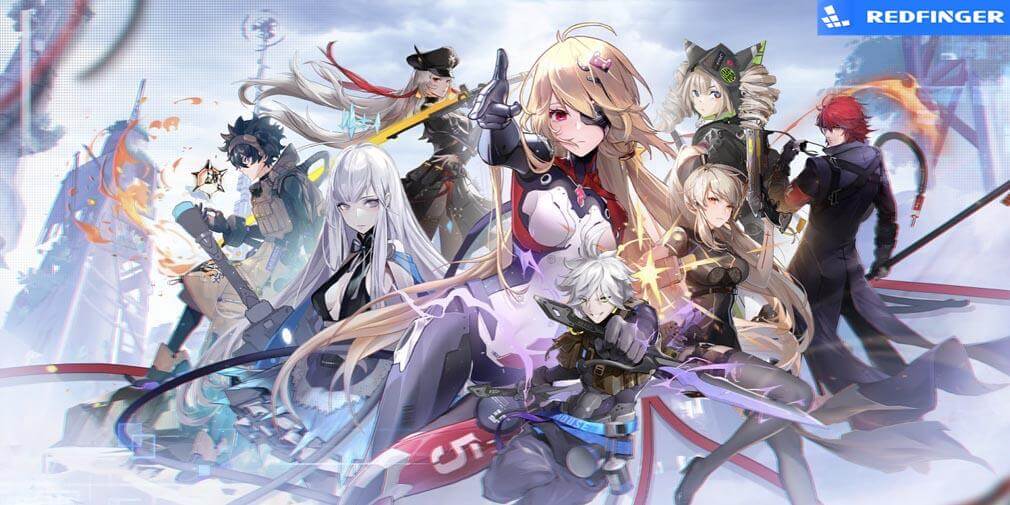 Players can upgrade weapons through the use of specific materials, which are acquired for gacha banners, missions, exploration, as well as equipment with matrices. For instance, equipping one R-rank Standard Operation Matrix to one of the weapons enables players to get a small boost in attack and HP, whereas equipping three of them also gives you a boost to the damage dealt by volt weapons.
As a virtual Android system, Redfinger enables you to own another Android phone on one device. Running on the cloud server, Redfinger costs nearly no data, storage, and battery power of your own device. With Redfinger, you can run your game 24*7 on the cloud freely. In addition, with ONLY one Redfinger account, you can manage as many cloud phones as you want to meet your multitasking needs.
Upon the official launch, Tower of Fantasy will be available in Redfinger APP Store. At the same time, more specific steps will be updated provided for players to enjoy Tower of Fantasy with Redfinger cloud phone.