Beginners' Guide | How to Download and Play Moonlight Sculptor on Redfinger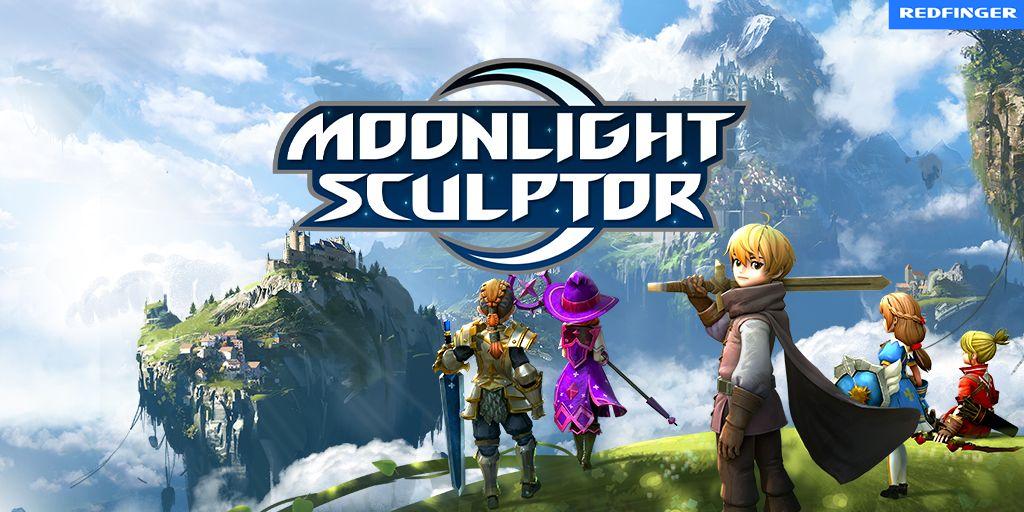 As an MMORPG launched by Kakao Games, Moonlight Sculptor is a game based on The Legendary Moonlight Sculptor, the light novel of Nam Hi-Sung. The story depicts Lee-Hyun - a manipulative, moneyhungry jerk-with-a-heart-of-gold - becomes a legendary Continent Of Magic player. Players can grasp an understanding of the basic functions, etc. to level up in this game according to the moonlight sculptor game guide.
By completing main quests, daily quests, and hunting monsters, players can get more EXP to level up in Moonlight Sculptor. When players level up to more than level 10, they will have the chance to obtain the stat points, which can be used to build the attribute of characters. The class can be divided into different categories, covering Warrior, Mage, Archer, Paladin, Alchemist, and Sculptor.
In addition, various recipes can be found in Moonlight Sculptor, enabling players to cook and consume for temporary buffs. Players are able to get buffs, such as an increase in strength, charisma, constitution, and other attributes. They should pay attention to the character's appetite. Upon reaching level 100, players are able to get access to the Twisted Abyss mode where they partner with party members to fight against the bosses and then gain the rewards.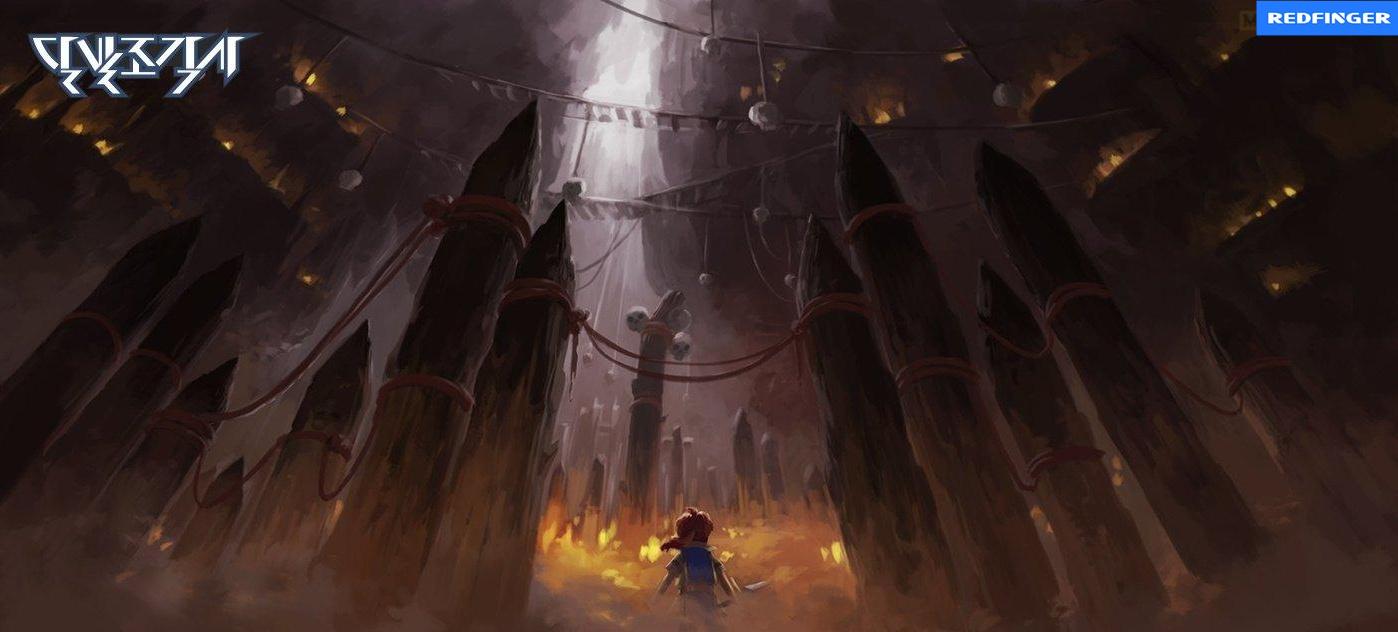 Begin your journey in Moonlight Sculptor with Redfinger
Due to the fact that Moonlight Sculptor required a specific level to unlock new features. For example, players are available to access the dungeon modes when reaching level 30. Players can access the Mirkhan Tower when reaching level 80. As such, it's required for adventurers to play the game with more time. In the long run, the mobile phone can be easy to be heated up. With Redfinger, there is no worry about this issue.
As a virtual Android system, Redfinger enables you to own another Android phone on one device. Running on the cloud server, Redfinger costs nearly no data, storage, and battery power of your own device. With Redfinger, you can run your game 24*7 on the cloud freely. In addition, with ONLY one Redfinger account, you can manage as many cloud phones as you want to meet your multitasking needs.
How to download and play Moonlight Sculptor on Redfinger
1. Search REDFINGER in Google Play and download the app OR
Click the official website and use the app via browser.
2. Complete sign-in steps to access the Redfinger cloud smartphone.
Note: If you encounter some issue about that, please see our tutorial videos.
3. Look for Moonlight Sculptor in the search bar in REDFINGER APP Store.
4. Download and install the game in Redfinger.
5. Run and enjoy the game.