Beginners' Guide | How to Download and Enjoy Ni no Kuni: Cross Worlds on Redfinger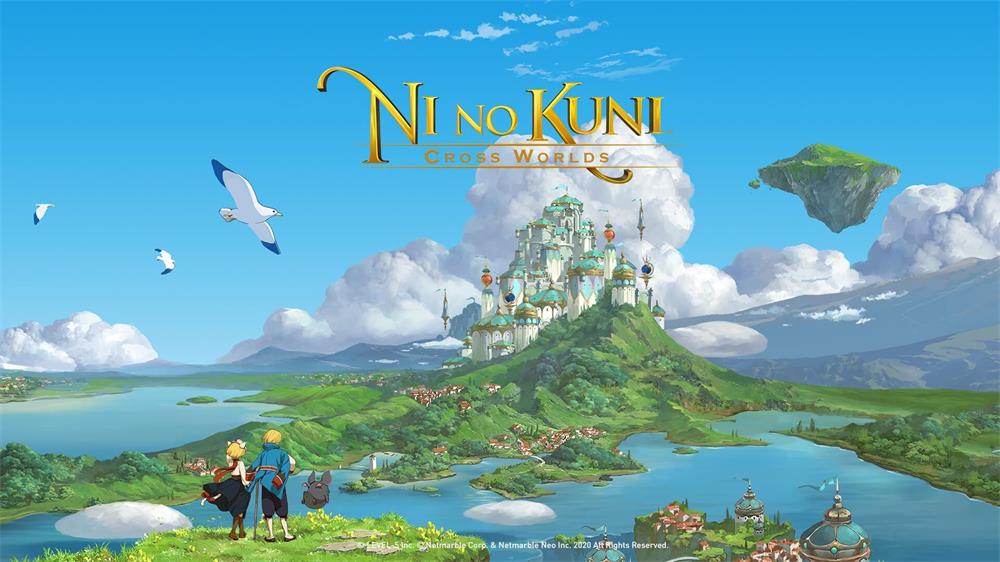 Looking back to the past year, a list of MMORPGs are rolled out not just limited to Google Play and Apple Store but PC platforms, enabling players to boast a sound experience. For example, games like Odin: Valhalla Rising Taiwan, Seal Mobile Taiwan, and Ni no Kuni: Cross Worlds Global have gained popularity among gamers in 2022. In this article, a basic beginner guide about Ni no Kuni: Cross Worlds Global and its previous version released in Taiwan, China, can be expounded so as to better enjoy Ni no Kuni: Cross Worlds with redfinger cloud phone.
June 8, 2021, witnessed the official launch of Ni no Kuni: Cross Worlds in Taiwan, China, which is developed by Netmarble. Since its inception, the game topped the best-seller list in App Store. A year later, Netmarble is set to roll out Ni no Kuni: Cross Worlds Global version on May 25, 2022, which coincides with the launch date of Ragnarok V: Returns. As such, there is no doubt for players who enjoy the series for a long time to be familiar with similar content.
Ni no Kuni: Cross Worlds Tips and Tricks Players Should Know
Similar to other games' systems, a guild system is embedded in Ni no Kuni: Cross Worlds, which is called Kingdom. Fellow members are able to have a chat and hang out. It should be noted that only Kingdom members can access the exclusive content, covering Defense Battle, Territory Battle, and Invasion Battle. Players should use Kingdom coins to purchase buffs that are provided in the Kingdom shop.
In addition, Ni no Kuni: Cross Worlds allows players to obtain Equipment and Familiars through the summoning system. 4-star weapons in the game are the rarest equipment, as far as the author's concerned. In this sense, it's recommended that players should save up materials as well as gold to use them on star weapons.
Part of the missions in Ni no Kuni: Cross Worlds are advised to be completed in order to gain rewards. Players can find most items that they gain and achievements in the Completion Codex. Leveling up character, weapons, and Familiars, among other items can be achieved via obtaining rewards.
What's more, an automatic feature to complete quests can be found in Ni no Kuni: Cross Worlds. The auto-battle is also set on default, meaning that there is no need for players to control characters in the game in that quests can be done in an automatic manner. However, players should tap on the screen to move to the next cutscenes. Those who are not accustomed to using this feature can turn off the auto feature in Ni no Kuni: Cross Worlds.
Ni no Kuni: Cross Worlds Best Class Guide 2023
5 different classes are available to be played and chosen in Ni no Kuni: Cross Worlds, including Rogue, Destroyer, Engineer, Swordsman, and Witch, as per the official website. Swordsman or Witch is highly recommended for the game's novice to enjoy the adventure in that both characters boast sound basic stats and exciting gameplay to complete missions. It should be noted that the class players choose at the beginning cannot be changed when enjoying Ni no Kuni: Cross Worlds.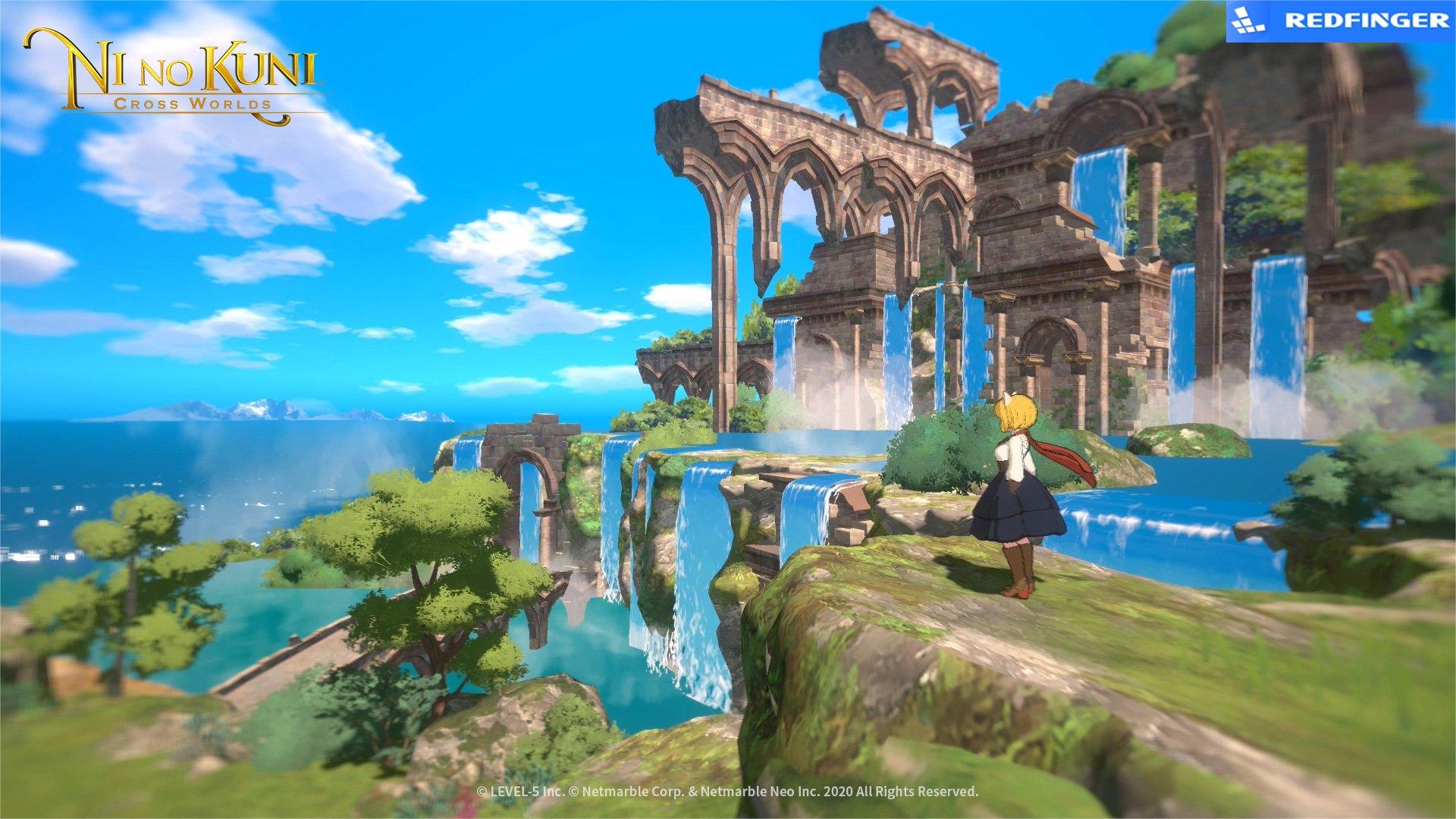 As one of the most popular classes in the Ni No Kuni Cross Worlds game, Rogue serves as a long-range damage dealer utilizing a bow weapon to deal damage to enemies. Long-range strikes on the allies enable Rogue to be one of the strongest dealers. Destroyer - a tank class in the game – can take most of the enemy hits with using a large hammer as a weapon. In addition, the class is able to inflict damage, buff and heal allies.
Engineer who acts as a healer/supporter class in the Ni No Kuni Cross World can heal allies when fighting against enemies as well as deal damage to enemies with its firearm or summon skills. Due to its fragile attribution, the class is hard to strike enemies on its own. As a melee-damage class in the game, Swordsman employs the sharp one-handed sword to inflict great damage on the enemies, penetrate their armor, and knock them out. Different from Rogue, the class can attack enemies in the close range.
Armed with a magical spear weapon, Witch- a magic damage dealer class – can inflict a high volume of damage on enemies from a short to medium distance. Debuffs on the enemies can be applied as well so as to lower their stats and continuous damage over time.
Based on the class that players are prone to choose, players are able to enjoy an unique strategic combination of skills available. In addition, players can customize the class's appearance in Ni no Kuni: Cross Worlds, covering hairstyle, hair and eye color, and skin tone. What's more, players can buy currency to summon familiars and items, similar to the gameplay of Genshin Impact.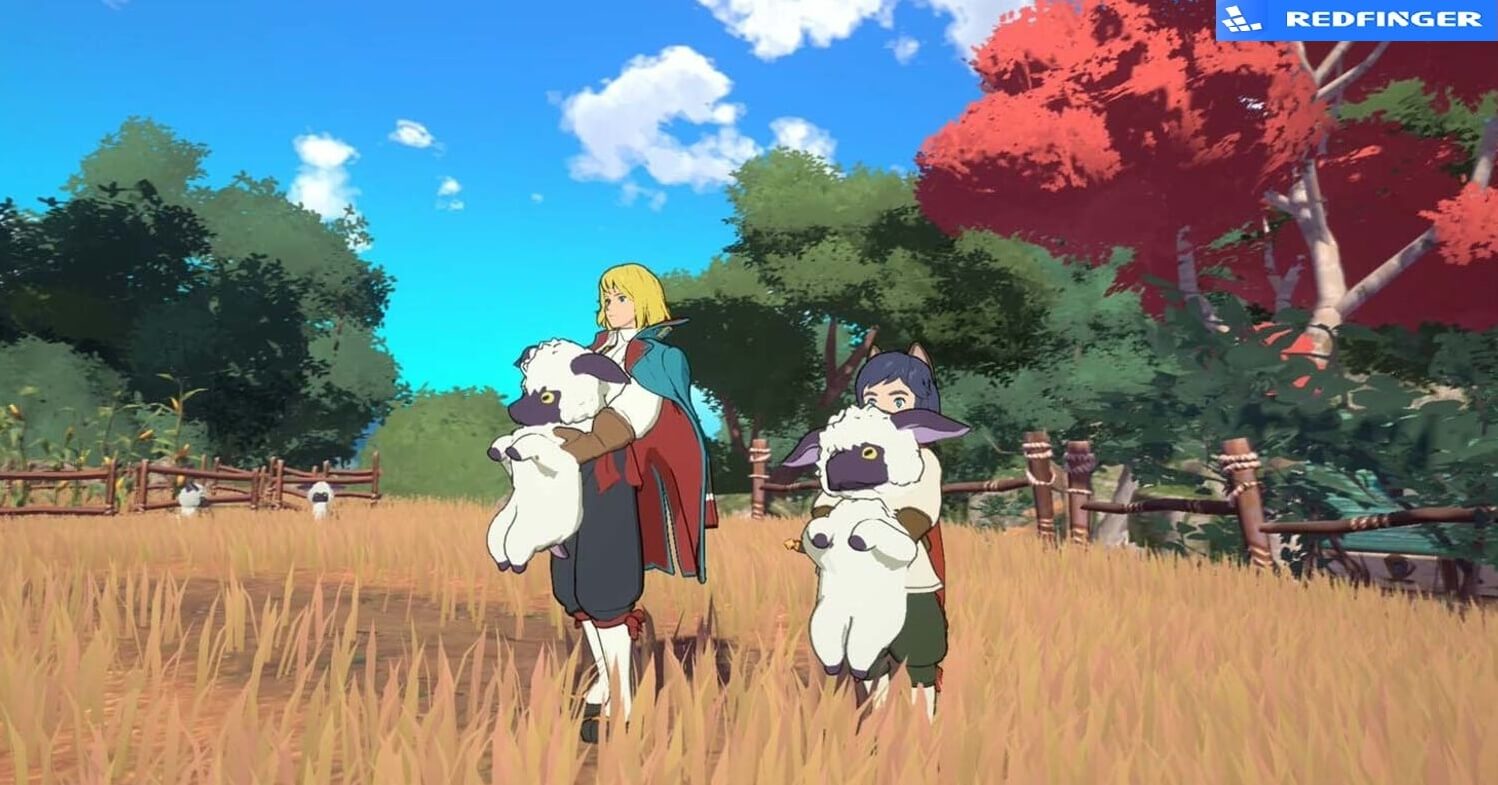 How to Download and Enjoy Ni no Kuni: Cross Worlds with Redfinger
Against the backdrop of auto features embedded in Ni no Kuni: Cross Worlds, players can enable their characters in the game to navigate in an automatic manner toward the corresponding quest objective with a single click. For sure, this feature enables adventurers to save time to do other things. Coincidentally, players can enjoy the game with redfinger cloud phone, thereby saving their mobile phone storage space. As such, adventurers have the chance to enjoy Ni no Kuni: Cross Worlds with redfinger cloud phone.
As a virtual Android system, redfinger cloud phone enables you to own another Android phone on one device. Running on the cloud server, redfinger costs nearly no data, storage, and battery power of your own device. With this cloud emulator android, you can run your game 24*7 on the cloud freely. In addition, with ONLY one redfinger account, you can manage as many cloud phones as you want to meet your multitasking needs.
1. Search REDFINGER in Google Play and download the app OR
Click the official website and use the app via browser.
2. Complete sign-in steps to access the Redfinger cloud smartphone.
Note: Please see redfinger tutorial videos if you encounter some issues about that.
3. Look for Ni no Kuni: Cross Worlds in the search bar in REDFINGER APP Store.
4. Download and install the game in Redfinger.
5. Run and enjoy playing Ni no Kuni: Cross Worlds with redfinger.