Beginners' Guide | How to Download and Enjoy MU ORIGIN 3 ASIA on Redfinger 2023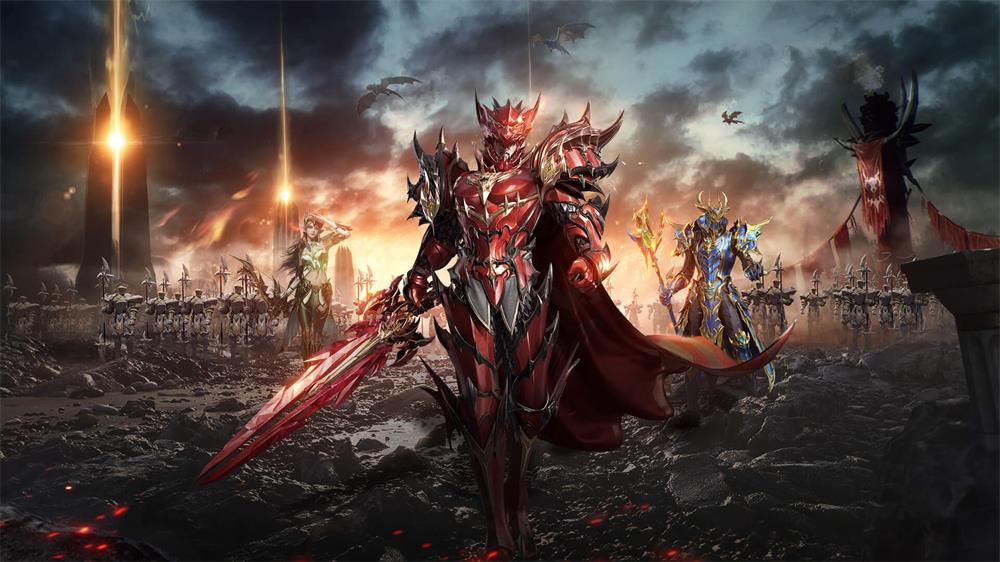 July 27 witnessed the official launch of MU ORIGIN 3 ASIA in specific regions and countries. Due to the fact that there are series of MU works developed in the past time, players who are familiar with the MU world can enjoy the adventure in the new journey full of peril as well as challenges. Keep reading the following beginners guide to help you enjoy MU Origin 3 ASIA with redfinger cloud phone, the best android emulator across the platforms.

Embark New Journey in MU ORIGIN 3 ASIA with Basic Gameplay
The official noted that 3D technology is employed in MU Origin 3 ASIA so as to enable players to boast sound experience and allow isometric views to be the past thing. There are novel attack patterns in the game as well. The high-return auction house is used to enable players to gain profits from free trading.
Additionally, players can quickly mix, match, and select the class development course to create the strongest character swiftly. Battles will proceed more smoothly than ever before while participating in battles on a wide scale as a result of the innovative technology used. With the high drop rate of rare equipment and materials, players in MU ORIGIN 3 ASIA may find treasures anywhere in the fantasy world of MU.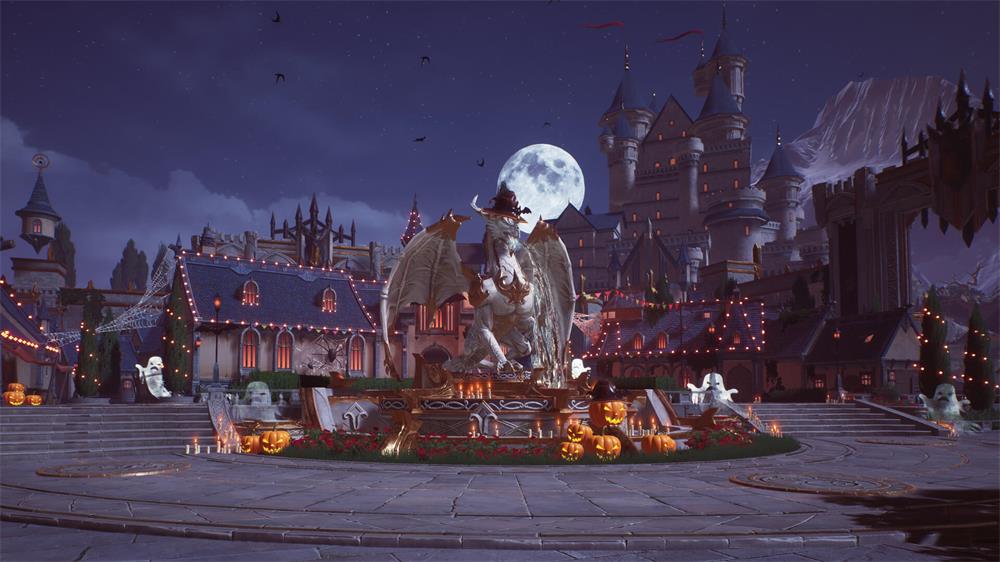 Choose a Class to Enjoy in MU ORIGIN 3 ASIA
In line with other MMORPGs, MU Origin 3 ASIA lets players freely select character lists across several servers while only using one character at once. There are four classes in the game, including Swordsman, Mage, Archer, and Magus, that players can choose from.
As a new class rolled out in October last year, Magus boasts a high degree of DPG (damage per second), thereby dealing a lot of damage to the enemies. At the same time, the class can decrease attack and defense from enemies. According to the official site, the class is able to be switched to Physical Magus or Magic Magus following reaching Prestige IV. Magus is proficient in using a sword with its showy maneuvers.
In MU Origin 3 ASIA, the Swordsman class uses the sword as a weapon. Since there is no tank class in the game, the class must tank damage in order to become a solid tank or semi-tank. Due to the requirement to cover classes like Archers or Mage, the performance of Swordsman is highly correlated with the position. Players should be aware that the class can only be a man because the gender is fixed.
The Wand weapon is used by the short-mid ranged class Mage in MU Origin 3 ASIA to deal magical damage to adversaries. The class can act as a supporter and grant the team boosts while dealing debuffs to the opposition. The Archer class in MU Origin 3 ASIA uses the bow and arrow weapon to deal physical damage to enemies at a distance. The class in MU Origin 3 ASIA has the widest range of all the classes. The long-range and swift movement enable Archer to flee from dangers from the opponent but be vulnerable to being attacked by enemies.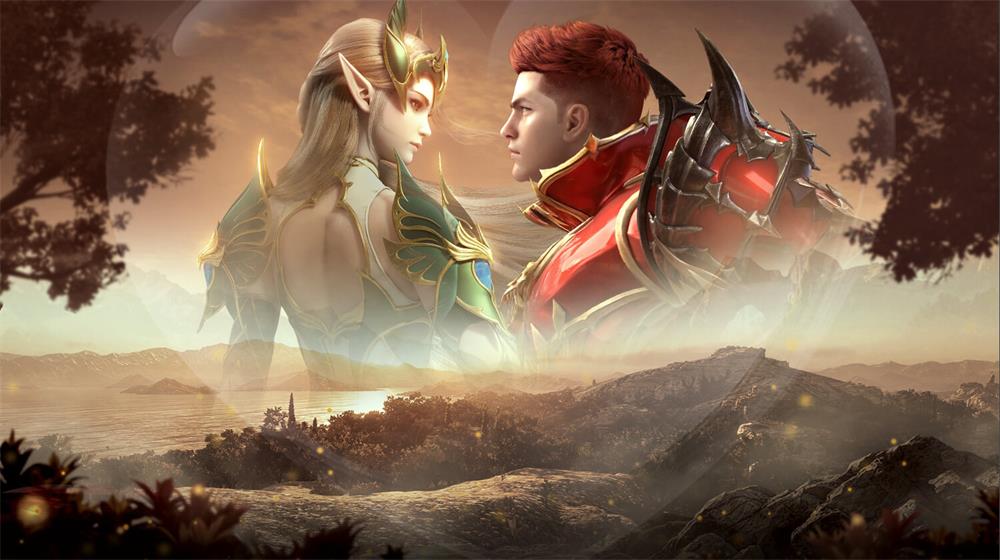 How to Download and Enjoy MU ORIGIN 3 ASIA on Redfinger
Against the backdrop of auto features embedded in MU Origin 3 ASIA, players can enable their characters in the game to navigate in an automatic manner toward the corresponding quest objective with a single click. For sure, this feature enables adventurers to save time to do other things. Coincidentally, players can enjoy the game with redfinger cloud phone, thereby saving their mobile phone storage space. As such, adventurers have the chance to enjoy MU Origin 3 ASIA with redfinger cloud phone.
As a virtual Android system, redfinger cloud phone enables you to own another Android phone on one device. Running on the cloud server, redfinger costs nearly no data, storage, and battery power of your own device. With gaming virtual emulator, you can run your game 24*7 on the cloud freely. In addition, with ONLY one redfinger account, you can manage as many cloud phones as you want to meet your multitasking needs.
1. Search REDFINGER in Google Play and download the app OR click the official website and use the app via browser.
2. Complete sign-in steps to access the Redfinger cloud smartphone. Note: Please see redfinger tutorial videos if you encounter some issues about that.
3. Look for MU ORIGIN 3 ASIA in the search bar in REDFINGER APP Store.
4. Download and install the game in Redfinger.
5. Run and enjoy playing MU ORIGIN 3 ASIA with redfinger.