Blog
This part allows Redfinger users to gain guides and reviews for apps and games.
Top New Mobile Games for Android & iOS to Play on Redfinger in 2022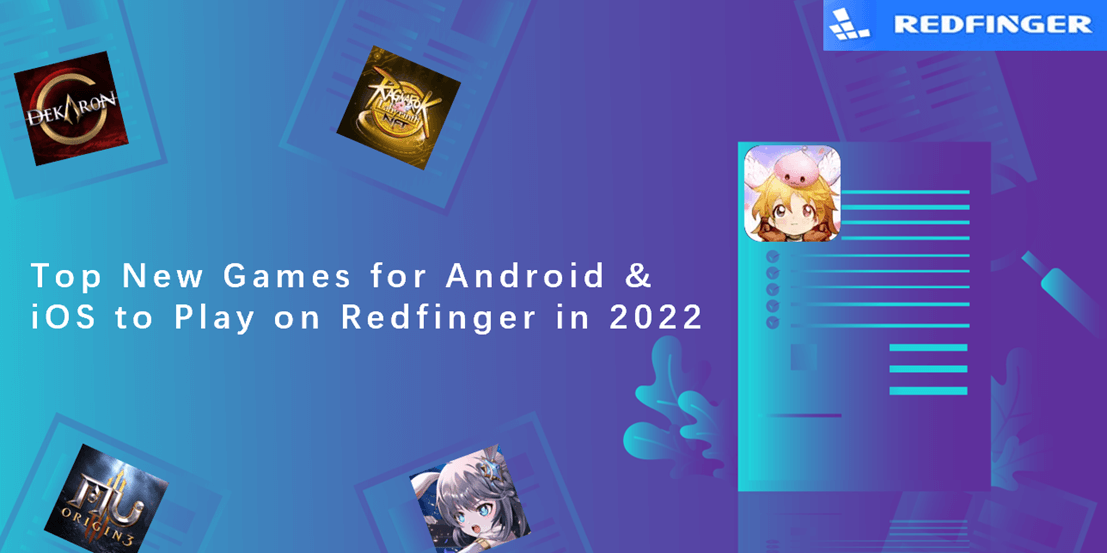 Looking back to the year of 2022, a list of mobile games come to the public. Users show willingness to try out new journeys in the gaming sector, especially the MMORPG mobile games. Various new mobile games are added to Redfinger cloud phone accordingly. To better help game players to make a judgment call, an overview of the top new mobile games in 2022 can be found in the following content.
Dekaron G
According to the announcement on October 25, DEKARON G is open for players in Europe, the Americas, and Southeast Asia to download. Upon the official launch, DEKARON G reached the top position on Google and App Store in Taiwan, the Philippines, and Thailand. The game has been downloaded more than 100 thousand times and currently has a 4.2-star average rating on Google Play.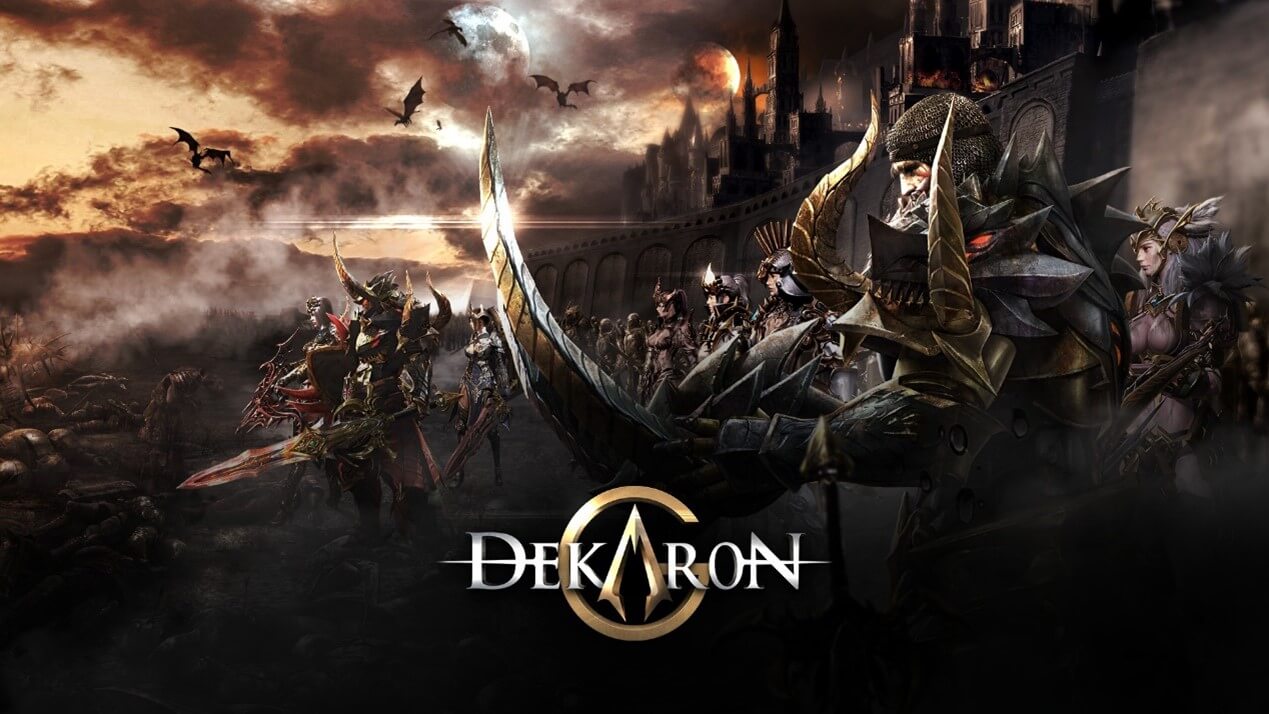 DEKARON G offers a "Chaos" system that allows players to experience a wide variety of battlefield hunting. Players can experience over 100 weapon variants with varying awakening skills and special abilities. What's more, the game's lighting effects allow players to boast a splendid game experience.
Ragnarok Origin (Taiwan)
To commemorate the 20th anniversary of publishing RO, Gravity Game Vision noted that Ragnarok Origin (Taiwan) is about to roll out on September 13, 2022. There are more than 1.5 million people to pre-register this game - a masterpiece of the RO series, indicating its popularity in the mobile games sector. Ragnarok Origin (Taiwan) has gained over 100 thousand downloads as well as an average rating of 4.5 on Google Play.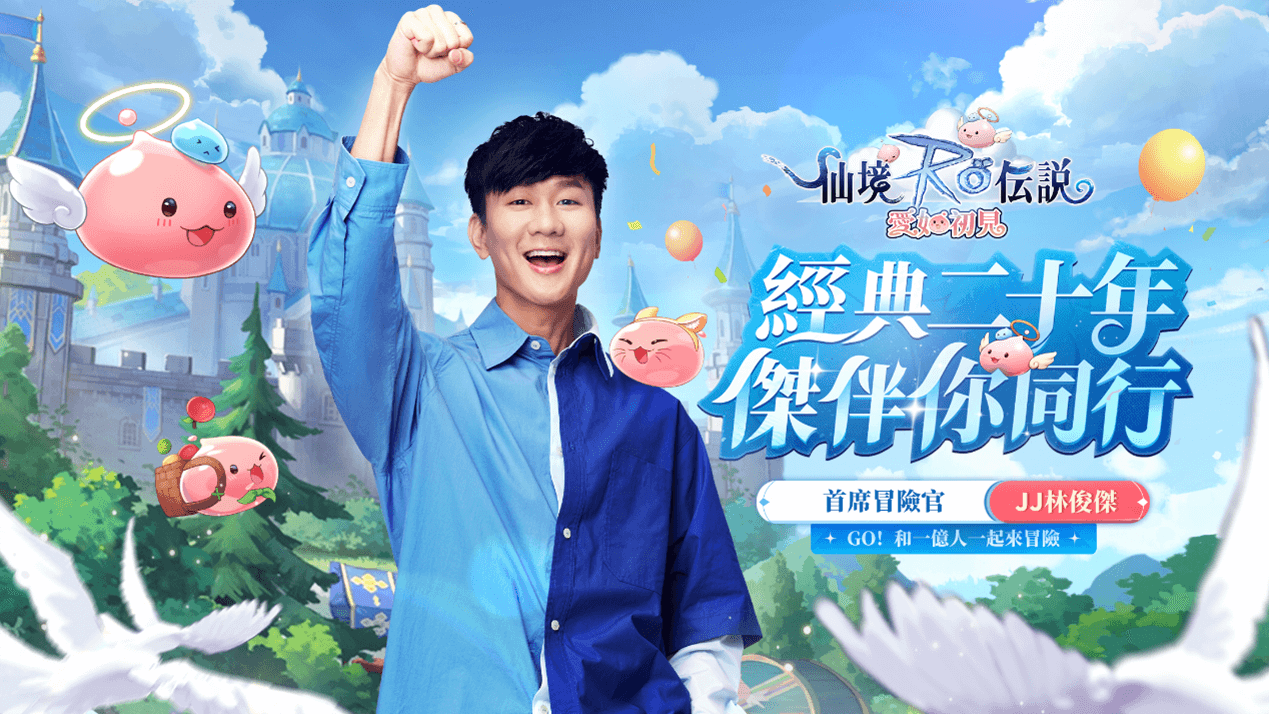 According to the official website, the game's multi-class transfer system has also been inherited. In addition to the original fishing features, the map also features a series of interactive scenes that allow players to sit on church benches, try climbing mountain walls and enjoy exploring the map with the in-game characters.
Ragnarok Origin (Taiwan) maintains all the core gameplay favored by adventurers and enables adventurers to enjoy the new content that has been passed on. With innovation in gameplay and enhancement in technology, players can enjoy this new game anytime, anywhere, boasting the classic RO Online experience.
MU Origin 3 ASIA
July 27 saw that the long-awaited MU Origin 3 ASIA is finally rolled out in specific regions/countries. MU Origin 3 ASIA has reached over 500 thousand downloads on the Google Play Store. Similar to other MMORPGs, MU Origin 3 ASIA enables players to create lists of characters freely on multiple servers while using one character at a time.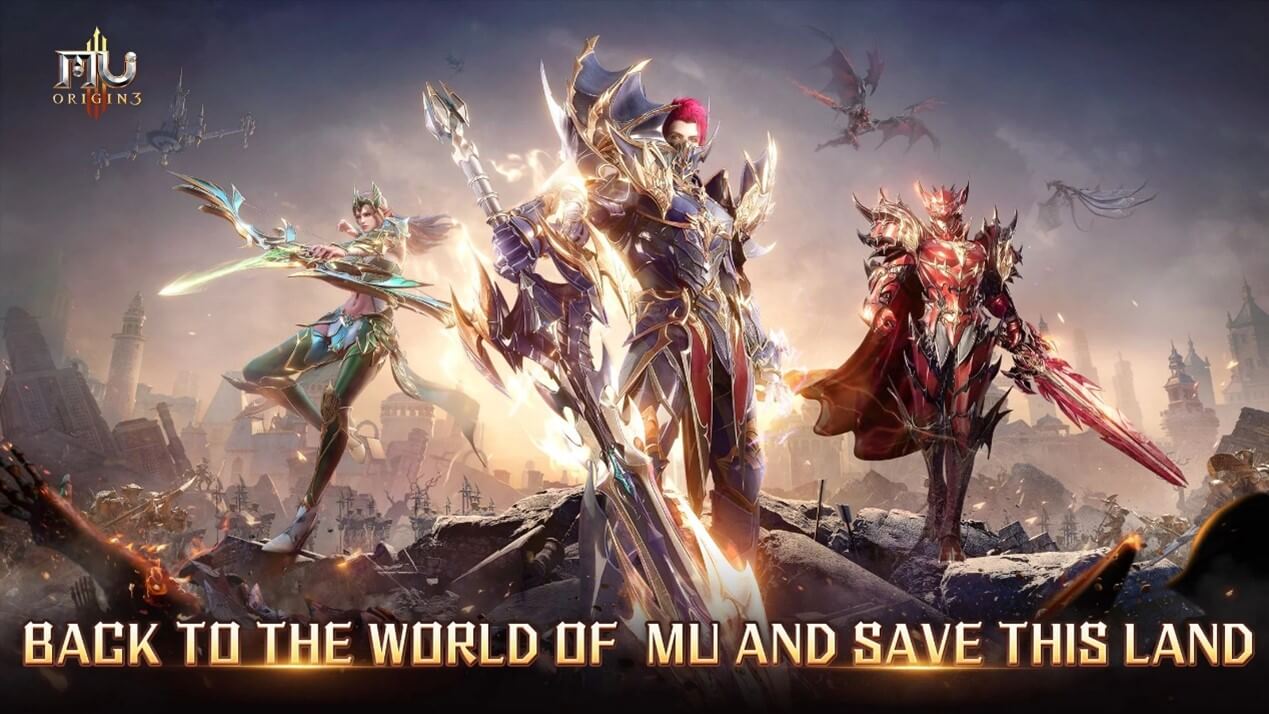 There are 3 classes in the game for players to choose from, covering Swordsman, Mage, and Archer. In addition, brand-new attack patterns can be found in MU ORIGIN 3 ASIA. Players can experience the first true 3D world of MU with 360° fields of view. With the high drop rate of rare equipment and materials, players in MU ORIGIN 3 ASIA may find treasures anywhere in the fantasy world of MU.
Idle Moon Rabbit
June 29, this year witnesses the official launch of Idle Moon Rabbit. Developed by AbleGames, Idle Moon Rabbit is a type of simulation game. The game has gained more than 1 million downloads as well as an average rating of 4.6 on Google Play.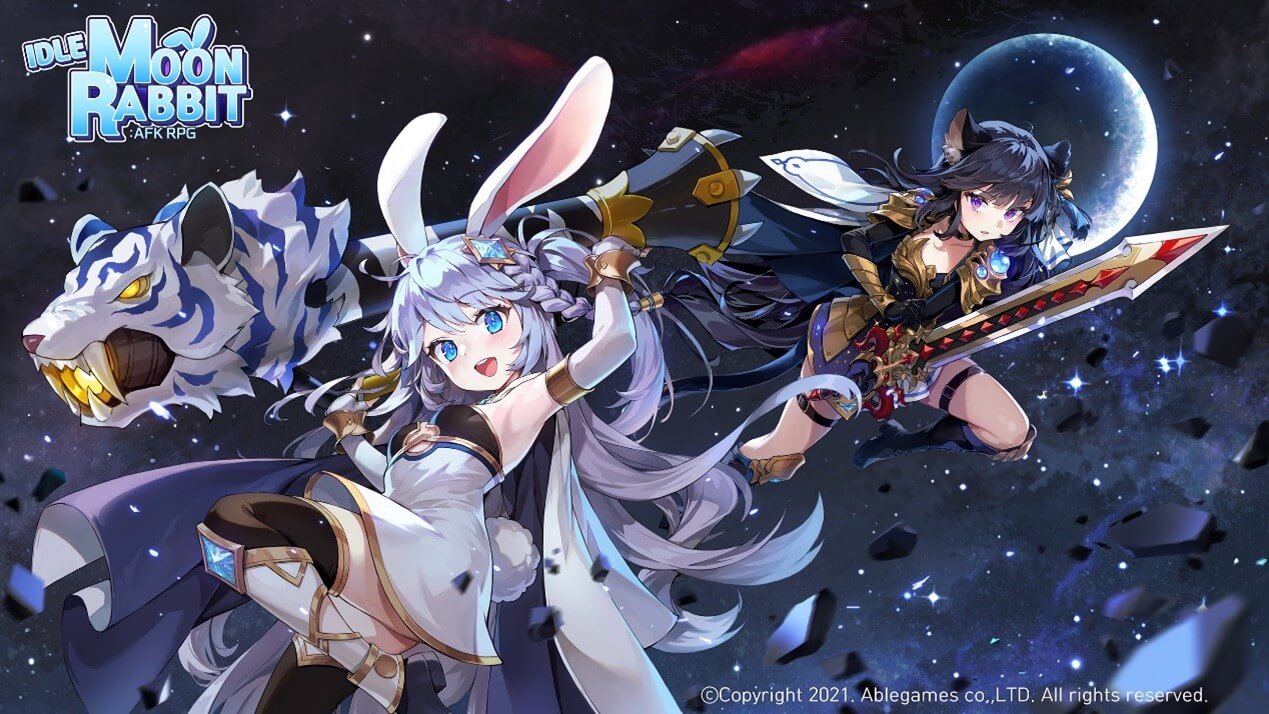 It should be noted that the game has unlimited farming ranging from skills to weapons as well as outfits. Players should draw weapons, and skills from time to time in order to gain rewards. Joining guilds, trying out costumes, and crafting items can be beneficial for leveling up. Against the backdrop of auto features embedded in Idle Moon Rabbit, players can toggle on in the customization menus and then pick up as they run across it in an automatic manner.
Ragnarok Labyrinth NFT
As the first official Ragnarok Online IP with Play To Earn and NFT elements, Ragnarok Labyrinth NFT is integrated with blockchain technology. April 27 of this year witnesses the launch of this mobile game with Idle MMORPG genre, developed by Gravity. The game has been downloaded more than 1 million times and currently has a 4.2-star average rating on Google Play.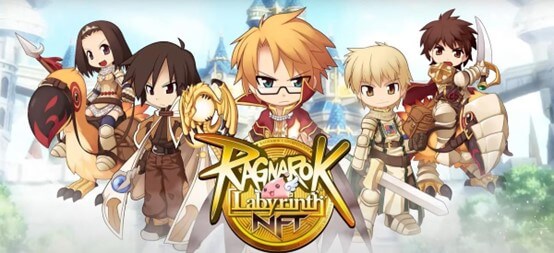 4 main classes can be found in Ragnarok Labyrinth NFT, covering Swordsman, Archer, Thief, and Magician. Similar to other games, this game enables players to ask to join the adventure and gain additional online digital rewards. Some kinds of quests can be completed in Ragnarok Labyrinth NFT in an automatic manner. Players can interact with other players to trade equipment and materials through NFT, and equip their characters with the best materials as well.