Blog
This part allows Redfinger users to gain guides and reviews for apps and games.
Redfinger | Tips & Tricks for MU Origin 3 ASIA Players to Choose Class Tier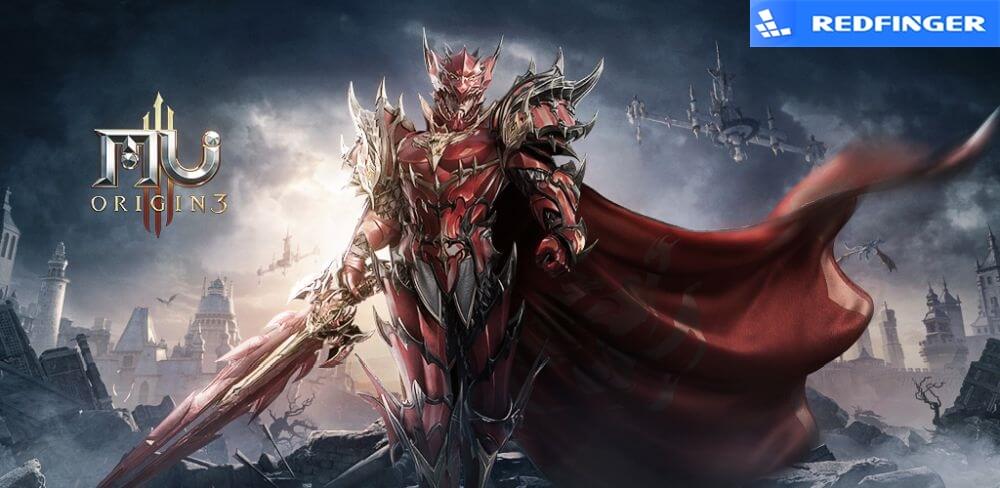 According to this class guide of MU Origin 3 ASIA, a full understanding of the class can be grasped to start their journey in the game. Similar to other MMORPGs, MU Origin 3 ASIA enables players to create lists of characters freely on multiple servers while using 1 character at a time. There are 3 classes in the game for players to choose from, covering Swordsman, Mage, and Archer.
Swordsman Class
As the melee class in MU Origin 3 ASIA, swordsman makes use of the sword weapon. Being committed to becoming a solid tank or semi-tank, the class has to tank damage in that there is no tank class in the game. Swordsman's performance is closely related to the position as there is a need to cover high-value targets, such as Archer or Mage. It should be noted that swordsman is gender locked and can only be male.
Mage Class
Mage - a short-mid ranged class in MU Origin 3 ASIA – takes advantage of the Wand weapon to deal magical damage to enemies. Acting as a supporter, the class is able to provide buffs for the team and debuffs for the enemies. The class is ideal for those who show a willingness to deal a good amount of damage and crowd-controlling enemies from a safe distance.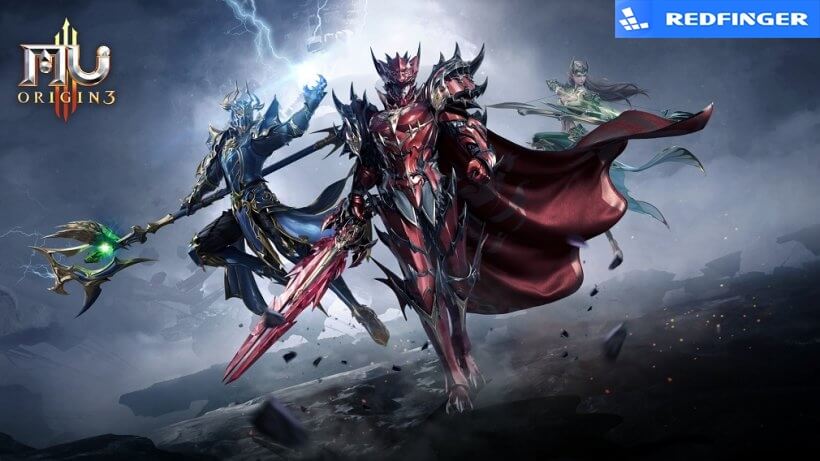 Archer Class
Being a long-ranged class in MU Origin 3 ASIA, Archer utilizes the bow and arrow weapon to deal physical damage to enemies. The range brought by the class is the highest among the classes in MU Origin 3 ASIA. Archer's long-range and high movement help them run away from enemy damage threats. However, Archer is vulnerable to being attacked and squishy because of the low base defensive stats.
How to download and play MU Origin 3 ASIA on Redfinger
1. Search REDFINGER in Google Play and download the app OR
Click the official website and use the app via browser.
2. Complete sign-in steps to access the Redfinger cloud smartphone.
Note: Please see our tutorial videos if you encounter some issues about that.
3. Look for MU Origin 3 ASIA in the search bar in REDFINGER APP Store.
4. Download and install the game in Redfinger.
5. Run and enjoy the game.