Blog
This part allows Redfinger users to gain guides and reviews for apps and games.
Redfinger | Mobile Gaming Market in Indonesia: Status, Share & Payment 2022
As the largest economic entity in Southeast Asia, Indonesia boasts a population of approximately 267 million, with over 60% of the population being people under 30. There are more than 200 million internet users. 2021 saw the GDP reaches $1 trillion while GDP per capita sits at roughly $3,756. Indonesia's backward financial system and overspending consumer philosophy have given rise to a huge internet finance market, which has contributed the country to being the fastest-growing mobile app market in the world.
Mobile Gaming Market Status quo
Amongst the segmented categories, the gaming market is seeing momentum. Indonesia's gaming market ranks 16th worldwide and is the largest and essential market in Southeast Asia. By the end of 2021, mobile game spending amounts to $1.92 billion, and the number of games gains by approximately 116 million.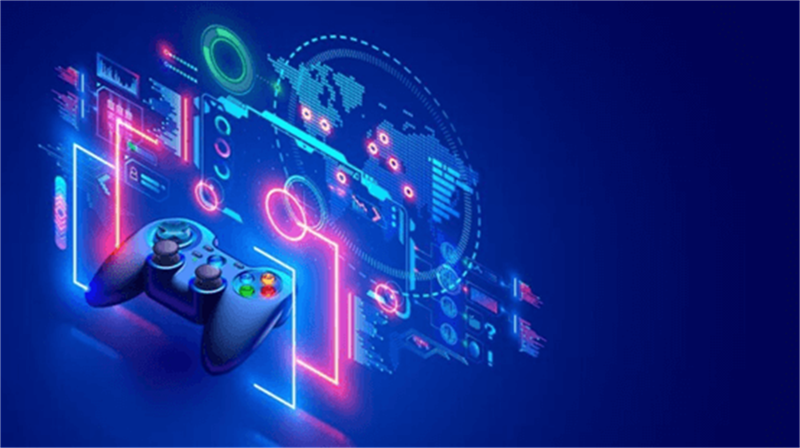 The sound performance of the gaming market in Indonesia attributes to the following factors.
Steady economic growth: Indonesia has the fourth largest population in the world, with an annual GDP per capita growth rate of around 6%.

Young demographic dividend: Over 60% of Indonesia's population is under 30 years old with rising income and spending capability.

High smartphone penetration: With the popularity of smartphones such as Xiaomi, OPPO, and VIVO in Indonesia, the penetration rate of smartphones in Indonesia reaches as high as 60%.
According to released statistics, gamers in Indonesia spend most of their gaming time on their smartphones, averaging 9 hours per week. The computer gamer spends about 8-9 hours playing games per week while console users cost less money on mobile games with around 7 hours per week. Niko Partners' survey noted that there was a gender gap in the ratio of gamers as well.
Games and Developers in Indonesia
As mentioned above, Indonesia has a large number of gamers. Casino games gain vast popularity among Indonesian gaming users, accounting for around 12.0% of the market, and gaming developers from countries such as mainland China, the US, and Indonesia are the main players in its mobile game market. At present, Higgs Domino Island published by Boke is a good example. In August 2020, Higgs Domino Island ranked in the top 20 in the Google Play download chart and top 3 in the revenue chart in Indonesia on the whole.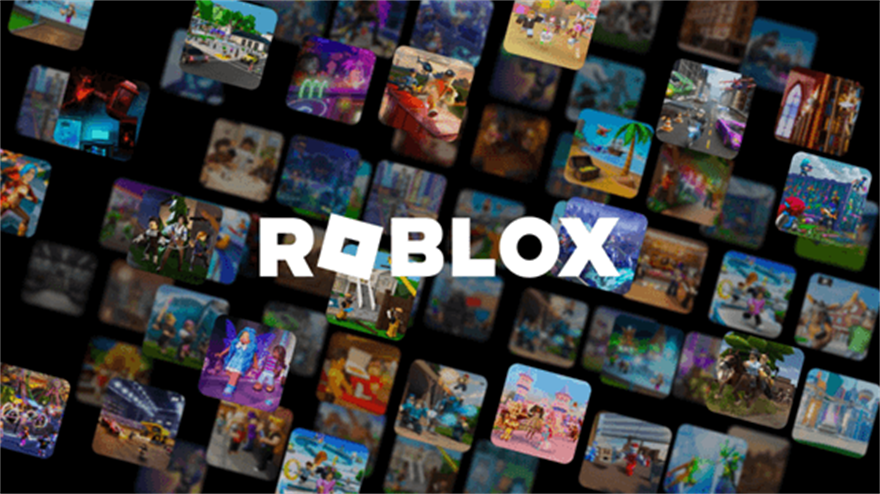 Action game, covering Mobile Legends: Bang Bang, Garena Free Fire: Heroes Arise, PUBG Mobile, etc, exerts a deep impact in Indonesia, allowing it to be favored by people in Indonesia at its largest number. Besides, people are willing to spend money on these games.Users who are in Indonesia are prone to play sandbox games as well with a 65% rise. Roblox, Minecraft Trial, and Craftsman are recognized by the highest number of users among all games.
It is worth noting that Roblox also gains the largest user base with the fastest-growing number of games in the entire category in Indonesia. What's more, most mobile games can be found in Redfinger cloud phone. As a virtual Android system, Redfinger enables you to own another Android phone on one device. Running on the cloud server, Redfinger costs nearly no data, storage, and battery power of your own device. With Redfinger, you can run your game 24*7 on the cloud freely. In addition, with ONLY one Redfinger account, you can manage as many cloud phones as you want to meet your multitasking needs.
Game developers are supported by the government sector in Indonesia. However, developers in Indonesia still lag behind other countries in terms of revenue. Established in 2009, Agate has grown from a small developer to the largest game developer in Indonesia. The masterpiece is Valthirian Arc: Hero School Story, released on Steam in 2018. Up till now, there are 250 games published. In addition to the main developer, a list of famous developers should not be ignored, including Mojiken Studio, Toge Productions, TouchTen Games, and Lentera Studio.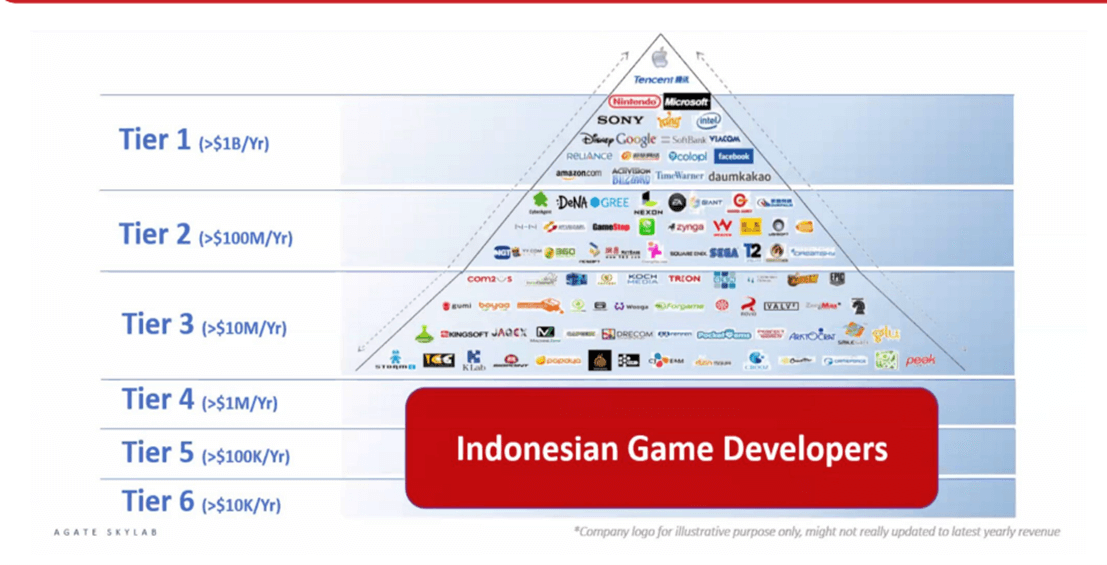 Payments in Indonesia
Credit card penetration is less than 10% in Indonesia, with Direct Carrier Billing, E-wallet, and Internet Banking being the main payment channels for gamers.
Direct Carrier Billing
Telkomsel is the largest telecoms operator in Indonesia with a market share of around 56%, along with Indosat and Excelcomind. As such, the 3 largest operators are able to cover around 98% of mobile users.
E-wallet Payments
It is common that users adopt E-wallet payments in Indonesia, for example, DANA, GOPAY, OVO, LinkAja, and DOKU. Founded in 2017 by Ant Financial and Emtek, DANA has been entitled to one of the most trusted and reliable digital wallets for Indonesian users.
GO-PAY is a mobile wallet launched by Gojek, an Indonesian technology firm. It can be topped up by cash, Alfamart convenience stores, online banking, and bank ATMs. OVO was granted an E-wallet license by the Indonesian government in 2017. According to OVO's official report, the number of user transactions exceeded 1 billion in 2019.
Founded in 2013, DOKU is one of the first E-wallet payments in Indonesia. In addition to wallet balance payments, it also supports internet banking transfers and ATM transfers. linkAja was established in 2019 by four state-owned banks in Indonesia, the National Telecommunication Company of Indonesia, and Energy Indonesia.
In addition to the above E-wallet payments, internet banking transfers, ATM transfers, and convenience store payments are also common payment tools used by locals.