Blog
This part allows Redfinger users to gain guides and reviews for apps and games.
Redfinger | How to download and play ROBLOX on PC?
ROBLOX is a massively multiplayer online game platform and game creation system. It allows users to design their own games and play games created by other users. The platform was created by Roblox Corporation and was first released in 2006.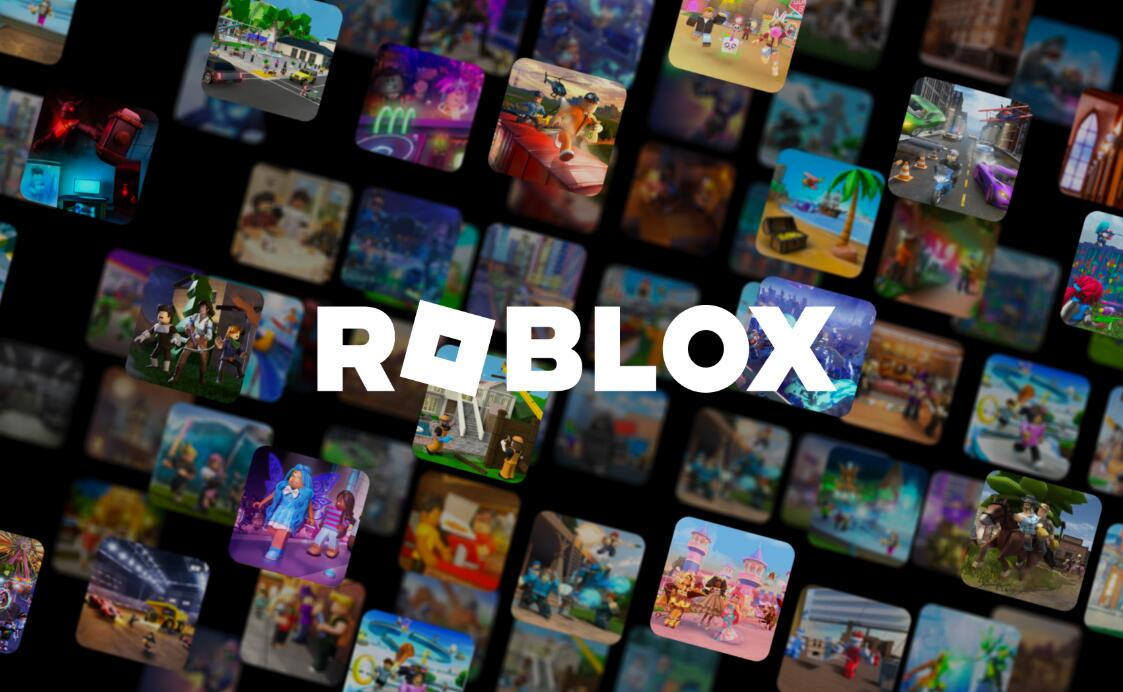 ROBLOX games are built using a programming language called Lua and can range from simple obstacle courses to complex role-playing games. Users can customize their avatars and interact with other players in a virtual world. The platform has a large user base, with millions of active users every day, and is available on various devices, including computers, smartphones, and gaming consoles. If you want to download and play ROBLOX on PC, you can choose to use Redfinger to achieve it, which we will focus on in this article.
The Basics of ROBLOX: How to Play
To play ROBLOX, you first need to create an account. Once you've created your account, you'll be able to access the ROBLOX website and download the game client. After you've downloaded the game client, you'll be able to log in and start playing.
ROBLOX games are created using a programming language called Lua. If you're interested in creating your own games on ROBLOX, you can download the ROBLOX Studio software, which allows you to create games using Lua. However, if you just want to play games created by other players, you don't need to know anything about Lua.
Tips for Beginners: How to Get Started in ROBLOX
If you're new to ROBLOX, there are a few things you should know to get started. First, take some time to explore the platform and see what games are available. ROBLOX offers a wide range of games, from role-playing games to racing games to first-person shooters. Find a game that interests you and give it a try.
Once you've found a game you like, spend some time learning the controls and mechanics. Every game on ROBLOX is different, so it's important to take some time to learn how to play each game. If you're having trouble with a particular game, try watching some gameplay videos on YouTube or asking for help in the ROBLOX community.
Another important tip for beginners is to be patient. ROBLOX can be a challenging game, and it can take some time to get good at it. Don't get discouraged if you don't do well at first. With practice and patience, you'll be able to improve your skills and become a top player.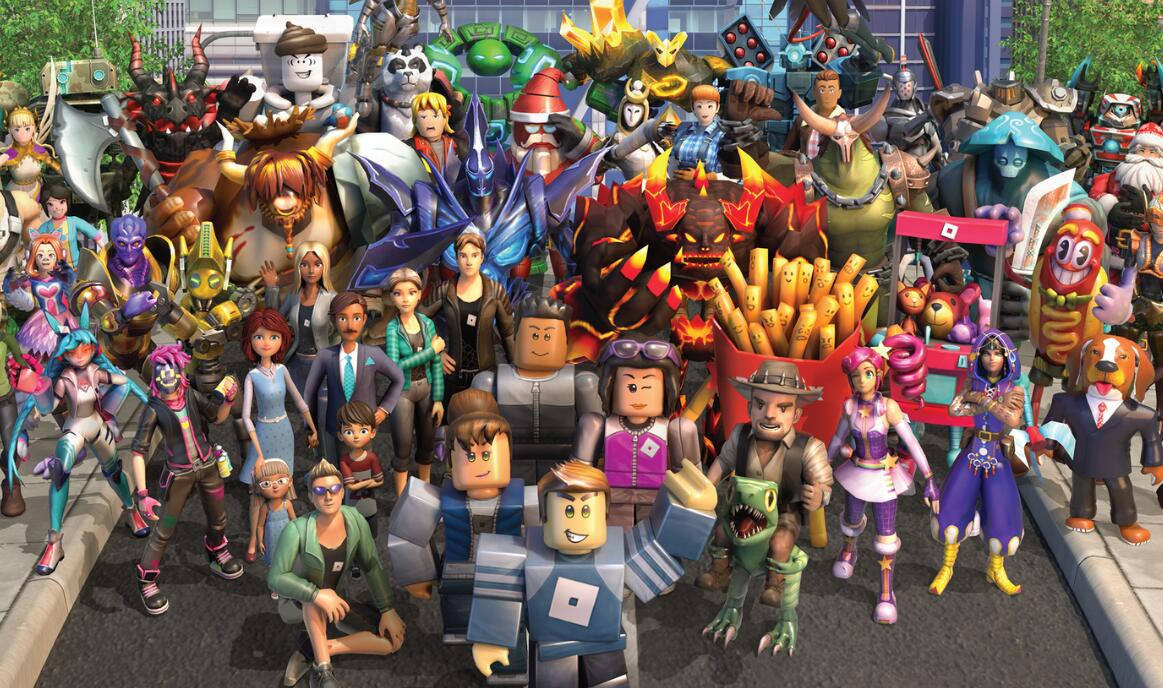 Tips and tricks for playing Roblox:
1.Customize your avatar: One of the most fun aspects of Roblox is creating and customizing your avatar. You can choose from a variety of free and paid clothing and accessories to make your avatar stand out.
2.Try different games: Roblox has thousands of games to choose from, so don't be afraid to try out new ones. You may discover a new favorite game.
3.Use Robux wisely: Robux is the in-game currency that can be used to buy items and accessories. It's important to use your Robux wisely and not spend it all on one item.
4.Use codes: Roblox often releases codes that can be redeemed for in-game items. Check social media and Roblox forums for the latest codes.
5.Create your own game: If you have programming skills, you can create your own game in Roblox. This can be a fun and challenging way to express your creativity.
6.Report any inappropriate behavior: If you encounter any inappropriate behavior or content in Roblox, report it to the moderators immediately. They will take appropriate action to ensure a safe and enjoyable experience for all players.
How to download and play ROBLOX on PC?
Redfinger is a cloud Android emulator that allows you to download and play ROBLOX on PC. Running on the cloud server, Redfinger costs nearly no data, storage, and battery power of your own device. With Android online emulator, you can run your game 24*7 on the cloud freely. In addition, with only one Redfinger account, you can manage as many cloud phones as you want to meet your multitasking needs.
1.Search Redfinger in Google Play and download the app OR click the official website and use the app via browser.
2.Complete sign-in steps to access the Redfinger cloud smartphone. Note: Please see Redfinger tutorial videos if you encounter some issues about that.
3.Look for ROBLOX in the search bar in Redfinger APP Store.
4.Download and install the game in Redfinger.
5.Run and enjoy playing ROBLOX with Redfinger.
Conclusion
Roblox covers mainstream role-playing, first-person shooting, action fighting, survival, racing and other gameplay, as well as various other creative content. Is a very powerful gaming platform, many people are attracted to it. If you want to download and play ROBLOX on PC, you may wish to download a cloud Android emulator - Redfinger, which allows you to enjoy different game fun.